Prysm Talent Agency is at the forefront of the new era of the scene with its boutique model and growing roster to set them up for success.
---
Founded in November of 2019, Prysm decided to take more of a boutique approach when it came to running a talent agency. CEO, Colton Anderson formed the agency and was shortly joined by COO Paul Yu Asensi, who was followed shortly thereafter by CFO Justin Lizama and Head of A&R Lance Dean. Their goal was to stay as connected as possible and keep their artist to agent ratio relatively equal and maintain their promise of a personal experience for each artist.
Working towards creating a well-rounded business where all aspects of the music industry are achieved. Their main focus for their artists is to encourage them to dive into all aspects of their career and the music community. By amassing some huge names on their roster so far, including the likes of B.o.B, Bare Noize, and Panda Eyes, they've begun to attract some attention and have began making moves towards expanding their business with new artists and new agents.
Although the agency took off when the world closed down, they worked hard to create their ideal roster and continue to influence the artists and lead them into a place where they surely will succeed. Before the end of the year, we had the chance to chat with Lance Dean to learn the backstory behind this growing agency and what's in store for the near future!
---
Hi Colton, Justin, Paul, and Lance. Thank you so much for taking the time to chat with us today. Let's start off by digging into the roots of Prysm and your own as well, can you share what your previous roles were within the industry?
Hey guys, thanks in return for your time! Lance here, A&R Director for the agency. We all came from very different backgrounds, to say the least. Colton hosted events for some time before Prysm's inception and Paul did too, though Paul also has a background in motion graphics working for Excision and doing creative directing for NU Management. Justin has done a lot of artist management and tour management for artists like Marshmello, Borgore, and Steve Aoki and I come from a production/DJing background with my dubstep project Blaqout. It's cool because we all wind up having vastly different perspectives on things, and finding common ground on topics usually comes with a lot of fruitful discussions. The differences make for good brainstorming.
We'd love to hear the story behind how you all came together to start this agency. Did it develop over time or was there a specific moment when you all realized something special was brewing and it took off from there?
Colton formed Prysm Talent Agency before Justin and I came along, we actually got connected when my dubstep project (Blaqout) was transitioning between agencies while retaining the same agent, Brian. He had moved over to Prysm, taking his roster with him and the three of us got to talking more logistically vs. just about that transition. Not long after we partnered up, Paul went from being our creative director to being our COO and the partnership really got solidified there. We all knew one another from past projects and ventures, but the paths really collided here. Funny thing is, I'm pretty sure every one of us met in different states working for completely different companies and people. Small world!
The core mission of Prysm is centered around emboldening artists on your roster and helping them grow with a more personalized experience. Can you share some of the ways you feel makes this agency different from others?
It honestly starts when I first talk to artists we onboard. After scouting them out and taking interest, I try to get a thorough understanding of what the artist needs from an agency because that's always different case-to-case. Once that's fully noted, we take the boutique agency approach meaning we keep the artist-to-agent ratio pretty artist-friendly. We hear a lot of stories about agencies forgetting about their clients because the roster just gets too big, and that's one thing we strive to not let happen. All of our artists get heard, all of our artists get taken care of. Period.
Prysm currently has over 40 artists on the roster including Bare Noize, Panda Eyes, and Weird Waifu. As it continues to grow in size, how do you plan to continue to keep the boutique feel of Prysm along the way? 
That's actually something we've had many meetings about, as the roster has nearly doubled in size over the last six months. We're actively looking to hire new agents that can house artists, as that's gonna be the main thing that keeps the integrity of our vision alive. We just announced Felmax, Kultivate, and Perry Wayne joining the agency and from here, it's time to hire new agents.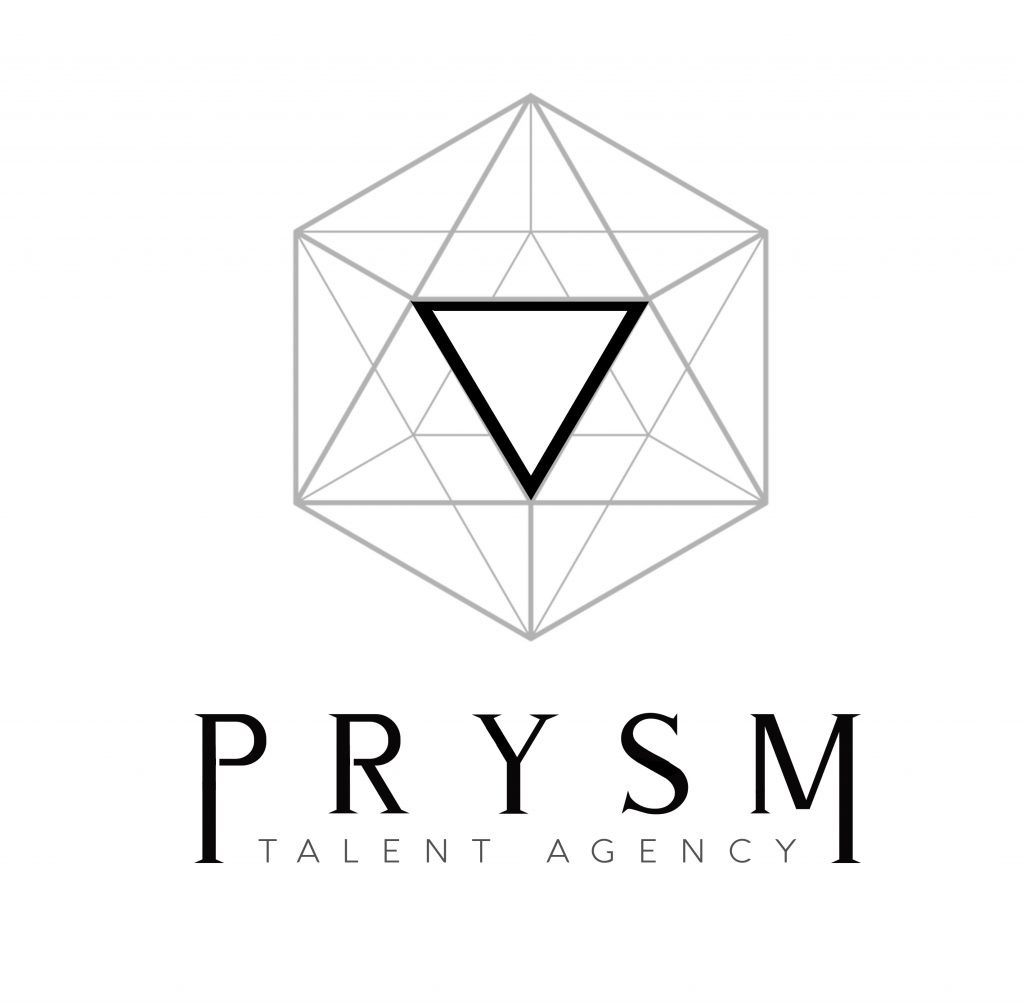 Lance, when you're searching for new talent to bring onto the roster, what kinds of attributes do you look for? Is it a blend of good music and presence in the scene, or something else?
I look for artists who have a strong presence, a unique sound, dedication to the craft and the know-how on conducting themselves professionally. I also look for artists who have long-term goals, as I want to put on people that we can develop with.
Prysm recently expanded beyond dance music to include hip-hop artists like B.o.B on the roster as well. Are there plans to continue growth in that genre or others in 2021?
With the aforementioned criteria, we expect to be able to house artists of many different varieties moving forward! EDM may be our main slice right now and we've dove into hip hop with B.o.B and Bizzy Bone (Bone Thugs N Harmony), but I wouldn't be opposed to signing some rock acts or other types of musicians, so long as our agents can work comfortably in those genres.
Being a new agency and working through 2020, how have you been able to overcome the obstacles and stay focused on creating a roster that you believe in?
A lot of it has had to do with bolstering up our infrastructure so that when things go back to a normal workflow, we can facilitate all requests and handle all of the work that comes our way. We've done a lot of prep work while simultaneously scouting out a roster that we believe in.
Two of the big topics of conversation in the scene this year also surrounded racial injustice and sexual assault in the industry. In what ways has Prysm addressed these issues to help foster a community with equality and safety in mind?
We house a very diverse client roster and a team of men and women from all backgrounds and nationalities, everyone working with or for us shall be treated equally. We're here to accomplish our goals and help people within our company accomplish their goals and there's no reason any form of discrimination should be a part of that. When it comes down to sexual assault, we've always taken claims of that nature very seriously. Nobody on our roster has any allegations of this nature on them but if we ever were to find out about something like this, we would take swift and decisive action immediately. It's a problem in our scene and we will not tolerate it whatsoever.
What are some of the long term goals you have for Prysm over the next decade? 
Over the next decade, we will become a one-stop-shop for our artists. We will house artist management, booking representation, music licensing, music releases, artist merchandising, and more all under Prysm Talent Agency. We won't mandate our artists to use all of these services because we believe in freedom for our clients, but to have the ability to house all aspects of a musician's career under one roof is what we're aiming for.
Finally, as the year comes to a close we'd love to know who were some of the artists (on Prysm or otherwise) that helped get you through this roller coaster of a year. Are there any standouts you can share?
We would love to give a huge thank you to Borgore, Excision, and Hardwell for taking the time to work with all of our artists who have released on Buygore, Subsidia, and Revealed Recordings. They have believed in the content our roster is putting out for a while now and to have that support going for those artists has been a huge boost in their careers, and subsequently their morale and spirits. We'd also like to thank every single artist on our roster for continuing to work hard and stay in good spirits through the difficult times we've faced in 2020, we would be nothing without the talent we have working with us so a big shout out goes to our roster artists. Stay crushing it, you guys!
---
Follow Prysm on Social Media: