Chef Boyarbeatz delivers a spicy two-track EP on Space Yacht with each tune adding a different flavor for his fans to Consume.
---
If you're someone who loves to shake their tail feather or get a dose of beats from the freshest artists in the scene, you have likely heard of Space Yacht. Not only do they throw some of the best shows and livestreams, but recently even started their own label as they deepen their impact on the dance music community even further. Now, after a flurry of releases to mark the launch of the imprint, they've looked to Chef Boyarbeatz to cook up something tasty with the Consume EP.
Chef Boyarbeatz (1/2 of the duo Broken Beats) is an artist who you should become familiar with quickly if you haven't heard his fantastic tunes yet. Whether he is in the studio or playing out tunes for all to hear, he always brings the heat. This year has seen him put out exceptionally banging tunes like "Deep Space OG" that came Bassrush Records' The Prophecy Vol. 1 and has also blessed fans with all sorts of streams throughout the pandemic.
Out now, the Consume EP is that super hot fire, bridging the gap of chill vibes and distorted and dirty basslines. And after the first listen it's clear that Chef Boyarbeatz must've had the time of his life cooking up the sounds on the two-track release. "Takin L's" with STICKFANGAZ mixes hip-hop beats with gritty bass and a groovy melody, but the vocals laid on top are the icing on this musical cake. The song was written two years ago while they were attending ICON Collective, so consider it a reserve recipe that he's brought out for this special occasion.
Title track "CONSUME" packs a punch of its own and will have any bass lover doing flips. Its thick bassline and smooth beat make this one a surefire hit that will have hips swinging and listeners dropping it low. This EP is the perfect mix of brain squishing bass that makes you want to kick back and take life as it comes. Give it a listen and stay tuned for more from Chef Boyarbeatz in 2021!
Stream or download Consume on your preferred platform and let us know your thoughts on the EP in the comments!
Stream Chef Boyarbeatz – Consume EP on Spotify:
---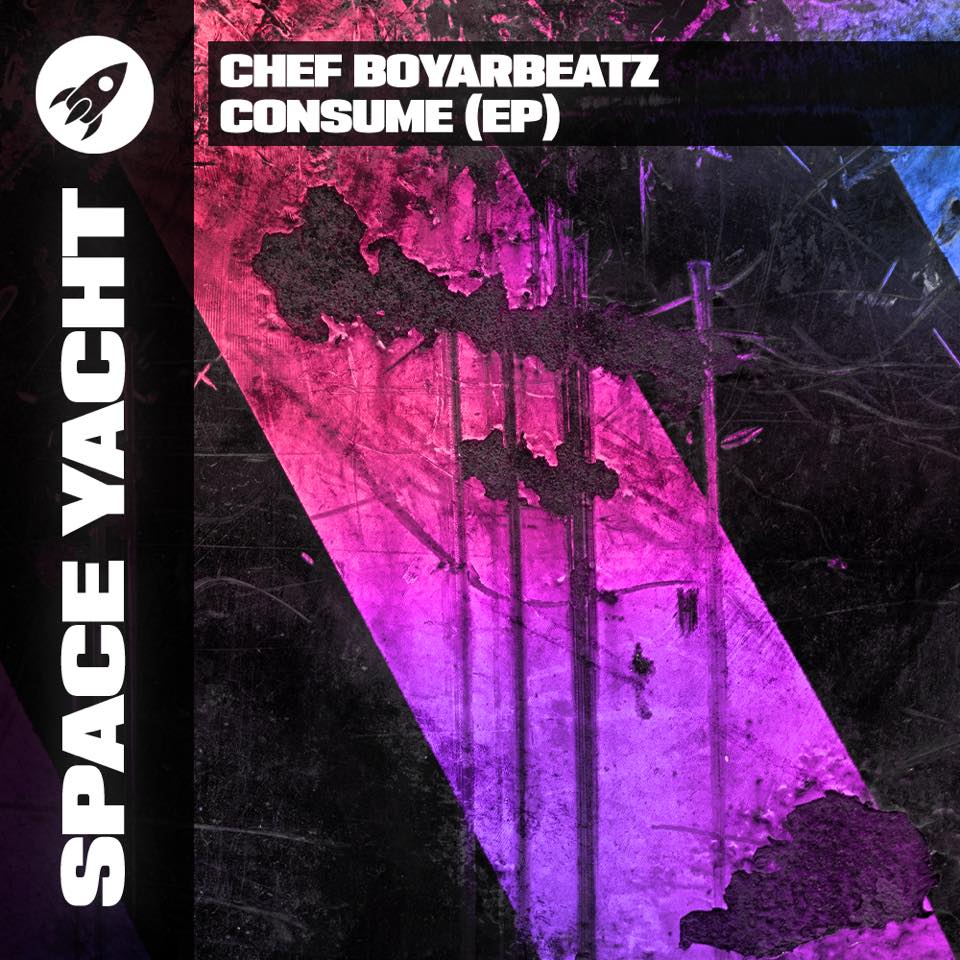 ---
Follow Chef Boyarbeatz on Social Media:
Facebook | Twitter | Instagram | SoundCloud | Spotify