Newcomer obli delivers a stunning collection of tunes on his debut EP Change that's out now on ODESZA's Foreign Family Collective.
---
When it comes to dance music, one genre does not fit all and obli is the perfect example of that. His musical background is pretty fascinating as before he transitioned into dance music, he started out playing guitar in a handful of bands and moved to Los Angeles to join a group called Rooms. That's how obli crossed paths with Sonny Moore (Skrillex), as he worked with him during the Sonny and Blood Monkeys phase before playing bass for Dead Sara.
Earlier this year, obli signed to ODESZA's Foreign Family Collective and released two tracks "recourse" and "hold you" that marked his arrival in the dance music scene. Today, the Ohio native continued his path on the label with his debut EP Change, a four-track release that's 15 minutes of pure bliss and instantly shows off his talent and skillset. And after the first listen, it's easy to identify how and why he ended up among the growing number of artists on Foreign Family.
The special thing about the Change EP is that it includes various aspects of obli's talent as an overall musician as he creates music that you can easily listen to every day. It's weightless, free-flowing, and truly euphoric in a soulful kind of way. In the opening track "Hold It," the piano melody is magnetic with jazz undertones. It's a feel-good song that possesses soul and spirit, and there's a fantastic build-up that instantly reminded me of ODESZA and drops into pure melodic magic. Title track "Change" features Omotola and is a vibe. The vocals from Omotola reminded me of Romy from The xx and the song ignited a feeling of ease.
Up next is "Look," a perfect song for a coffeehouse or when you want to focus on a project. And the closing track "Gone Away" arrives soon after with the best thing about it being a beautiful piano solo. The melody is rhythmic, lo-fi-influenced, and perfect for when you want to grace your mind with the gift of relaxation and find some inner peace.
Change is a beautiful representation and introduction to obli as an artist. In fact, this EP left me wanting more. If he hasn't been on your radar yet then definitely listen to his music because there's more genius hiding behind that door. We're stoked to see what he creates in 2021 but until then, listen to Change on Spotify or your preferred platform, and let us know what you think of EP in the comments below.
Stream obli – Change on Spotify:
---
obli – Change – Tracklist:
Hold It
Change feat. Omotola
Look
Gone Away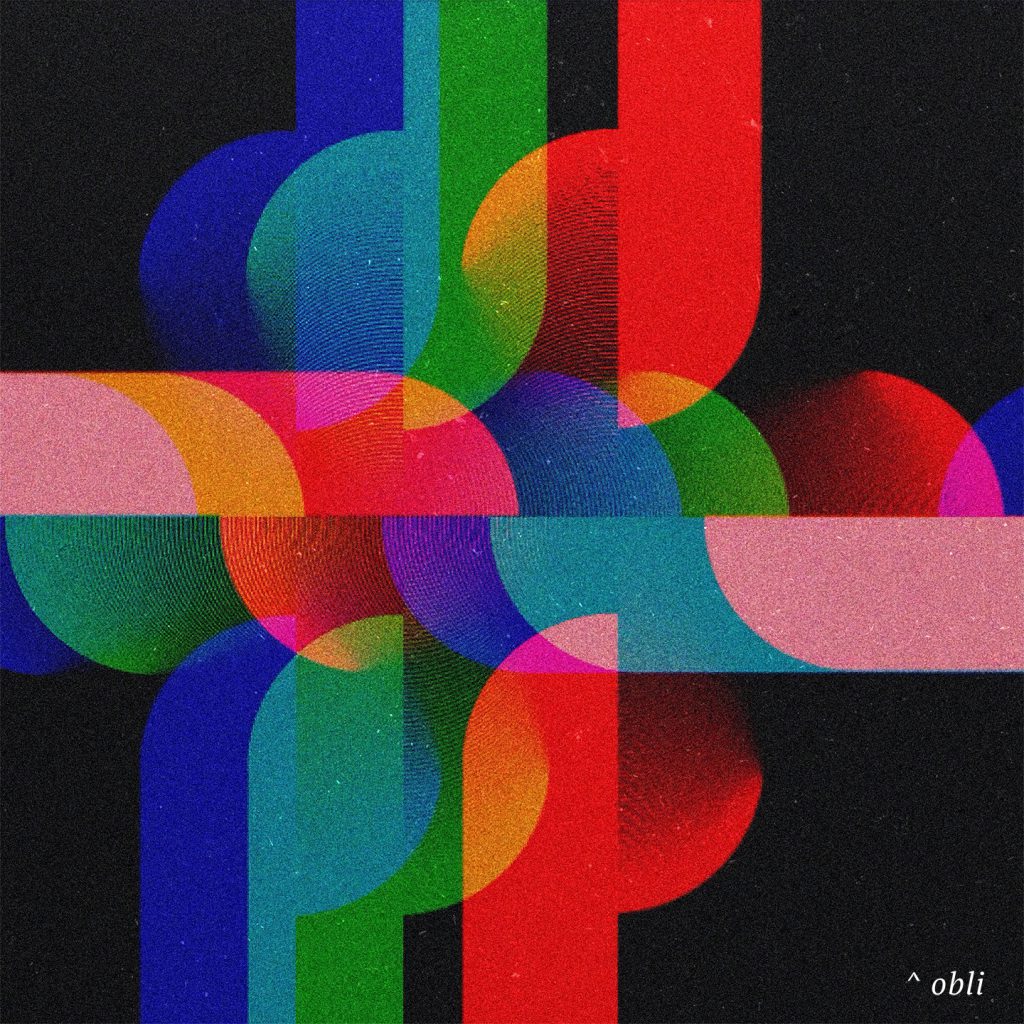 ---
Follow obli on Social Media: