Yolanda Be Cool brings on the nostalgia with a special remix package for their hit single "We No Speak Americano" a decade after its release.
---
Do you remember where you were when you heard "We No Speak Americano" for the first time? Maybe it was on the radio, or while playing Just Dance 4, or even while watching Gabby Douglas' award-winning floor routine during the 2012 London Olympics. Whatever you were doing, as soon as you heard the infectious beat, the song was bound to be stuck in your head for at least a few hours after.
Back in 2010, Australian duo Yolanda Be Cool teamed up with producer DCUP and set out to create "a fun party track that their DJ peers could play." They took a 1950's Italian folk sample and transformed it into a worldwide phenomenon, garnering Gold and Platinum accreditations along the way. Not only did "We No Speak Americano" reach the Top 10 in more than 40 countries, it also earned the duo the title of Australia's biggest selling domestic artist of 2010.
Now, ten years and over one billion streams later, Yolanda Be Cool is celebrating the track with the release of a four-track international remix package, complete with a special "We No Speak Americano" (10th Anniversary Edit) that gives the original a sophisticated spin. The swing-house elements are still there, except the sax and piano work are upgraded with more complex versions of themselves, amping things up to create a true dance floor stunner.
Romanian cousins SLLASH & DOPPE tackle the track for its first guest edit, transforming it into a tribal tech-house heater complete with tropical percussions that will transport you straight to Ibiza's beach clubs. Chemical Surf takes us from Romania to Brazil, offering up a mainstage masterpiece that's just begging to be played at festivals once they start up again. Incorporating their signature rave synth stylings with epic build-ups that give way to buckling warehouse bass drops, this version is the stuff of any shuffler's dreams.
Finally, Tokyo-based producer JAXX DA FISHWORKS closes things out with his epic, dub-infused remix. The hardest-hitting take on the track, his bass-house background shines through beautifully, gifting fans of the genre with a glitchy, siren-filled banger reminiscent of his recent releases via AC Slater's Night Bass Records.
Help celebrate the 10-year milestone of this classic by listening to the entire album on Spotify or your favorite platform! As Yolanda Be Cool explained, "Let's face it, with all that's gone wrong this year, maybe we do need more cats dancing and something that can unite across race, religion, and political views."
Stream Yolanda Be Cool & DCUP – We No Speak Americano (10th Anniversary Edit) on Spotify:
---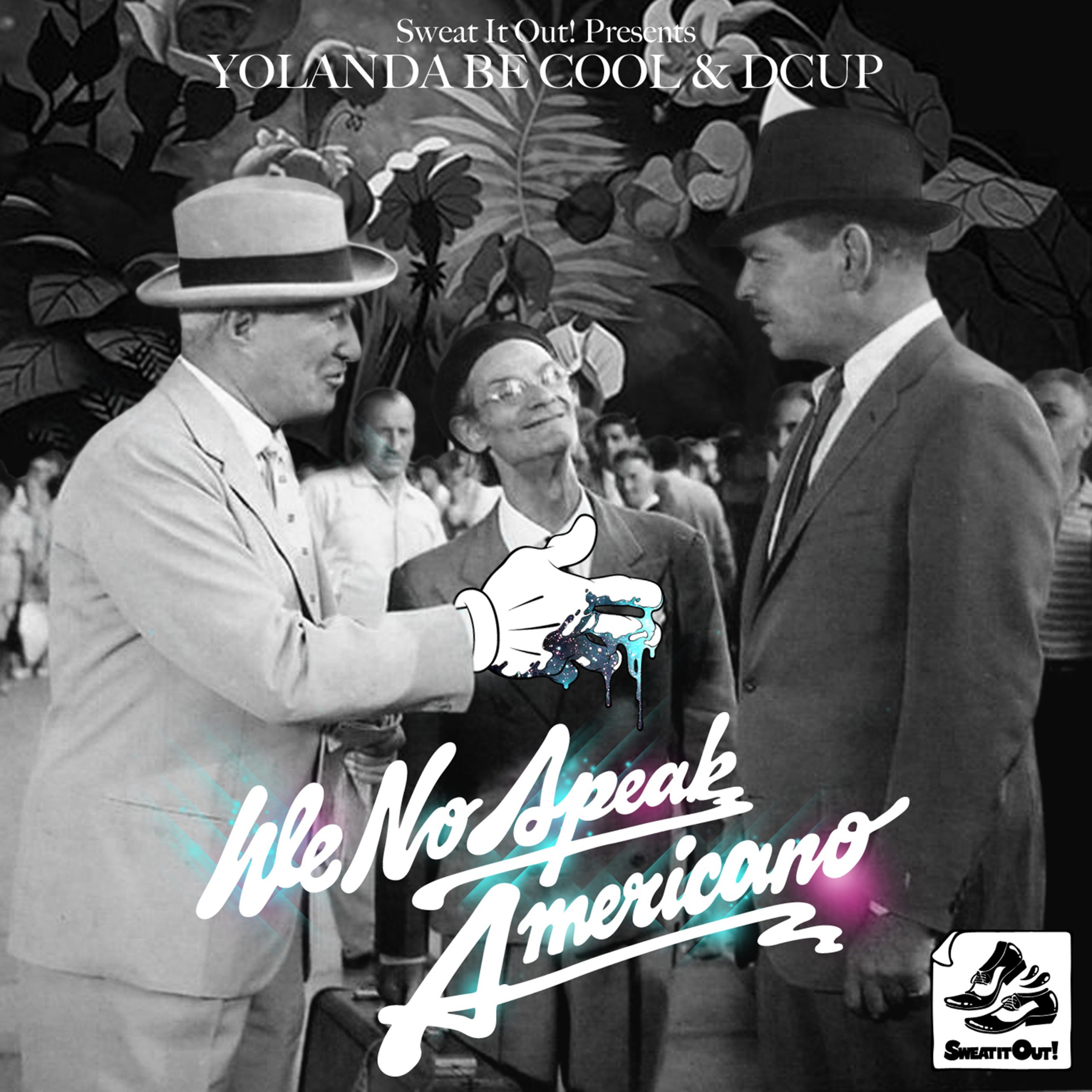 ---
Follow Yolanda Be Cool on Social Media:
Facebook | Twitter | Instagram | SoundCloud | YouTube