Miami-based artist Dipzy will have house lovers floating away to some funky beats with his latest release on Box Of Cats, the Bubble EP.
---
One of the artists in the realm of house music that tastemakers should be keeping a close eye on is Dipzy. Hailing from Miami, this rising star in the scene has been making a name for himself with a sound that blends analog elements and funky electronic beats together in a harmonious manner. Releasing on labels that include Dirtybird, Psycho Disco, and My Techno Weighs A Ton, he's now returned to Box Of Cats with his latest EP, Bubble.
Earlier this year, Dipzy found a home on Box Of Cats with his track "Puti" that was featured on Litterbox 08, so it was a welcome surprise to see him land a full-length EP on the label before the end of the year. Clocking in at three tracks in total, the Bubble EP is the exact dose of funky house grooves that the world needs during these trying times.
Dipzy kicks off the EP in style with "Shake" that showcases his unique influences as he delivers a beat filled with shakers and drums and layers in some filtered vocals to really make the track pop. You'll be shaking your tailfeather within seconds of putting this tune on and it's a great way to work off that Thanksgiving dinner. Title track "Bubble" arrives next and continues to show just how hypnotic his wobble-inducing sound can be before diving deeper into "Running" that will energize your soul and keep your body moving until the break of dawn.
Listen to the Bubble EP on Spotify or your preferred platform, and let us know what you think of the latest beats from Dipzy in the comments below!
Stream Dipzy – Bubble EP on Spotify:
---
Dipzy – Bubble EP – Tracklist:
Shake
Bubble
Running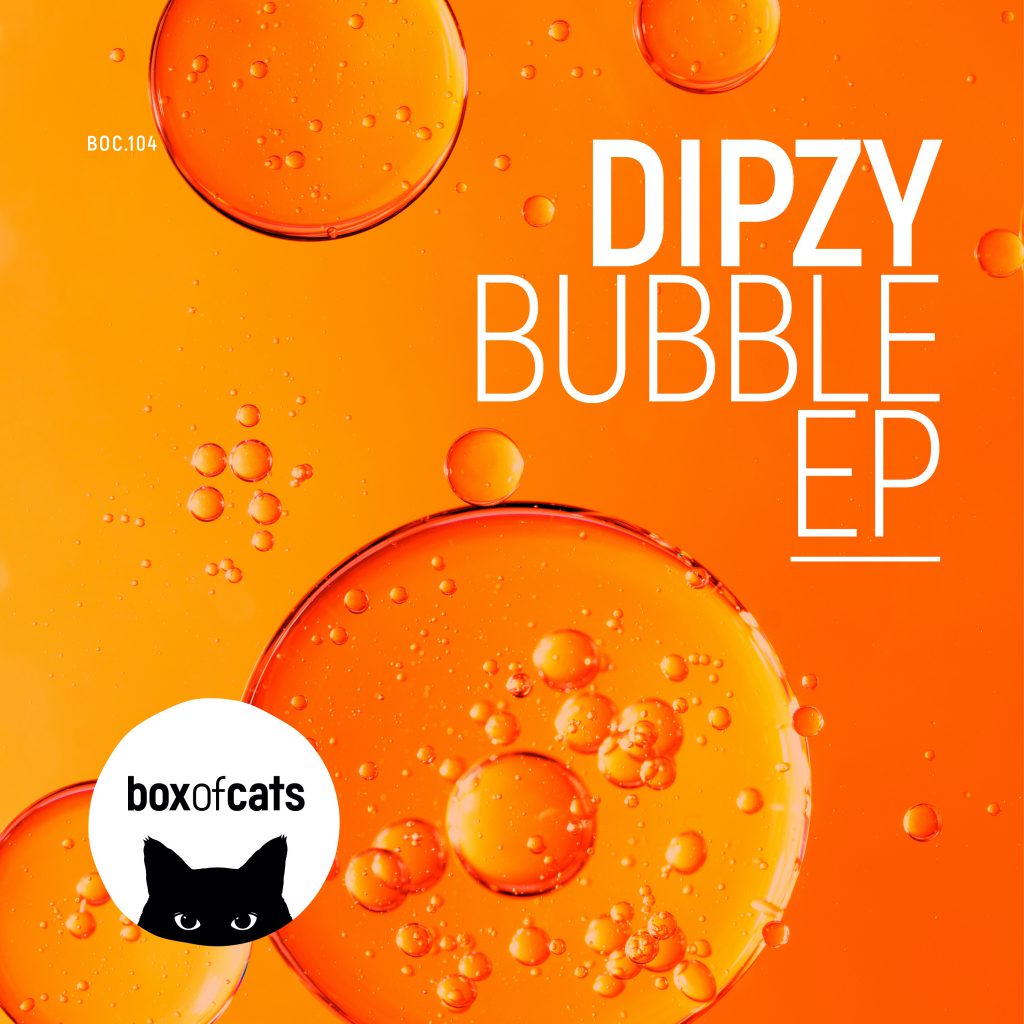 ---
Follow Dipzy on Social Media:
Facebook | Twitter | Instagram | SoundCloud