Need some surefire house music jams to add to your ever-growing dance party playlist during the quarantine? Litterbox 08 is full of them.
---
The Box Of Cats crew is back at it to bring some serious stunners to your speakers wherever you might be tuning in from. (Which should be your home, of course, because if you're not social distancing you're making a poor choice.) That's right, they've gifted us all with 19 fresh tunes to shuffle the day away while listening to in our living rooms-turned-rave caves with Litterbox 09.
If you're someone who loves the deeper dives in the house realm then the artists hand-curated by Box Of Cats will definitely tickle your fancy. Immediately catching our eye are tracks like "Puti" by Dipzy, "Remember" by Ocean Roulette, and "Expanding" by Arnold & Lane. All three are fantastic tunes and firmly cement them as artists you should keep your ears tuned to moving forward because it's clear now more than ever that they're on the rise.
Related: Miss out on Litterbox 07 that dropped last summer? Check out that release for 20 more tunes!
While those three tracks stuck out quickly, there were plenty of fresh faces we fell in love with upon first listen. House Divided absolutely smashed it with "Stay Dancin'" that features an infectious vocal and beat that keeps your feet moving the entire time. ALAFLOW gifted us with a spacey tune that immediately transports you to a far off planet on "Shake 'n Break." And DirtyFun and Dollars teamed up to remind us about the "Good Life" that we all should be living.
Take a listen to this massive release from the Box of Cats crew on Spotify below, download or stream Litterbox 08 on your favorite platform, and let us know which of the tunes you've been grooving out to the most in the comments!
Stream Litterbox 08 on Spotify:
---
Litterbox 08 – Tracklist:
Dipzy – Puti

Ocean Roulette – Remember

Arnold & Lane – Expanding

LOthief, Jayms – Losing Control

RIFFA – Tonight

Catz N Hood, Holt 88 – Want It

Heider – Rum Cola

FromDropTillDawn – Jet Lag

Cryptic Shadow – Sickness

ALAFLOW – Shake 'n Break

House Divided – Stay Dancin'

Mastiv – Solitude

Burko – Give Me More

Lokh – Last

Qlank – Want It.

GIANT – Automate Creation

DirtyFun, Dollars – Good Life (feat. Dollars)

Anomon – Talka Allota

CityBoyz – Bring Em Out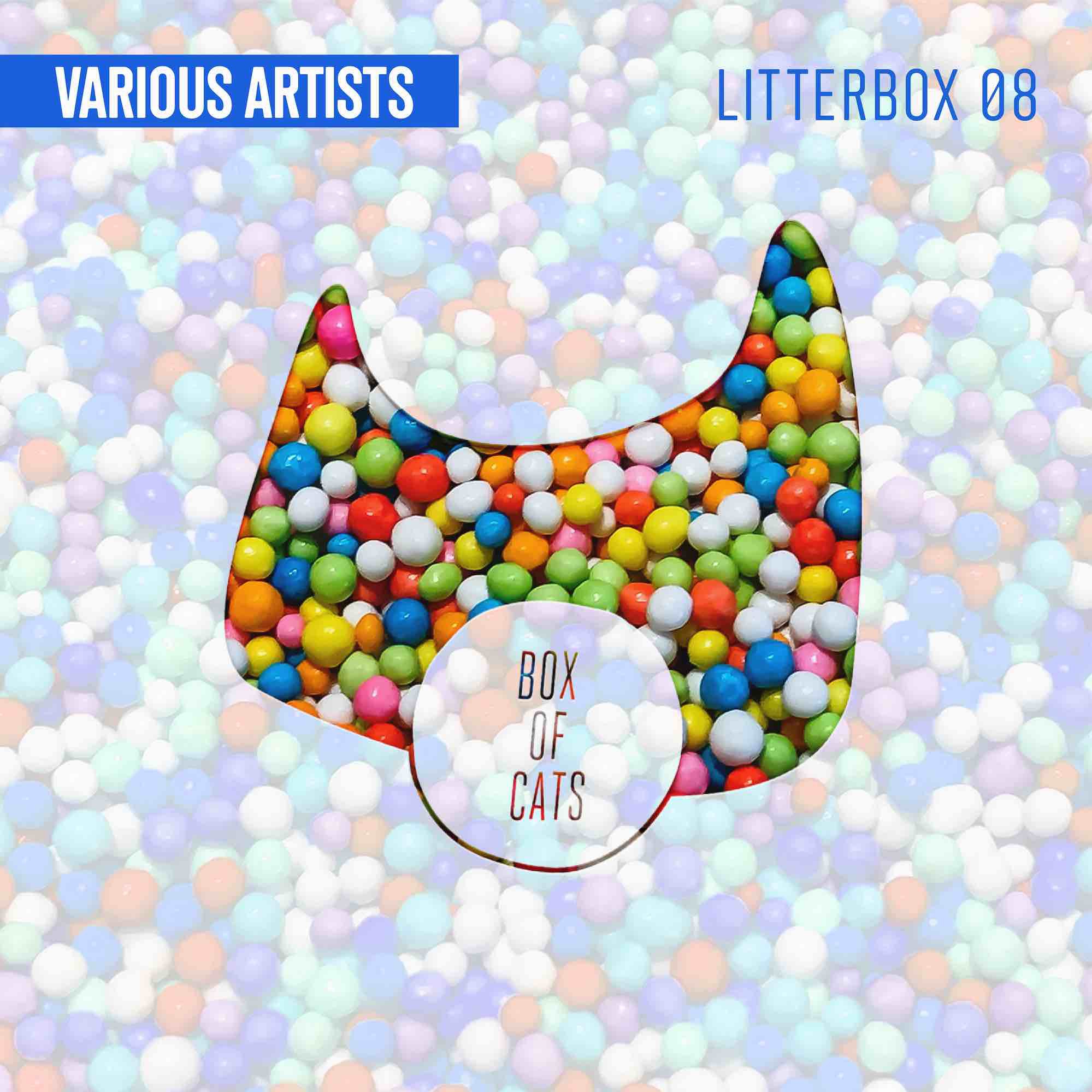 ---
Follow Box Of Cats on Social Media:
Website | Facebook | Twitter | Instagram | SoundCloud