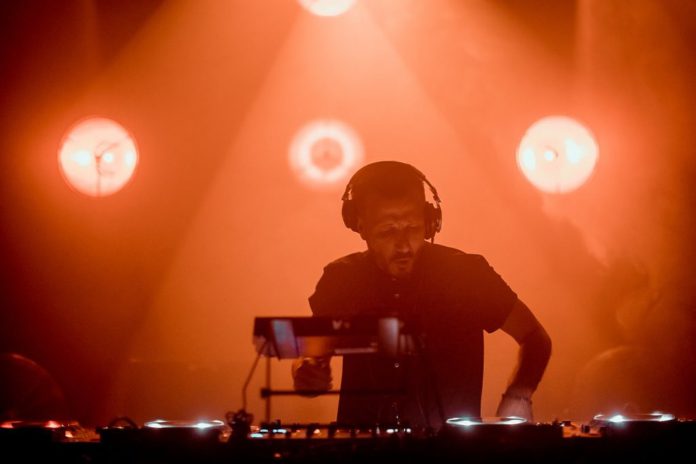 Ghost Dance returns to mau5trap with the Dance With Death EP, his latest release that will dominate your senses and consume your soul.
---
If you're someone who loves to celebrate spooky season well beyond the final minutes of Halloween then Ghost Dance is an artist who should definitely be on your radar. Since first signing to mau5trap back in 2019, this French artist has been churning out some unreal tunes that blur the line between techno and electro to create a sensational listening experience. Now, after two EPs and features on compilations including We Are Friends Vol. 9 on the label he's unveiled his latest offering, the Dance With Death EP.
Out now for your listening pleasure, this four-track EP puts Ghost Dance's unique style on full display across its entire runtime. The darker techno stylings bring an industrial atmosphere as imagery of a cyberpunk hellscape will quickly fill your mind within seconds of pressing play. Led by the title track, which was released ahead of Halloween to kick playlists into full gear for the spookiest of holidays, the following three tunes on the EP are absolutely fantastic as well.
"Mental" is one of the most aptly titled tracks on the release as the soundscape Ghost Dance creates takes listeners on a ride as they spiral into the depths of the underworld. Featuring a pummeling bassline and hypnotic synths with a touch of vocals that are perfectly placed, I can't imagine a better tune to represent the feeling of losing your mind. "Structure" arrives next with a droning vocal inclusion as Ghost Dance and Modulhater rebuild minds from their broken state, while "Passage" closes out the EP in a fantastic manner by offering up the door to a new beginning filled to the brim with techno.
This is yet another amazing release from Ghost Dance and one that any lover of darker techno and electro grooves will gravitate to. Take a ride and listen to Dance With Death on Spotify or your preferred platform, and let us know what you think in the comments!
Stream Ghost Dance – Dance With Death EP on Spotify:
---
Ghost Dance – Dance With Death EP – Tracklist:
Dance With Death
Mental
Structure
Passage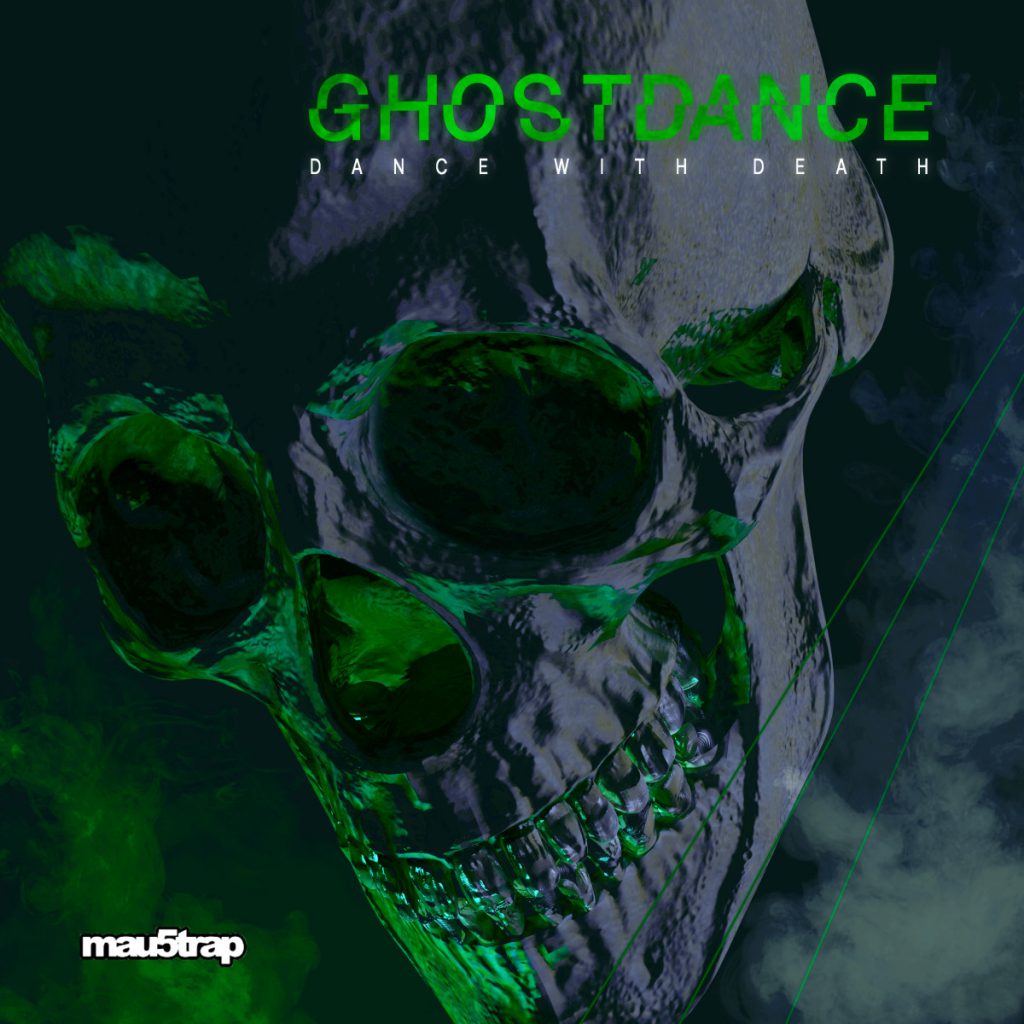 ---
Follow Ghost Dance on Social Media:
Facebook | Twitter | Instagram | SoundCloud