Ukiyo uses his downtempo, future bass style to spread positive messages and uplifting energy during these trying times on his self-titled debut album.
---
Following the release of its first single, Ukiyo, the self-titled LP of Australian darling Ukiyo, has dropped on Pack Records much to the delight of downtempo electronica and future bass fans alike. Boasting 13 tracks, this project is a thorough and cohesive exploration of the isolated yet shared global experience everyone has felt this year. Beautiful both in sonic quality and positive messaging, it's impossible to listen to this album without carrying its uplifting spirit with you throughout your day.
Ukiyo's blending of downtempo and future bass is an ethereal wonderland that also carries a bit of a punch. Masterfully weaving in crisp snares, airy synths, and emotional vocals, the album's tracks move between creating dreamscapes and providing raw motivational boosts. Some of the dreamier tracks that I will surely have on repeat are "With Me," "The Middle," "Sputnik," and the aptly titled "Aqua Skies." By slight contrast, we have songs like "Equi," "Runaway," and the album's focal song, "Friends." Each of these latter tracks has powerful vocals and upbeat energy that encourages you to find the silver linings in life.
The cohesive positive messaging behind the album is an intentional thematic concept by Ukiyo. Through his music, he hopes to inspire listeners to keep an open mind and to remember the importance of things like leaning on friends, appreciating what you have in your life, and seeing the beauty in everything. As a unique twist, the album features a slate of collaborators that are 100% Australian as Ukiyo exclusively showcases some of the best from the country. This has been a cause near and dear to his heart and this project is his triumphant achievement of that mission.
Listen to Ukiyo on Spotify below, download or stream it on your favorite platform, and read on for more thoughts on the album from Ukiyo!
Stream Ukiyo – Ukiyo on Spotify:
---
Ukiyo – Ukiyo – Tracklist:
Stars
Equi feat. Isla
Something Like This – Feelds
Friends feat. JANEVA
Good Enough feat. Maribelle
With Me
The Middle feat. Panama
Ryo
Runaway feat. Sammi Constantine
Sputnik
Aqua Skies
Make It Better feat. Bajillionaire, Brewer
Dimension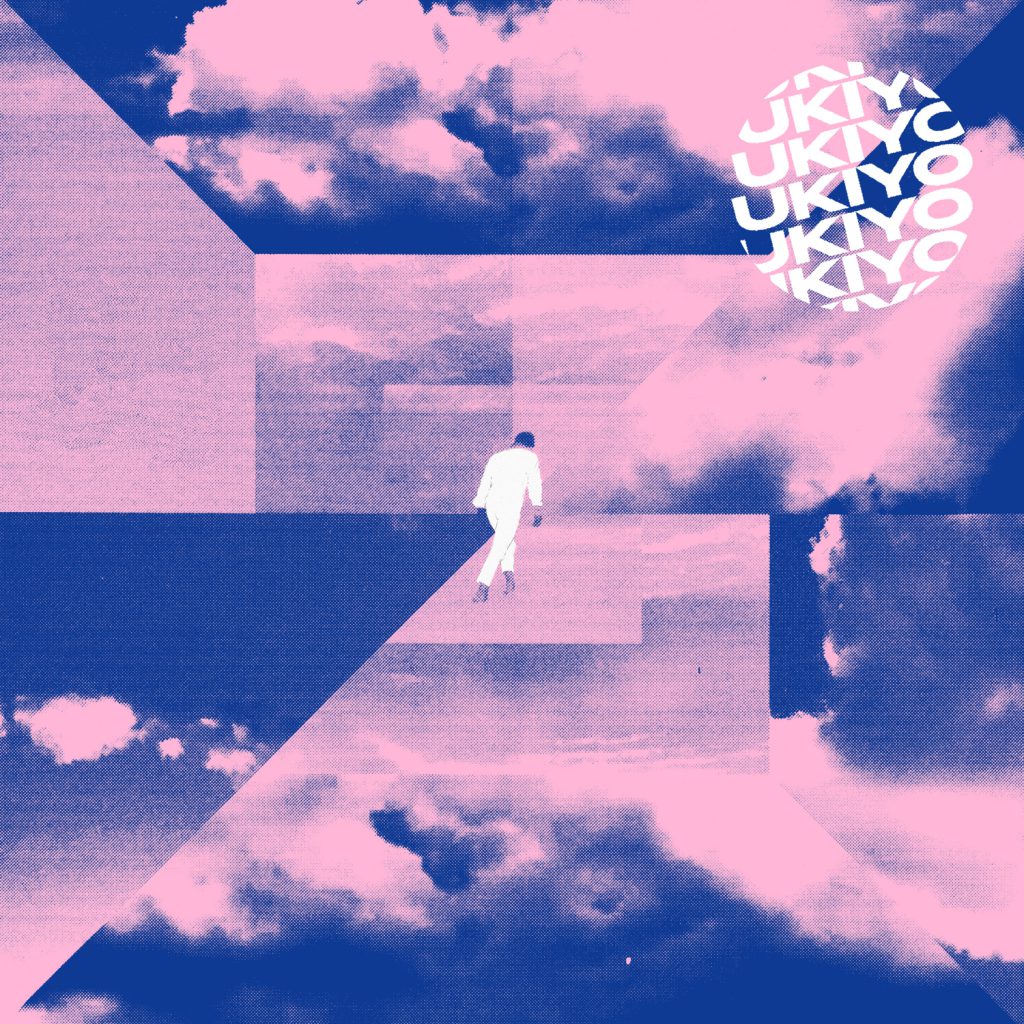 ---
Follow Ukiyo on Social Media:
Website | Facebook | Twitter | Instagram | SoundCloud | Spotify