Ukiyo reminds listeners to find the beauty in what we already have with the first single off his debut album, "Good Enough."
---
Rising Australian star in the indie-electronica scene Ukiyo has released the first single off of his debut album of the same name, "Good Enough." A feel-good deep house track which incorporates future bass sound design with uplifting vocal elements, it is no wonder that he has already garnered accolades of comparisons to the likes of Flume, Porter Robinson, and Bonobo.
Released on Pack Records, "Good Enough" is just another in a line of successful tunes Ukiyo has received recognition for; including his track "Midnight Sun" with OTR which was famously synced to the Netflix hit show To All The Boys: P.S. I Still Love You.
This track preaches the power that shifting your world view can have on the reality you experience. It arrives hot out of the gate with its first verse, "I can tell we're broken. Never thought that we wouldn't make it through. All the walls are closing in." From there, we reach the chorus: "Even though we got some problems, I just wanna spend my time with you…If we give it up, at least we know that this was good enough." Sentiments that no doubt listeners across the globe can relate to.
"For me, Good Enough is all about being happy with what you have. I'm a person that struggles to keep my mind away from thinking about what 'could've' or 'should've' instead of focusing on reality. This track came about at a time that was very much a turning point for me with how I chose to view the world. I think it's an important message for people to hear, especially in a time like now."
After all, in a manner unprecedented for this decade, the entire world populace is going through a shared experience. "Good Enough" draws from this shared experience, shining a light on the way through for all of us. What more can we ask music to do right now?
Check out the music video for "Good Enough" on YouTube below, download or stream it on your favorite platform, and let us know what you think of this fresh track from Ukiyo below!
Watch the Official Music Video for "Good Enough" on YouTube:
---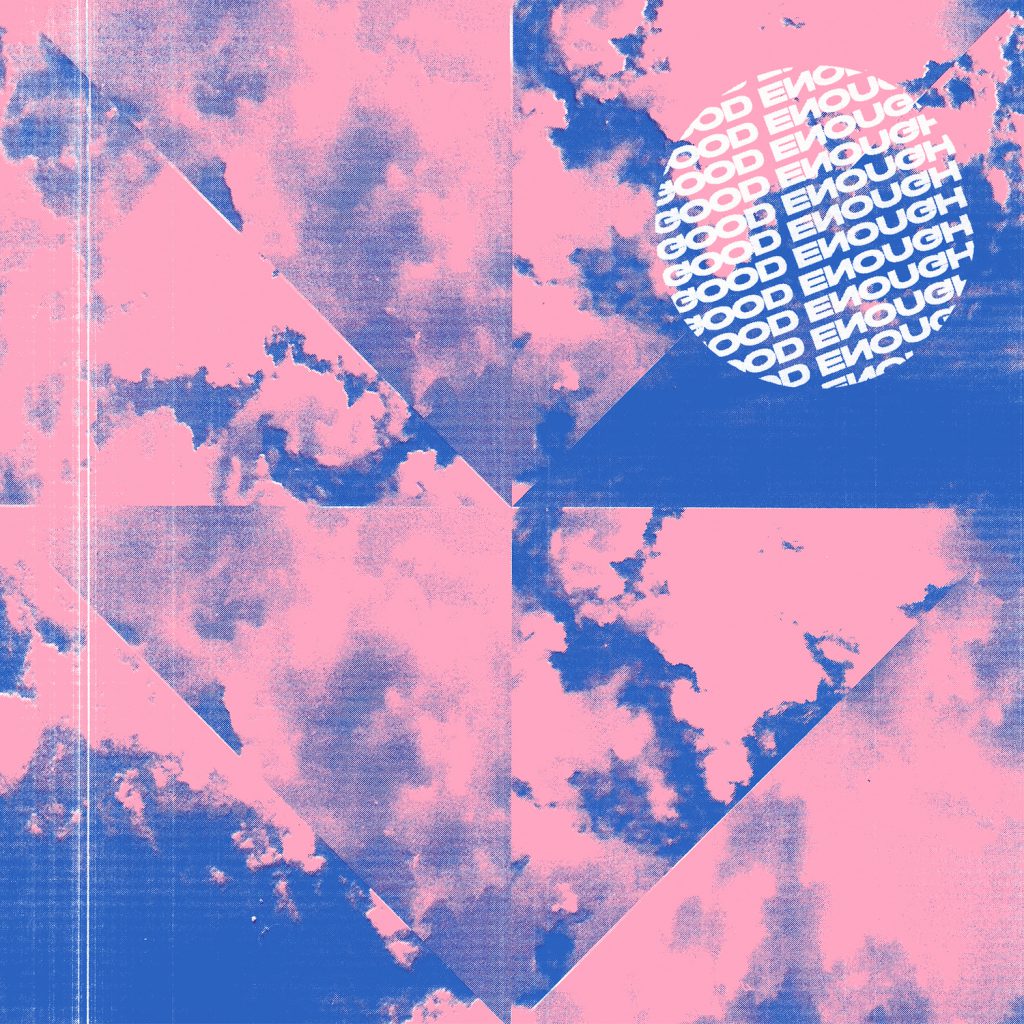 ---
Follow Ukiyo on Social Media:
Website | Facebook | Twitter | Instagram | SoundCloud | Spotify