Le Youth releases a compelling take on his melodic sound with Underwater / Other Voices that's out now on Armada Music.
---
Los Angeles-based producer Le Youth has been a huge force in the deep house genre and over the past few years has dived into the realm of melodic house as well. The soulful melodies and synths found in previous releases like the Waves EP and Gemini / Arizona have left listeners stunned, and now he's wowed once again with his newest two-track EP, Underwater / Other Voices on Armada Music.
Prior to the release of "Underwater" today, Le Youth dropped the first single, "Other Voices." This track creates immaculate soundscapes with his dramatic harmonies and strong emotional chord progressions. It features celestial background vocals which add to the heavenly sound that his fans have come to love over the years and welcomes them in with open arms.
"Underwater" further proves that Le Youth is a master at creating atmospheric tracks. Just as the name suggests, this tune takes listeners on a journey to the depths of the ocean as elegant synths and flowing chord progressions crash over and consume their souls. Emotionally sentimental at its core, the vocals layered over the beat help create the exact feeling of introspection that he set out to create.
This year has proven that Le Youth continues to flourish in the melodic realm and is doing so in style. We can't wait to see where he takes us next. Make sure to check out Underwater / Other Voices on Spotify or your favorite listening platform, and let us know what you think in the comments below.
Stream Underwater / Other Voices on Spotify:
---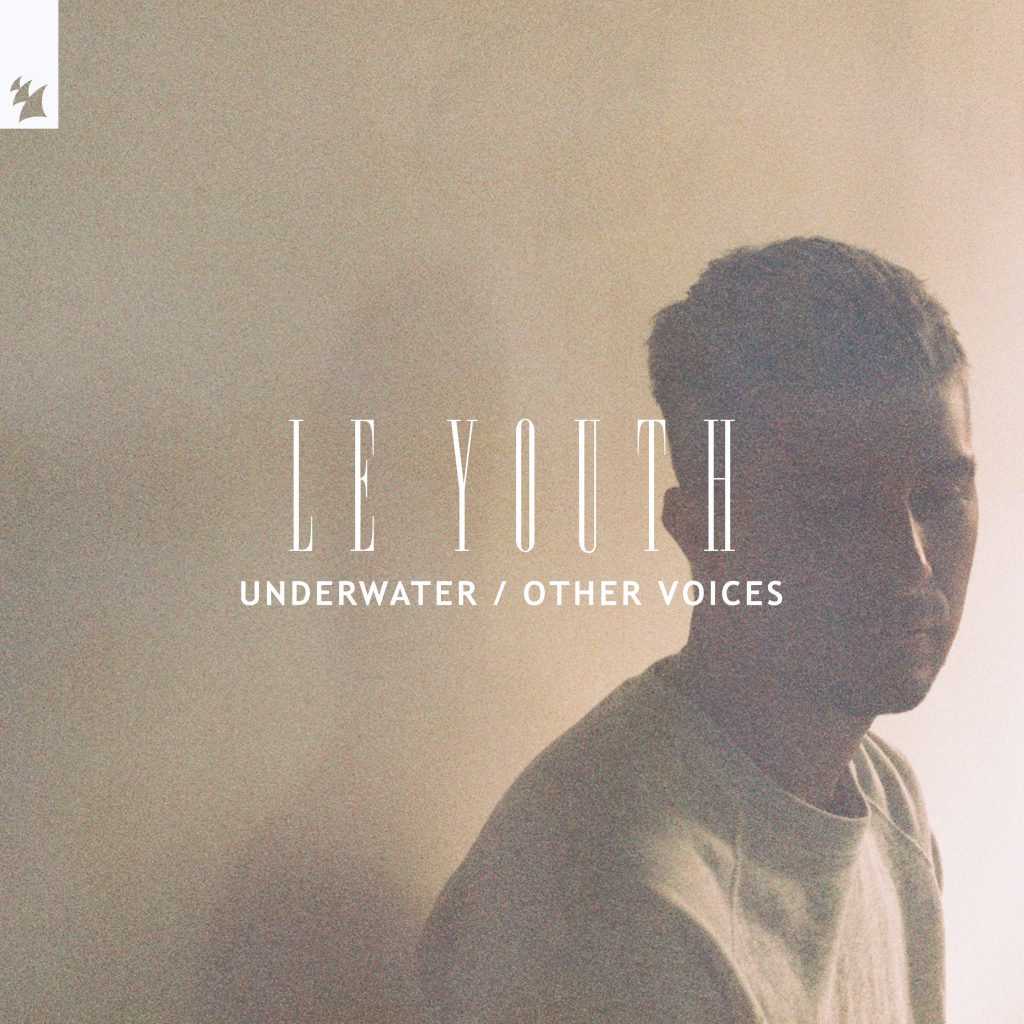 ---
Follow Le Youth on Social Media:
Website | Facebook | Twitter | Instagram | SoundCloud | YouTube | Twitch