Westend circles back to Sonny Fodera's Solotoko imprint with the forthcoming By My Side EP and you can listen to the A-side today!
---
We may have to call the fire department because Westend has clearly burst into flames and there's just no putting him out! From the smoking hot soundscapes of Pay Attention to the smoldering atmospheres of Collide on Insomniac Records, 2020 has pushed the house music aficionado to raise a personal bar. With his EP game on fleek, the New York native prepares to light the fuse once again with By My Side, a two-track stunner heading to a speaker near you via Solotoko on Friday, November 13!
If you are anything like me then I know that you are craving for the groove and so, I have some news that is going to spark your dancing shoes too life. You can actually hear the title track right now! But, before you turn up the volume here is a little glimpse into what you can expect…
"Good for nothin', I don't need you by my side."
As the lyrics vibrate through my brain, I feel a strong sense of empowerment because, in my opinion, this track delivers the breakup motivation we all need every once in a while. The vocalist delivers the goods with fierce and ferocious honesty and I can't help but root for what seems to be a great awakening. Flexing a muscle of independence, "By My Side" is dripping with strength even though the message may have been born from emotional distress.
I love how Westend unites classic vibes with flickers of sideways flair, kicking the festive energy into full gear while maintaining a mature character throughout. This track is a brilliant interpretation of his innate understanding of the genre both past and present and a true example of why he is becoming one of the most sought-after beatmakers in the scene.
Are you ready to press play?! Pre-save your copy of By My Side on your favorite music platform and stream the title track below!
Stream Westend – "By My Side" on SoundCloud:
---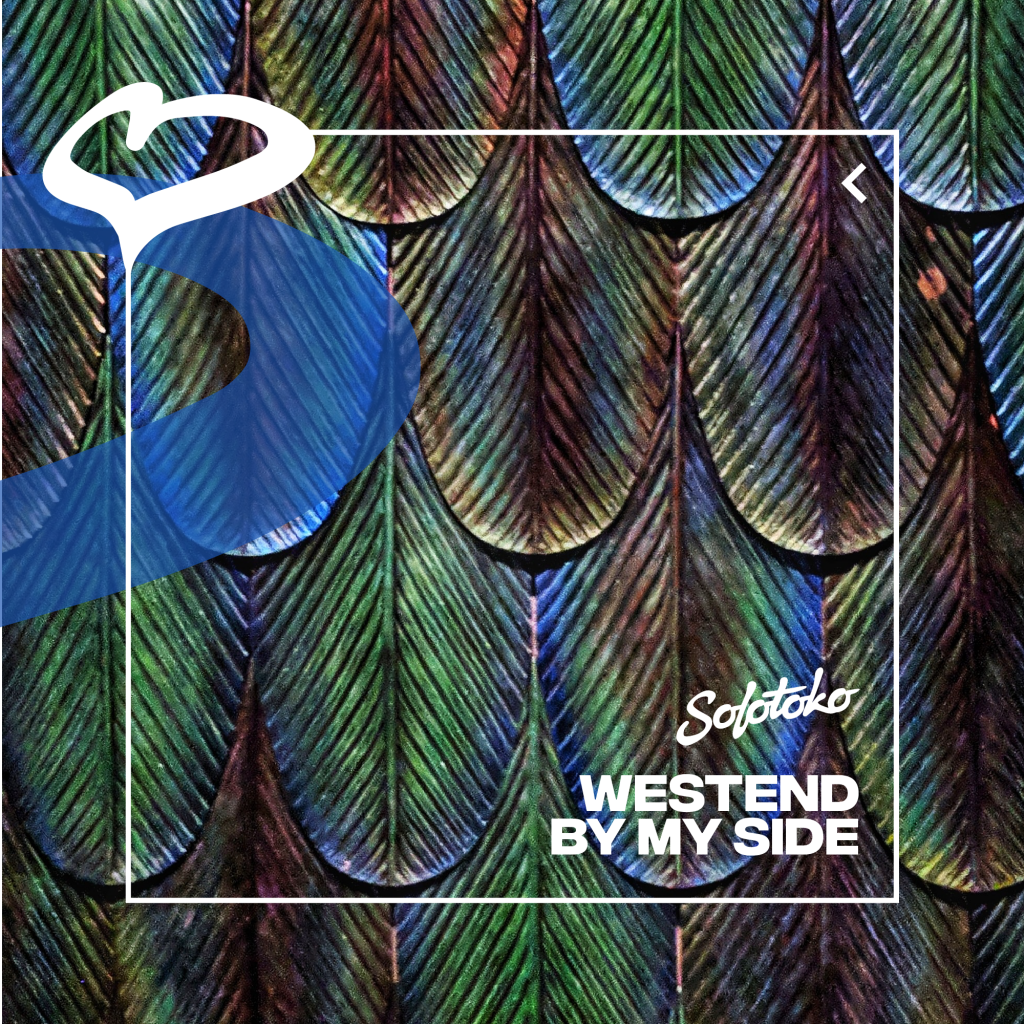 ---
Connect with Westend on Social Media:
Facebook | Twitter | Instagram | SoundCloud