Dynamic duo Sultan + Shepard continue their journey into the melodic realm with their latest EP, Kelam, on Lane 8's This Never Happened.
---
Sultan + Shepard might be one of the most surprising artists to land on This Never Happened, but when Lane 8 welcomed the duo into the family earlier this year it was clear that something great was brewing. Already stunning listeners with the release of the Kochi and Guaba EPs on the label, they've churned out another fantastic flurry of tunes for those in the melodic house realm to feast on ahead of Thanksgiving.
Out now for their fans around the world, the Kelam EP features five fresh tracks that are perfect for the months ahead as the leaves continue to turn and the temperature begins to cool. Kicking off with "Never," this energetic track packs a punch with its booming beat that warms souls within seconds of tuning in. The vocals from Nathan Nicholson further make this a standout on the release and it's sure to be one that will find its way onto playlists for some time to come.
"Ekto," "Tarengiri," and title track "Kelam" all continue the trend of melodic-driven beats that would make for a solid fit on the dancefloor but also dual as music to dance the day away in your living room to. Each of the songs gives listeners a cozy hug and offers up an immersive soundscape to explore as Sultan + Shepard flex their mastery in the studio. Closing out the EP is "You Are My High," a track that drives forward into the unknown with hauntingly beautiful vocals layered in over its hypnotic beat to further enhance the listening experience.
Taking to Twitter after the release of the new EP, the duo offered thanks and a glimpse at the meaning behind the EP. "Kelam = words in Arabic. We're not great at using words- emotional music for the club is the way to express ourselves." Sultan + Shepard said, "Much love to Nathan Nicholson for his beautiful voice and Lane 8 for his great ears." This emotional journey with just the right amount of energy is sure to help keep fans of the duo and Lane 8's label grooving away into the new year.
Listen to the Kelam EP on Spotify or your preferred platform, and let us know what you think of the latest release from Sultan + Shepard in the comments below!
Stream Sultan + Shepard – Kelam EP on Spotify:
---
Sultan + Shepard – Kelam EP – Tracklist:
Never
Ekto
Tarengiri
Kelam
You Are My High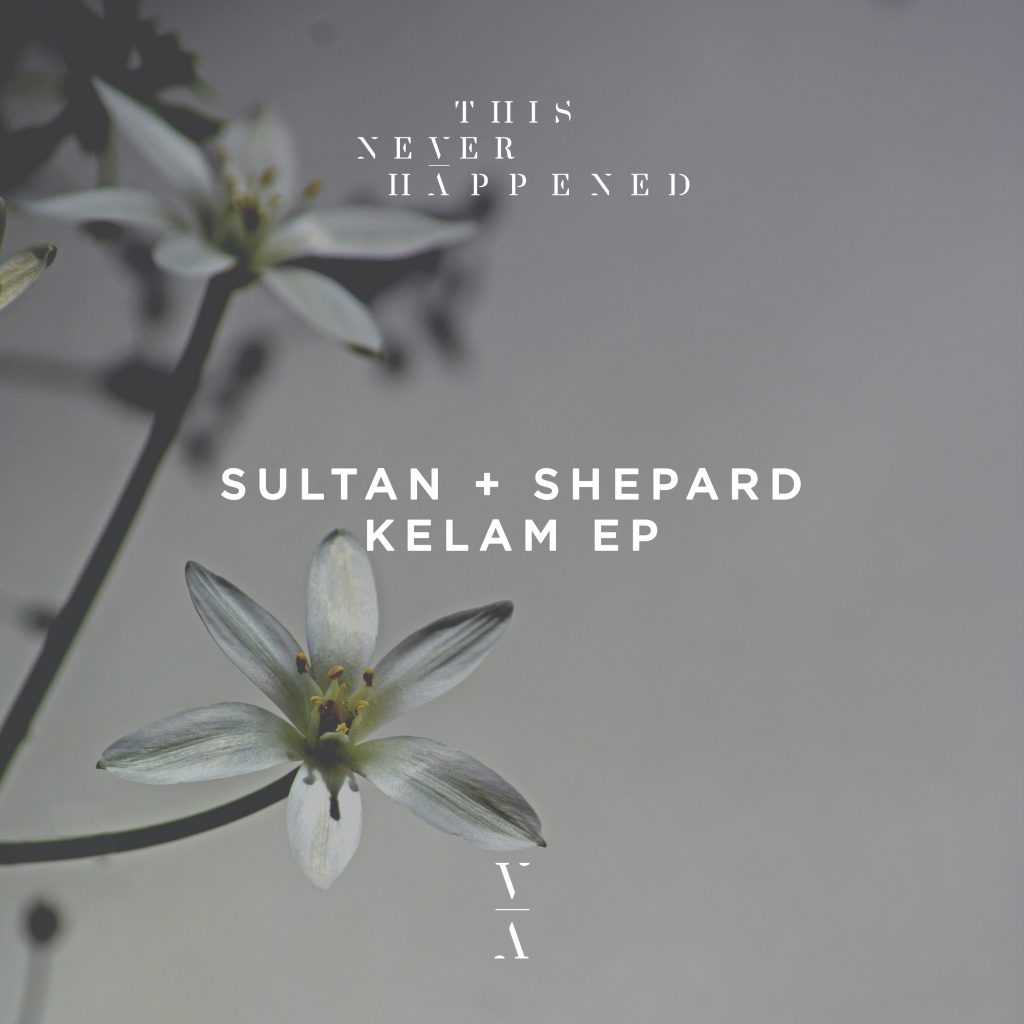 ---
Follow Sultan + Shepard on Social Media:
Website | Facebook | Twitter | Instagram | SoundCloud | YouTube