South African artist Shimza has unveiled his fresh new record label Kunye with a fantastic EP dubbed Calling Out Your Name.
---
South African artist Shimza is a breakout star pushing the boundaries in the electronic dance community by serving listeners tracks that are brimming with the country's rich heritage. This year hasn't slowed his rise through the ranks of the scene either, as he's taken the virtual stage to play a livestream back in July to celebrate Nelson Mandela Day while continuing to ride the wave of his Eminence EP last year. Now, Shimza has set his sights on continuing to carve out some space in the electronic music realm with the launch of his new label Kunye.
Intent on delivering the Afro-tech sounds that echo his deep-rooted musical heritage, Shimza put that on display with an EP dubbed Calling Out Your Name. Gracing the title track is an impressive vocalist, Mikhaela Faye who's powerful voice accentuates the melody to make it truly stand out. Utilizing metaphorical lyrics, it brings attention to the current climate crisis that the entire world is facing today.
Switching up the tempo with a driving bassline and darker soundscape, Kostakis' take on "Calling Out Your Name" is thrilling to the core. This carefully crafted remix heightens the speed of the original through exhilarating synths, climactic percussion, and compelling basslines that are designed for any nightclub at peak hours. The final offering on the EP, "Maru" is the perfect blend of persistent melodies and a driving bassline that will send listeners off into a state of trance.
It's been almost a year since South African sensation Das Kapital reflected on his journey with us and told fans to take notice of one of his favorites, Shimza. Now, the world is ready for his amiable efforts to lift and empower communities through music. Here is the chance to experience Kunye's debut release on his new label, and we are excited for it to reach the global recognition it deserves.
If you want to dive deeper into Shimza's Calling Out Your Name EP listen to the tracks and don't forget to download it on your favorite platform. Be sure to tell us your thoughts on his new label in the comments below!
Stream Shimza – Calling Out Your Name EP on Spotify:
---
Shimza – Calling Out Your Name EP – Tracklist:
Calling Out Your Name featuring Mikhaela Faye
Calling Our Your Name (Kostakis Remix)
Maru
Calling Out Your Name (Radio Edit)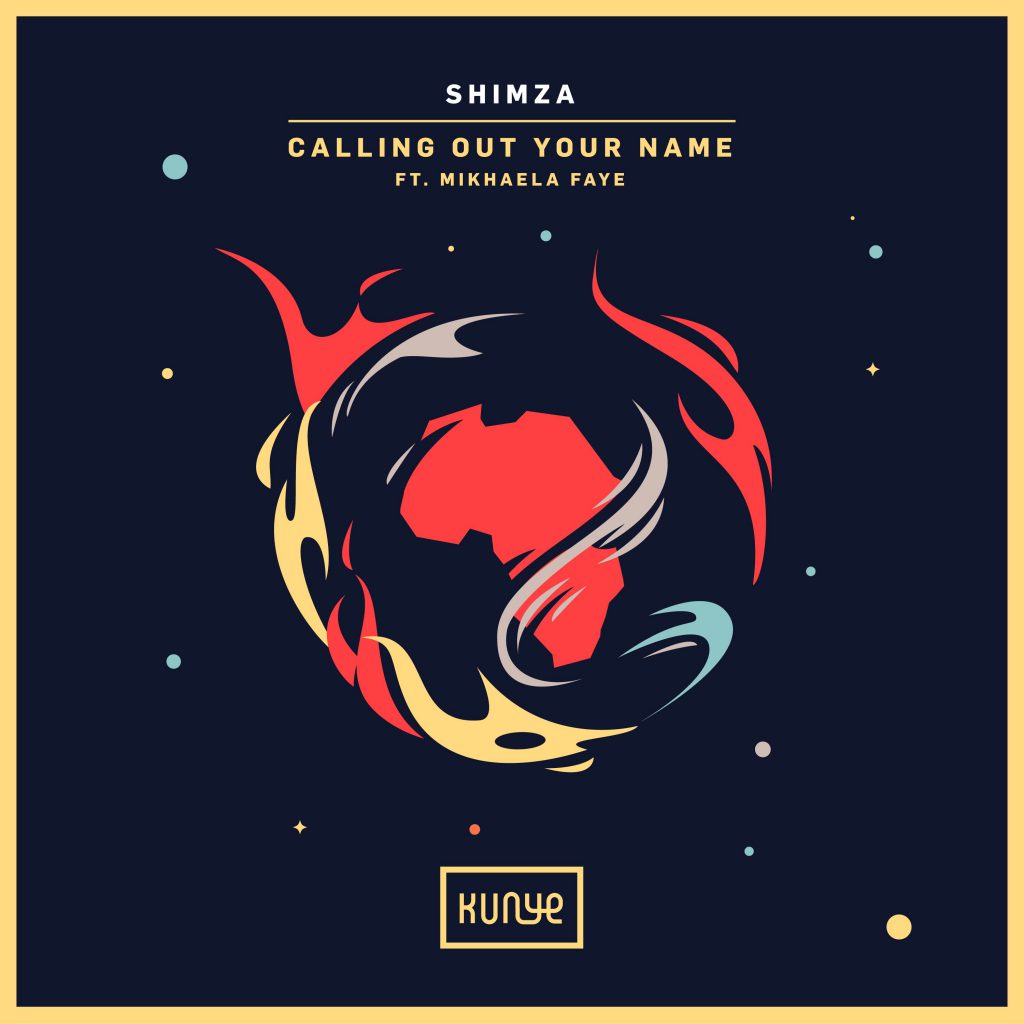 ---
Follow Shimza on Social Media:
Facebook | Twitter | Instagram | SoundCloud | YouTube