Parisian house producer Dustycloud continues to impress with his signature style that has left a lasting impact on the bass house scene.
---
Tom Roy, better known as Dustycloud, has been banging out basslines that captivate and impress while still holding to his unique sound along the way. Nearly one year following his boundary-pushing Skyfall EP release, he shows that he has more tricks up his sleeve with his latest banger, Fate EP, also released on Insomniac Records. In addition to Insomniac, the french house legend genius has released tracks on revered labels such as Confession, Deadbeats, and the first installment of mau5trap x Insomniac Records.
Although he and many other artists in the dance music scene have had a rough time staying creative during these crazy times, Dustycloud has shown that not even a pandemic will slow him down. Although his newest EP release is just three tracks long, we have to say that in this situation, it's definitely about the quality over quantity. The three tracks, "Obsession," "Truth," and "Day to Remember," are more than enough to satisfy bass house fans and show just how much of an unstoppable force he is within the scene.
Listen to Dustycloud's Fate EP on Spotify below, stream and purchase it on your favorite platform, and read on to hear what I thought about the tracks.
Stream Dustycloud – Fate EP on Spotify:
---
"Obsession" is a high-energy opener track that hits you hard with the boom, boom, booms we bass lovers gravitate to.
This track opens with sleek house beats accompanied by the classic dark, Dustycloud style vocals that ask us an essential question: "Do you like bass?". It's a fun intro to the EP that did an excellent job making me feel like I was transported back to a better time and a better place. In fact, this song reminded me of the first time I got to see him play at Avalon Hollywood and let me tell you, there wasn't a single person in that crowd that wasn't dancing. This is a track I will absolutely go back to repeatedly, to get me moving and head-bopping until we all can all finally put our feet back on the dancefloor again.
Our next stop on the EP, "Truth," stands center-stage as the darkest and most hostile track of the bunch.
The spoken word sample on the track drops truth bombs on just how important and inspiring the underground is to Dustycloud and his musical journey. "Truth" is one that he has that he had previously been sleeping on, stating that it was "a very, very old project that was sleeping for too long on my computer." It's hard for Dustycloud to release a track that I don't like, but in this case, this track may be a new favorite, and I am glad he had the time to give it all the fresh updates to make this track the banger that it is. 
Bringing us to our last stop on the EP, "Day to Remember" closes us out with slowed down, hazy chords and bouncy basslines.
The energy slows on "Day to Remember," as it opens with ethereal and elegant vocals that convey the feeling of hopefulness through its repeated lyrics. The hazy chords and basslines blend seamlessly into the track's vocals that consistently glide until the close of the EP. Also fun fact: The vocals are a cameo from none other than Dustycloud's girlfriend, who absolutely made it a million times better because we stan cute relationships!
That's all for now, fellow bass house lovers! Let me know what you thought of Dustycloud's Fate EP in the comments below, or let me know that you dug this article by sharing it on your socials with your friends!
Dustycloud – Fate EP – Tracklist:
Obsession
Truth
Day to Remember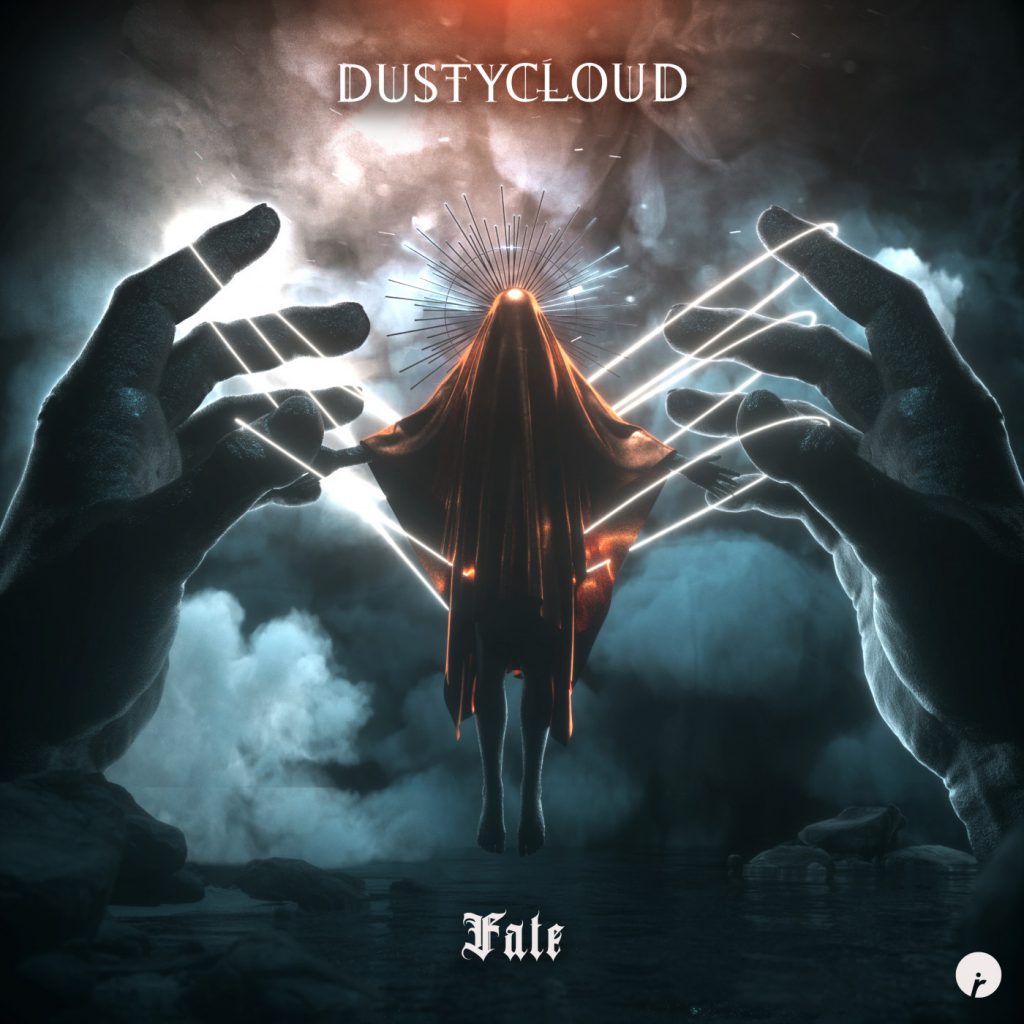 ---
Follow Dustycloud on Social Media:
Website | Facebook | Twitter | Instagram | SoundCloud | YouTube