German duo Township Rebellion lands on RÜFÜS DU SOL's Rose Avenue imprint with a fantastic two-track EP dubbed 2020.
---
If there's one genre that's truly come into its own in 2020, it's melodic house and techno. Dominated by serene soundscapes to explore, the genre has given dance music lovers around the world a much-needed break from reality. Now, Township Rebellion, one of the pioneering duos of the style, has returned to bring listeners to a bliss-like state with their latest release aptly named after this uncertain year.
First coming together back in 2012, Township Rebellion has become known for their melodic beats filled with storytelling elements. In fact, earlier this year they worked with New York Times journalist Ian Urbina and the Outlaw Ocean Project to deliver Storming The Thunder, telling the tale of Interpol's hunt for a poaching ship. But for their latest release, 2020, they've looked to RÜFÜS DU SOL's Rose Avenue to take us all on a mesmerizing journey into a shadowy soundscape.
Out now for your listening pleasure, 2020 features two tracks that are brimming with stunning synths and arpeggios layered over a bassline that will captivate the soul of anyone who tunes in. The tones on "Plastic World" are almost eerie as they weave inside the mind and dominate your senses, while the otherworldly nature of "Definition of Mimosa" truly takes over control and shows off the immersive nature of the soundscapes they create in the studio. There's no doubt that these two tunes will have any lover of the melodic styles coming back for a repeat listen.
Listen to Township Rebellion's 2020 on Spotify or your favorite platform, and let us know what you think of these two tunes in the comments!
Stream Township Rebellion – 2020 on Spotify:
---
Township Rebellion – 2020 – Tracklist:
Plastic World
Definition of Mimosa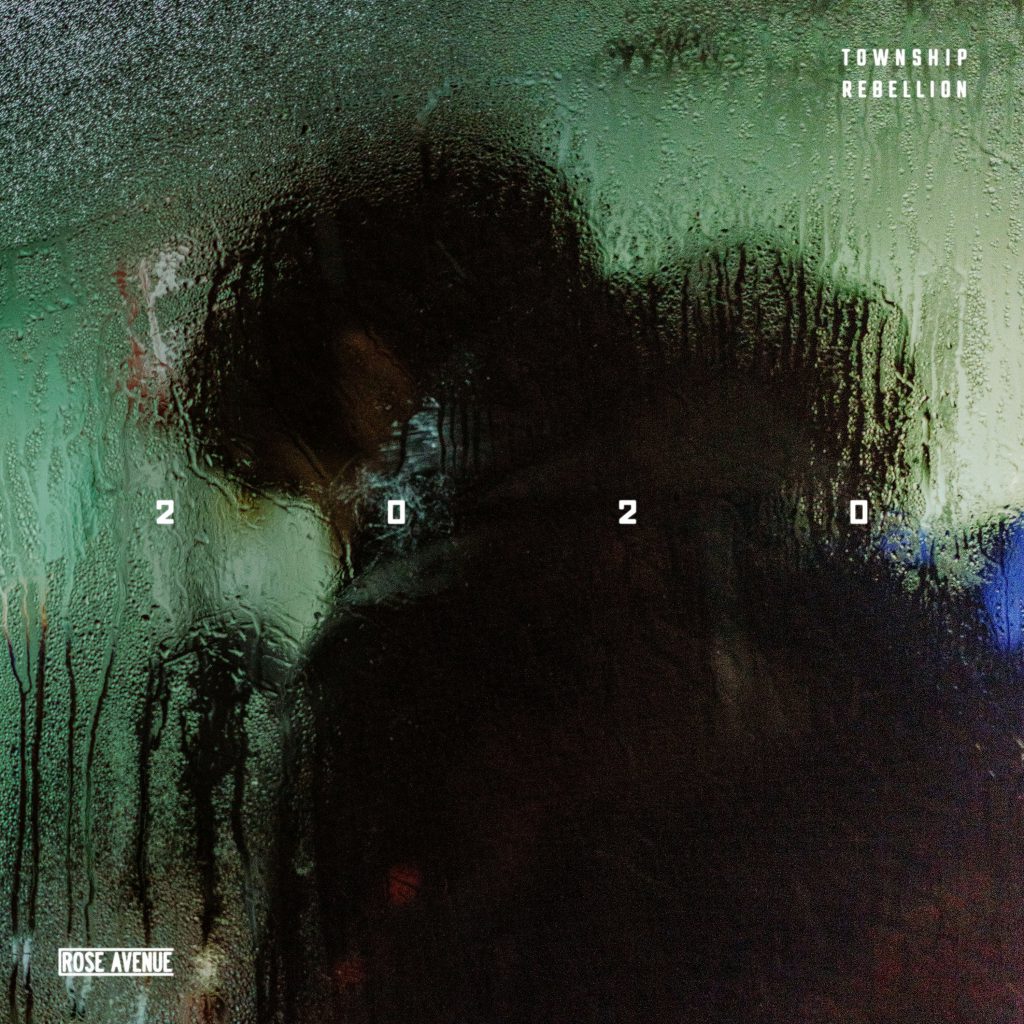 ---
Follow Township Rebellion on Social Media:
Website | Facebook | Twitter | Instagram | SoundCloud | YouTube