After delivering stunning singles earlier this year, EDDIE returns to mau5trap to release his latest EP, the six-track Blueprints.
---
One of the brightest artists who has graced the mau5trap roster over the past few years is EDDIE. Making an impact with releases like Bad Habits and Spiritual Contraband, he's ridden a wave of success while catching the ear of tastemakers and growing a fanbase that's hungry for his unique soundscapes. Now, EDDIE has returned to the label with his latest offering of beats to feast on with the Blueprints EP.
Clocking in at six tracks in total, Blueprints brings with it some of EDDIE's best work yet. Earlier this year he gave us all a taste of what was yet to come with the release of stunning singles "Shine" and "Somewhere In Between," the latter of which saw him team up with amazing singer/songwriter Colleen D'Agostino. But his impressive studio skills don't stop there, as the rest of the EP is filled with some fantastic tracks.
So what about those fresh tunes? The EP kicks off with "Sleeping with Audio," a track that really sets the tone for what's to come on this release and showcases EDDIE's style of blending progressive and electro in harmony with each other. "The 31-79 Jgb215" isn't just the most interesting title we've seen all year, it also features an energetic groove, slapping bassline, and glitchy elements to make it one of the best on the EP.
EDDIE had us floating through the clouds with "No Ones Home." Its driving beat leads to a peaceful break filled with airy vocals before sending feet into a shuffle frenzy on any makeshift dancefloor. And the final piece of Blueprints carries listeners home as "Lawtons Hammer of Wanderlust" offers up moments of both introspection and energy that will put a smile on the face of any raver looking to wash away their worries.
Listen to Blueprints on Spotify or your favorite platform and let us know what you think of the latest from EDDIE in the comments!
Stream EDDIE – Blueprints on Spotify:
---
EDDIE – Blueprints – Tracklist:
Sleeping With Audio
Shine
The 31-79 Jgb215
No Ones Home
Somewhere In Between
Lawtons Hammer of Wanderlust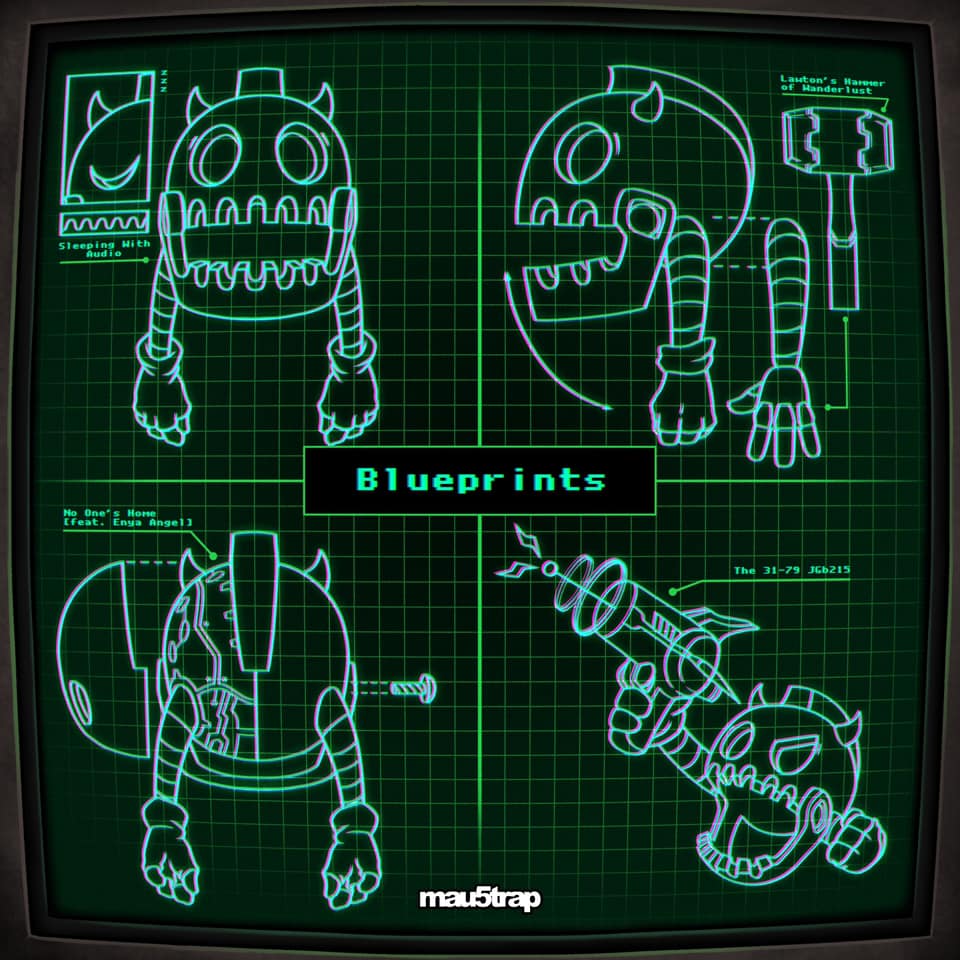 ---
Connect with EDDIE on Social Media:
Facebook | Twitter | Instagram | SoundCloud