Flexing his creativity during quarantine, Nicky Romero has unveiled his latest single, "Nights With You," that's out now on Universal Music.
---
Since first breaking onto the scene, Dutch producer Nicky Romero has created some of the most memorable tunes that have dominated the world's biggest festival stages. Constantly experimenting with new sounds and styles, including his recent darker, progressive project Monocule, he's continued to bring beats to his fans around the world. Now, he's announced another massive move for his career by signing with Universal Music and releasing "Nights With You."
"Nights With You" is Nicky Romero's most listener-friendly song to date and shows off the softer, dance-pop side of his productions. The track is filled with graceful piano notes, vocals, and vivid strings that uplift listeners in no time at all. While this isn't a mainstage, big room bop that will make your feet shuffle away, it puts his creativity on full display.
Romero's label, Protocol Recordings, will still continue to feature his own releases as well as other artists in the scene independently. Speaking more about the new partnership with Universal Music, he said, "The team at Universal Music has been thoughtful and flexible in the way they look after artists in 2020, particularly in dance music. I feel like they understand me as an artist and don't attempt to put a box around creativity. I'm really excited about this partnership between our brands and look forward to what I know we'll accomplish together."
Listen to "Nights With You" on Spotify or your favorite streaming platform, and let us know what you think in the comments below.
Watch Nicky Romero – Nights With You (Official Lyric Video) on YouTube:
---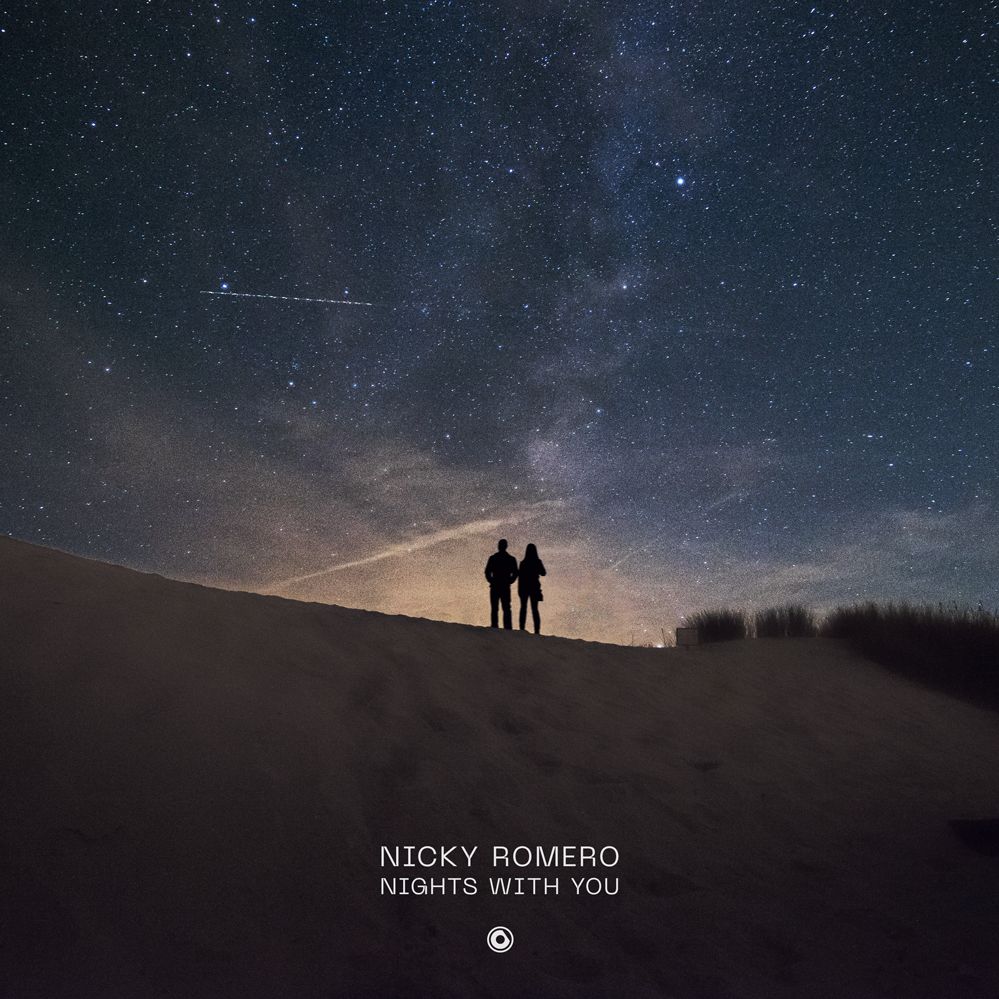 ---
Follow Nicky Romero on Social Media:
Website | Facebook | Twitter | Instagram | SoundCloud | YouTube | Twitch