Renowned trio Above & Beyond continues to dominate with the official release of their highly-anticipated tune "Diving Out Of Love."
---
Even though 2020 hasn't quite turned out as anyone planned, it's become clear with each passing month that Above & Beyond can't let the state of the world alter their continued ascension in the scene. This year marks a massive milestone for the beloved trio with their famed label Anjunabeats celebrating 20 years of powerful tunes and fantastic showcases, and they've pressed on with a flurry of fantastic compilations, livestreams, and more to keep Anjunafamily members spirits up during these difficult times.
Now, Above & Beyond have sweetened up their discography even more with the release of "Diving Out Of Love." First appearing during ABGT350 nearly a year ago when the trio descended upon Prague for a weekend filled with amazing beats, it was a highly-anticipated single that surely would've made its rounds during festival season this year. This tune also marks the final release from the celebration that saw tracks like "Reverie" and "I Saw Good," but what makes this track extra special is that it features vocals from Jono Grant.
The centerpiece for the stunning Anjunabeats Volume 15 that dropped just a few short months ago (even though it seems like an eternity), Above & Beyond made the official release of the tune more memorable by pairing it with a fantastic lyric video as well. Featuring psychedelic lines that punch out of any screen that the video is viewed from as the character takes a leap of faith, descending among the twisted lines before bottoming out as the video comes to a close.
Check out the official lyric video for "Diving Out Of Love" on YouTube, download or stream the track on your preferred platform, and let us know what you think of this tune from Above & Beyond in the comments!
Watch the Lyric Video for "Diving Out Of Love" on YouTube:
---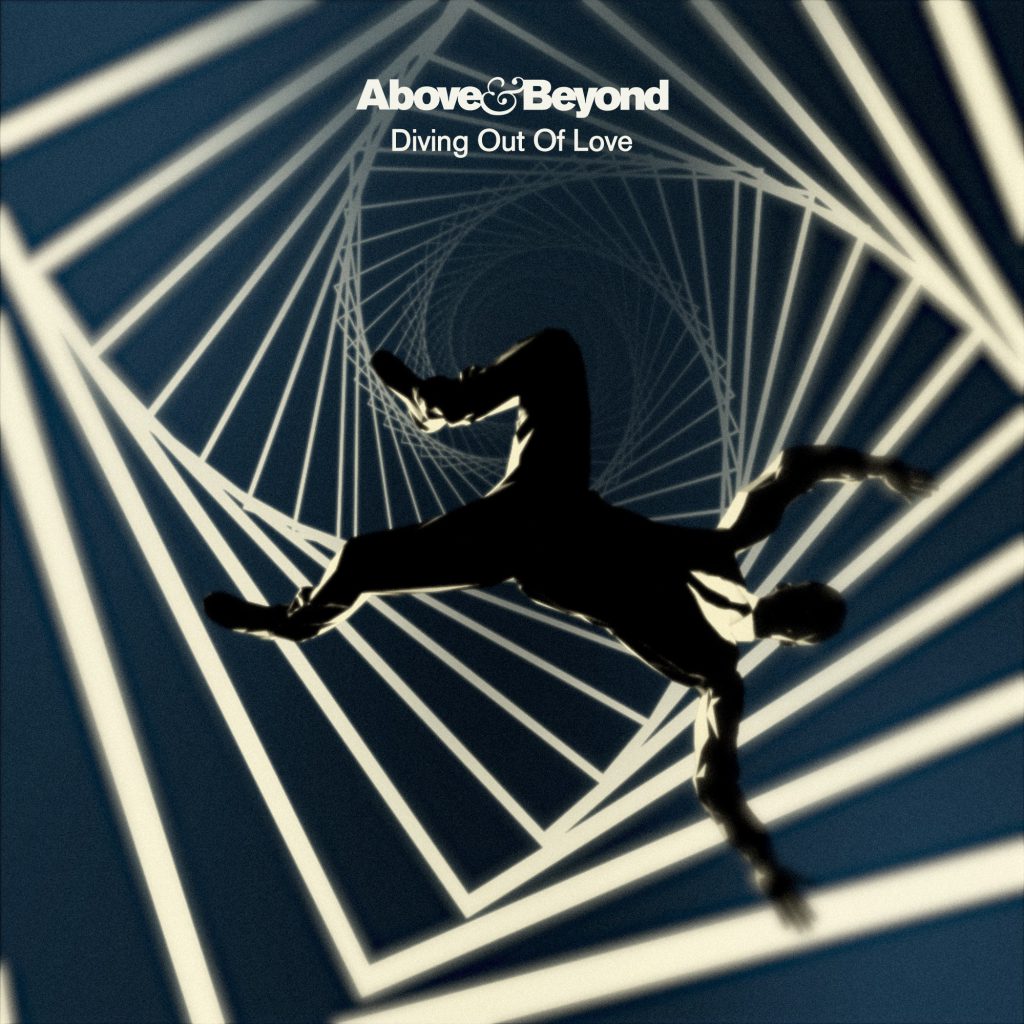 ---
Follow Above & Beyond on Social Media:
Website | Facebook | Twitter | Instagram | SoundCloud | YouTube