Megalodon takes his production to the next level with his philosophical track "Existential", off his upcoming Fight Me EP!
---
Megalodon has been a staple in the dubstep community for years now, but 2020 has been particularly huge for him due to due to his heavy release schedule. Earlier this year, we saw the release of his Genetics EP and he then followed up with his Hunter EP shortly after. Now, he's given his fans a third EP of the year, Fight Me, and we got an exclusive listen to the hard-hitting track, "Existential" ahead of its release!
It's absolutely mind-blowing that after dropping two full-length EP's that Megalodon has more in the vault for us, but his four-track Fight Me EP shows listeners that he is not done yet. The EP showcases Megalodon's distinctive and trademark style of dubstep, which is crafted meticulously with high-energy from start to finish. Out of all four, however, "Existential" is arguably one of the best.
"Existential" is a track that Megalodon crafted up in recent times, as a reflection of what many people are going through. The track begins with a simple melody at the beginning that soon warps into a tremendous build that sets the song up. Unlike his other tracks, it does not feature a vocal drop, and the result is a smooth-rolling dubstep tune that you can easily bop your head to as you listen along. Don't be fooled though, the track still comes with the grittiness that Megalodon always brings to his tracks!
Get an exclusive listen to "Existential" by Megalodon on SoundCloud below, stream the rest of the Fight Me EP on your favorite platform when it drops on October 2, and let us know what you think of the track in the comments!
Stream Megalodon – Existential on SoundCloud:
---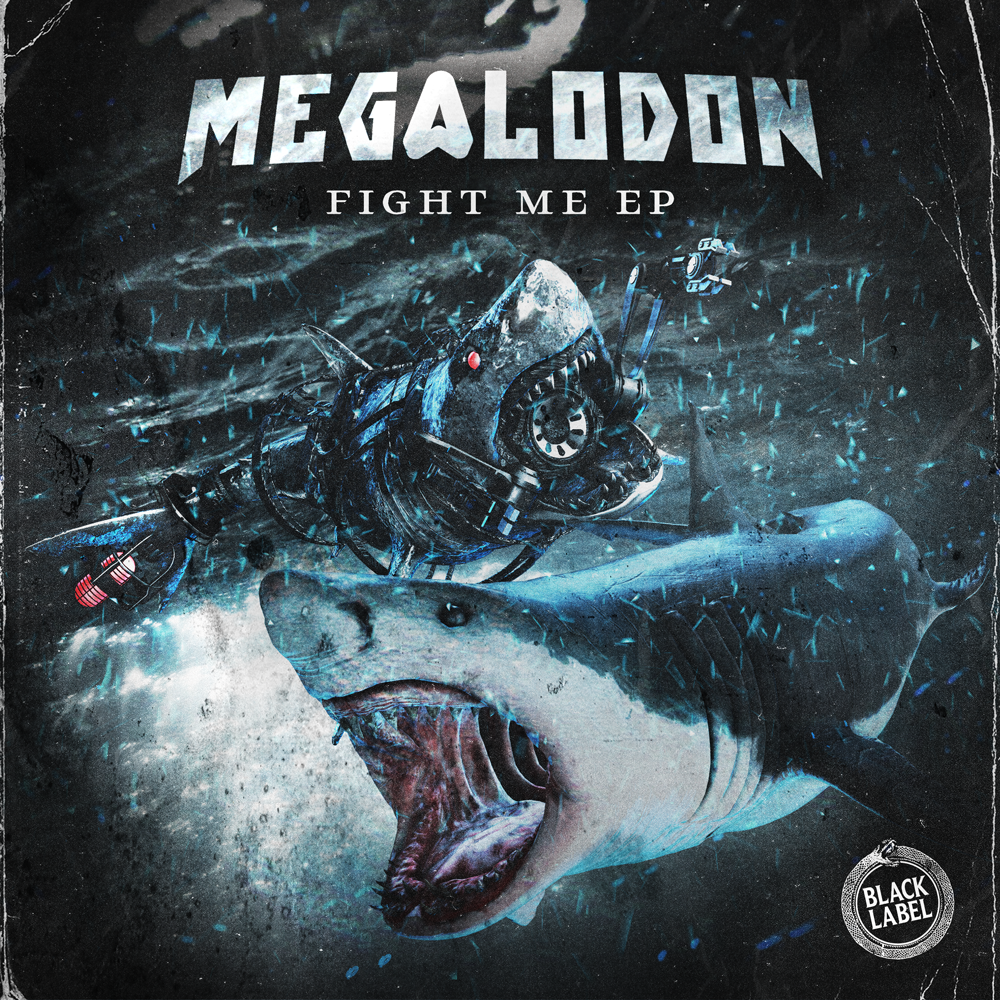 ---
Connect with Megalodon on Social Media:
Facebook | Twitter | Instagram | SoundCloud