Oscillations reaches every corner of Eelke Kleijn's range with everything from ambient breathers to energetic techno in an eleven-track masterpiece. 
---
A silver lining in the unexpected and overwhelming last few months has been the outpour of art, music, and inspiration. In times like these, music has been a source of solace for many of us in this scene, whether enjoying or creating it. This is very true for Eelke Kleijn, who has put together a truly stunning album born from his time off his usual touring: Oscillations.
For his fourth studio album, it seems as though Eelke Kleijn didn't want to leave anything out. His unbelievable production skills allow him to clearly convey a different message, mood, and experience with each track. With an indulgent collection of eleven tracks, Oscillations manages to flow seamlessly down to the last beat. 
While we recommend listening to this album in Kleijn's intended sequence, here's a cheat sheet on how to find the perfect sound to set the mood.
If you want a calming, ambient soundscape "M87" and "Tide" are relaxing, yet full of emotion. Picking up the pace a bit adding in vocals, soulful guitar solos, and uplifting drums, "Lifetime" and "You" deliver the summery getaways you've needed. 
The title track, "Oscillations" boasts Eelke Kleijn's range in a single track, with dreamy vocals over piano melodies dropping into a deep minimal techno groove. Kleijn blurs the wavering line between house and techno putting us right in the sweet spot with "Woodstock," "The Magician," and "Distance." These deep cuts will take you straight to the dancefloor, happily.
The intensity of "The Heirophant" and "Control" are overwhelmingly satisfying. The high bpm is supported by the endless layers of psychedelic sounds yet grounded by the perfect placement of build-ups and drops. In a similar vein, "Taking Flight" retains that high pace while introducing haunting vocals, creating a strange balance of energetic haziness.
Through and through this album is one that you shouldn't sleep on if you're looking for dynamic sounds in the melodic realm. Listen to the latest album from Eelke Kleijn on Spotify or your preferred platform, and let us know what you think of Oscillations in the comments!
Stream Eelke Kleijn – Oscillations on Spotify:
---
Eelke Kleijn- Oscillations – Tracklist:
Oscillations
The Magician
M87
Woodstock
Distance
Taking Flight
You
Tide
The Heirophant
Control
Lifetime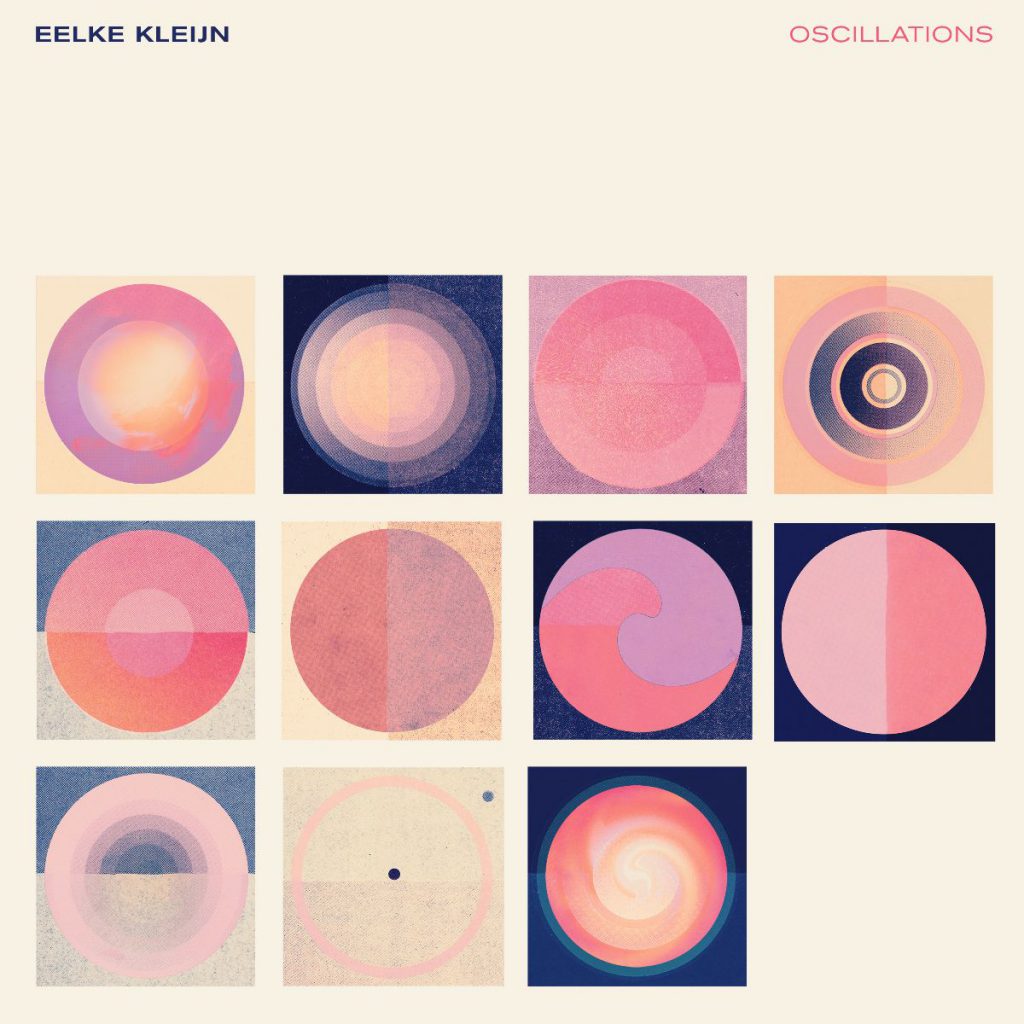 ---
Follow Eelke Kleijn on Social Media:
Facebook | Twitter | Instagram | SoundCloud | YouTube