You'll have to wait till September for the fourth Eelke Kleijn album but "The Magician," gives us an enchanting taste of the magic ahead.
---
Whether or not you know the name Eelke Kleijn, you've probably heard his music. Kleijn began playing a number of musical instruments including piano and guitar before entering the electronic scene nearly two decades ago. He has scored Hollywood blockbusters like Rush, Parker, and This Means War. And he has remixed for the likes of John Legend, Pendulum and James Newton Howard. All of this in addition to launching and managing his DAYS like NIGHTS brand which includes a label, a radio show, a podcast, and spectacular parties. He's a busy guy.
With such diverse talents, it's no wonder he takes his time producing new music. By way of example, it was eight years between his second and third albums, and very much worth the wait. This time fans will only have to wait about two years for the fourth (as yet unnamed) album release on September 25th.
RELATED: Check out our interview with Eelke Kleijn upon the release of Moments of Clarity.
The first release, "The Magician," is out now and it is a stunner. 
Drawing on his career DJing around the world, he seamlessly blends club sounds with the melodic integrity required for home listening. "The Magician" opens with a beautiful electronic twang that persists throughout the track. The bassline and melody blend smoothly, yet there's still quite a nice edge to the snappy percussion that drives the listener forward.
"The Magician' is all about the bassline. In a lot of my songs, I usually start with an idea and then add all kinds of small things, and the concept grows like that. In 'The Magician', it was very different. I started out with the idea of using my modular for Sample & Hold filter modulation. It's a well known trick from some of the classics, think Depeche Mode or Kraftwerk. From that the rest came naturally."
"The Magician" is part of Eelke Kleijn's fourth studio album out on September 18, listen to the track below or stream it on your favorite platform!
Stream Eelke Kleijn – The Magician on Spotify:
---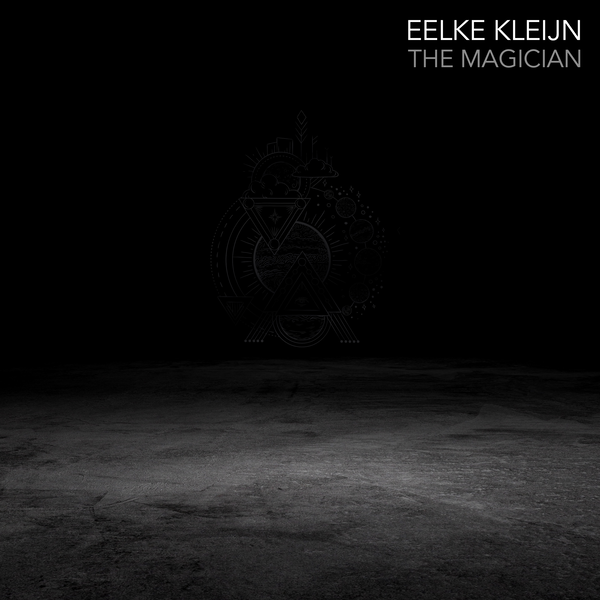 ---
Follow Eelke Kleijn on Social Media:
Website | Facebook | Twitter | Instagram | SoundCloud | YouTube