Nostalgia-inducing artist Trance Wax has officially announced his self-titled, debut album with the release of new track "Beul Un Latha."
---
Belfast-based artist Garry McCartney has made some serious waves in the scene over the years. First emerging under his alias Ejeca in the realm of house and techno, he began releasing a series of anonymous, vinyl-only bootlegs under the Trance Wax alias in 2015. First catching the ear of Above & Beyond with edits of "Clear Blue Water" and "Satellite," he's continued to deepen his relationship with Anjunabeats with a debut, self-titled album.
Due out officially on November 6, the debut album from Trance Wax is set to feature 14 stunning tunes that will surely pluck at the heartstrings of anyone who gives it a listen. One glance at the tracklist will tell you why, as the album will marry previous tunes from the Manaya EP and summer single "Lifeline" with 10 fresh originals including his latest release "Beul Un Latha."
Paying homage to the golden age of trance, each release that he delivers is filled to the brim with serene, uplifting sounds that act as a love-letter to the genre. "Beul Un Latha" puts that on full display as he blends elements from influences like Chicane with modern twists to create a soundscape that blurs the line between the past and present. If you're on the hunt for some classic trance infused with a touch of breakbeat, there's no doubt that Trance Wax will bring you to a state of euphoric bliss.
Check out "Beul Un Latha" on YouTube or your preferred platform, pre-order or pre-save the debut album from Trance Wax ahead of its release on November 6, and let us know what your thoughts are in the comments below!
Watch the music video for "Beul Un Latha" on YouTube:
---
Trance Wax – Tracklist:
Beul Un Latha
Lifeline
Manaya
El Nido
Alone Again
Rayna
Eve
Calling For You
Throne
Nitedream
Beachbreak
Rivers
Malu
Northern Sky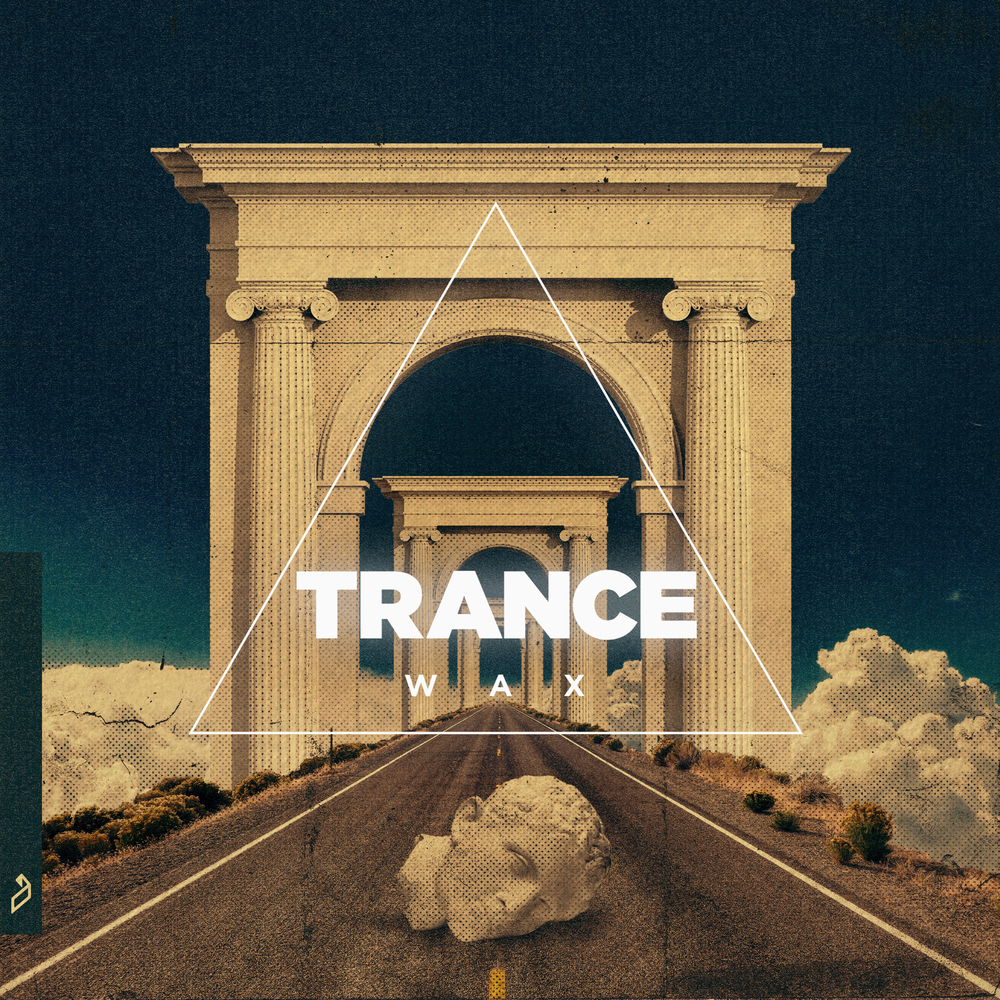 ---
Follow Trance Wax on Social Media:
Facebook | Twitter | Instagram | SoundCloud