Elysian, the trance supergroup of Ilan Bluestone, Maor Levi, and Emma Hewitt share their stunning debut EP, Water, on Anjunabeats.
---
Elysian is a trio of epic proportions. That's the way the group introduced themselves before revealing their true identity to the general public. If you're a Trance fan, there's little doubt that you aren't familiar with Emma Hewitt, Maor Levi, and Ilan Bluestone. Individually, they have made a positive impact on trance music and continue to insert more life into the genre itself.
When they announced their side project, fans around the world were thrilled about the news, and their debut single "Moonchild" instantly piqued the interest of many. Over the past several months, Elysian released two other singles off their recently released EP, "Beyond The Comfort Zone" and "Water." Both tracks showcase their abilities in creating energetic, yet serene soundscapes that are perfect for those peak hours when you're sole purpose is losing your mind on the dancefloor, wherever that may be.
For the release of the Water EP, Elysian took things down a notch with their newest track, "Little Star." Starting off slowly, the tune takes listeners back to the '80s when the scene was dominated by sing-a-long ballads brimming with saxophones, drums, and guitar riffs. It puts a heavier emphasis on the vocals from Emma Hewitt and is a change of pace compared to the rest of the album, but carries the uplfiting nature of Elysian's sound.
The four-track EP also includes three extended mixes from the new trio to give fans some extra time immersing themselves in the world of their creation. Listen to the Water EP on Spotify below, download or stream the release on your preferred platform, and let us know what you think of Elysian in the comments!
Stream Elysian – Water EP on Spotify:
---
Elysian – Water EP – Tracklist:
Water
Beyond The Comfort Zone
Moonchild
Little Star
Water – Extended Mix
Beyond The Comfort Zone – Extended Mix
Moonchild – Extended Mix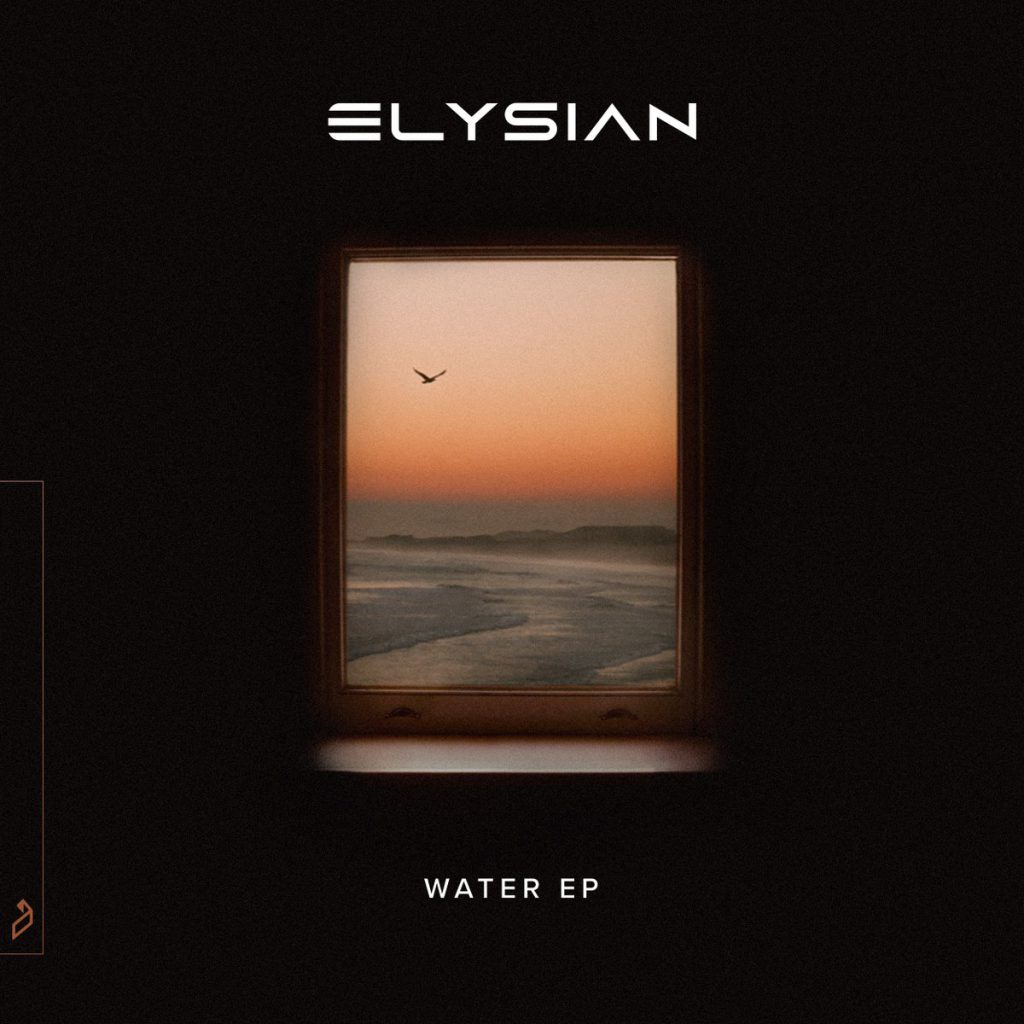 ---
Follow Elysian on Social Media: