Armin van Buuren and AVIRA deliver a fantastic new tune, "Mask" for the final release of their three-track EP, Hollow Mask Illusion. 
---
Earlier this year we saw legendary artist Armin van Buuren team up with AVIRA to bring the world a breathtaking collaboration for the electronic dance music community. The two artists committed themselves to making dynamic music for the scene, and over the last few months they have done just that. Since the debut of their first track together, "Hollow," they followed with "Illusion" and now have gifted the world with the final ingredient of their musical masterpiece, "Mask"!
Out now on Armind, the Hollow Mask Illusion EP sees the two artists flex their creative muscle and layer in their signature sounds. Throughout each track, AVIRA explores the depths of dance music by infusing electrifying house soundscapes, while Armin enhances each tune with a transcending melody and celestial beat. Particularly, in their latest release "Mask" they kick off the track with ethereal vocals from Sam Martin that enhance Armin's legendary production. This outstanding vocalist has made waves in other tracks like "Miles Away" making it paramount that they collaborate again on this final piece.
While this pandemic remains an ongoing issue, listening to tracks that adhere to our inner emotions is exactly what we need during this trying time. Lucky for us, the efforts and commitment from both parties have not gone unnoticed. As we dive deep into the abyss of the Hallow Mask Illusion, there is a certainty that there will be endless nights spent on the dancefloor ahead!
To tap into the final tune of this perfectly packaged EP, be sure to listen to down below. Don't forget to download and purchase it on your preferred platform and to tell us your thoughts in the comments below!
Stream Armin Van Buuren/AVIRA – Hallow Mask Illusion on Spotify:
---
Armin Van Buuren/AVIRA – Hallow Mask Illusion – Tracklist:
Mask
Hollow
Illusion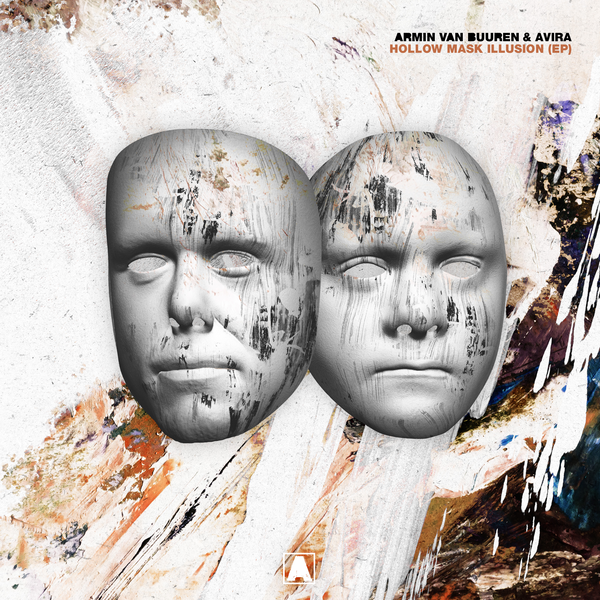 ---
Connect with Armin van Buuren on Social Media:
Website | Facebook | Twitter | Instagram | SoundCloud | YouTube
Connect with AVIRA on Social Media:
Facebook | Twitter | Instagram | SoundCloud | YouTube