Lido creates an audiovisual experience for fans to explore with the release of his sophomore album PEDER that's out now on Because Music.
---
Norwegian-born artist Lido has made quite the name for himself with his diverse discography that has showcased his skills as a producer, singer, songwriter, and musician. Over the years he's delivered stunning solo pieces while also working with notable names in the music scene ranging from Chance The Rapper to Skrillex, further proving his abilities and gaining more fans along the way. Now, he's gifted the world with his sophomore album to explore and soak in, PEDER.
Featuring 12 tracks in total, the hype surrounding PEDER has built steadily since the release of the first three singles: "How to do Nothing" in 2019, "Postclubridehomemusic" in March, and most recently "Rise." The album parallels Lido's life growing up, his relationship to music, and how his experimentation is never-ending. This is put on full display throughout PEDER as he teams up with an array of other artists including JoJo, Col3trane, and Brandon Arreaga who bring their own unique twist to his tracks.
To add even more depth to PEDER, Lido wrote a children's book to accompany it called The Boy On The Spaceship. He tells a story that follows a boy named Peder (Lido's birth name) who is drifting through space and discovers a pirate radio station which gives him his first taste of music and inspiration to create it as well. Each song representing a specific chapter along Peder's journey and aligns with Lido's own experiences emerging in the world, making this album one that is both personal and truly memorable.
Listen to PEDER on Spotify or your preferred platform, and let us know what your thoughts are on the latest album from Lido in the comments below!
Stream Lido – PEDER on Spotify:
---
Lido – PEDER – Tracklist:
Yellow Bike (intro)
Rise
Please Fasten Your Seatbelt
Grouptext
Layaway
5 Songs (Interlude)
Part Time
University
How to do Nothing
BEST4U
Postclubridehomemusic
Pure / Santiago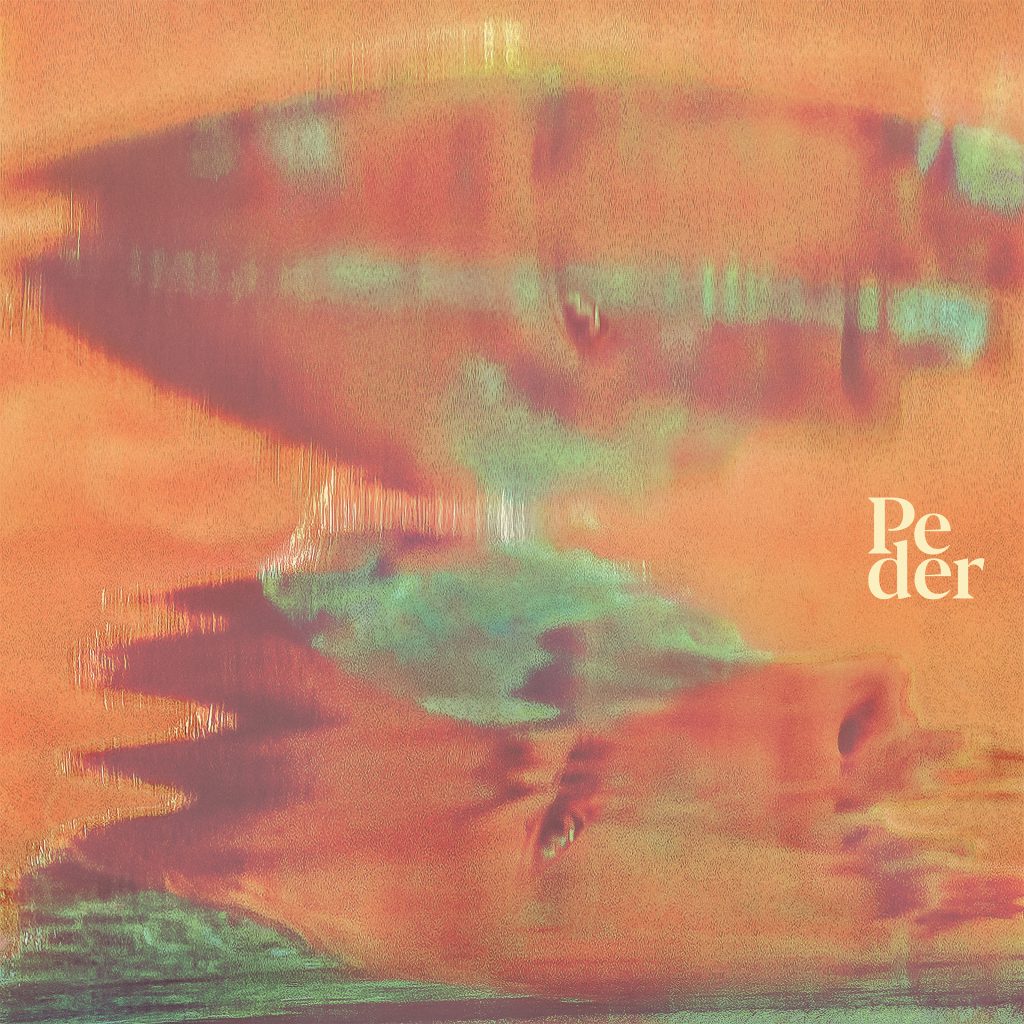 ---
Follow Lido on Social Media:
Website | Facebook | Twitter | Instagram | SoundCloud | YouTube | Twitch