Skrillex is back with two freshly released songs on Show Tracks, a bass-heavy EP which includes a long-awaited collaboration with Alvin Risk.
---
Skrillex is a name that is instantly recognized by music fans around the globe. Beginning in the electronic scene with Scary Monsters and Nice Sprites on mau5trap back in 2010, Skrillex went on to release some of the most memorable electronic albums over the following years, including Bangarang, Recess, and Skrillex and Diplo present Jack U. He's back with another OWSLA release, a two-track EP titled Show Tracks.
Skrillex had one of the most attended sets at EDC Las Vegas this summer, a massive surprise performance taking place at a packed CircuitGrounds. He's always maintained a heavy bass focus in his sets and music, as evidenced by recent releases with TroyBoi, Joyryde, and an EP from Dog Blood, his side project with Boys Noize.
He's recently branched out to other genres and artists as well. These include his new tracks alongside Lykke Li and Ty Dolla $ign and most notably, a collaboration with Ed Sheeran that came out a week prior to this EP. Show Tracks is definitely a departure from tracks like the Ed Sheeran collaboration. Actually, maybe not: Ed Sheeran loves dubstep too!
Take a listen to Show Tracks EP below, download or stream it on your favorite platform, and let us know what you think of these new tunes in the comments!
Stream Skrillex – Show Tracks EP on Spotify:
---
The first track, "Fuji Opener", is a collaboration with an artist that only Skrillex's day one fans might recognize: Alvin Risk.
Alvin Risk released "Try It Out" with Skrillex in 2013, and an iconic remix of "Make it Bun Dem" the previous year. One look at his recent discography shows that his music has only been improving since. Formerly known as "Ping Pong", "Fuji Opener" has been played out by Skrillex in his live sets for nearly four years now, and I'm ecstatic that it's finally released! With a dreamy vocal sample, epic buildup, and a bass drop filled with trademark Skrillex sounds, I would love to hear more releases like this from Skrillex in the future.
However, given that "Fuji Opener" was largely produced over four years ago, "Mumbai Power" is more representative of what Skrillex is all about today.
The track begins with emotional, bassy progression filled with hip-hop drums before descending into an epic future bass influenced drop. The vocal chops featured in this one really make it unique and give it an undeniable Skrillex feel. Rapper Beam then raps over the track with a great verse before the second drop.
I really enjoyed this EP; after following Skrillex for eight years, he's had his ups and downs in regards to my personal taste. However, Show Tracks should be listened to by all fans of this iconic artist. Skrillex continues his reign one of the all-time greats of modern electronic music, and I can't wait to see what he cooks up for us next!
---
Skrillex – Show Tracks EP – Tracklist:
Fuji Opener (feat. Alvin Risk)
Mumbai Power (feat. Beam)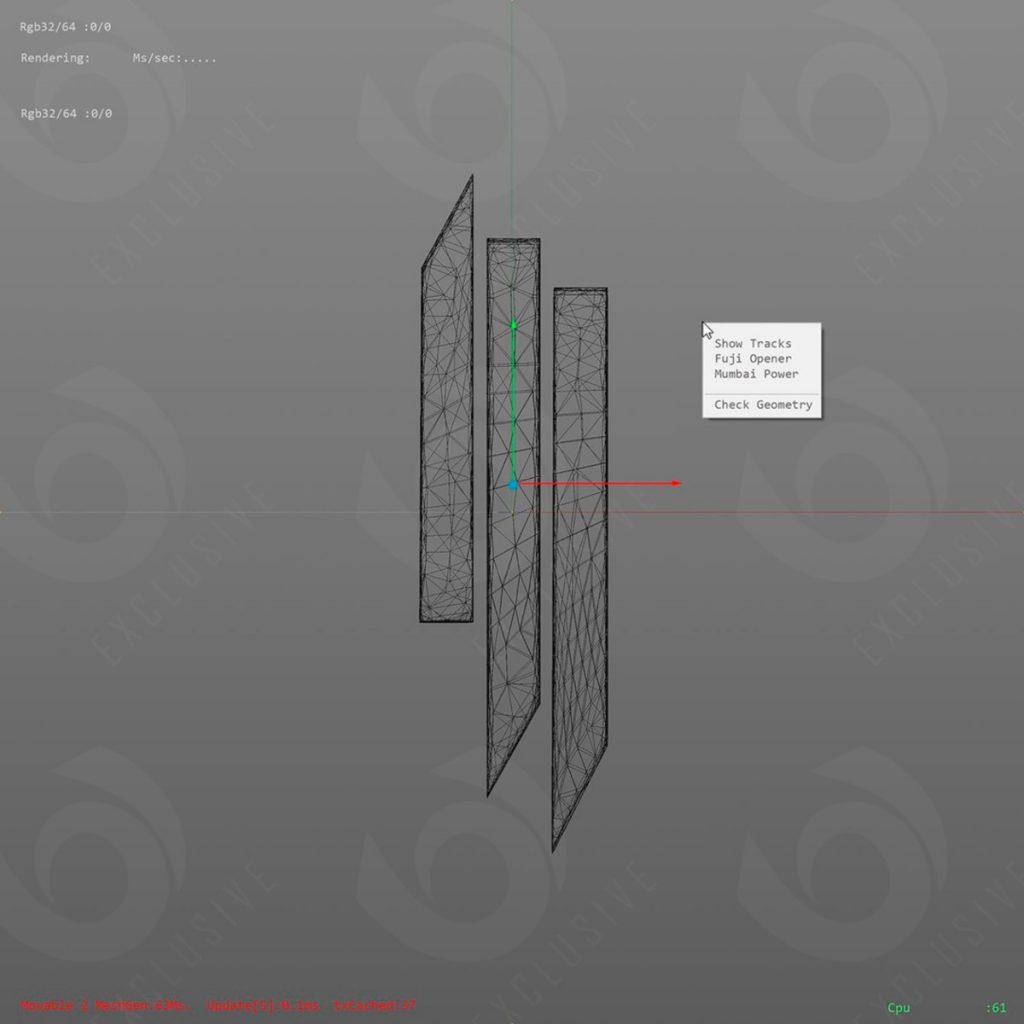 ---
Follow Skrillex on Social Media:
Website | Facebook | Twitter | Instagram | SoundCloud | YouTube