Yellow Claw and the Barong Family have released BF200 with never heard before tracks from artists on the label in celebration of their 200th release.
---
Back in 2014, Dutch duo Yellow Claw launched their label Barong Family and have since made a splash with a bevy of releases from incredible artists. Growing to become more than just music, Barong Family has created their own merch line, writing camps in Asia, and plenty more over the years as well. Now, after six years of amazing music, the label is celebrating a huge landmark with their 200th release and has tapped a number of artists to join them for BF200.
Leading the charge on BF200 is none other than Yellow Claw with "I Want It" that sees them pair up with Wiwek and COBRAH, and the duo also has a second track on the compilation called "Kiss Your Lips" with Tokyo Ghetto Pussy. Other artists from the Barong Family who have joined in to grace the seven-track release include Psycho Boys Club, Nonsens, Crisis Era, RayRay and DJ Soda, and GHOSTER, each sharing an unreleased track for the celebration.
This release is the perfect demonstration of how diverse the Barong Family really is and proves they have big things that are still to come in the future. Listen to BF200 on Spotify below or your favorite platform, and let us know what your thoughts are on this fresh EP that Barong Family has served up in the comments!
Stream BF200 on Spotify:
---
BF200 – Tracklist:
Yellow Claw feat. Wiwek and COBRAH – I Want It
Crisis Era – Funky Pills
RayRay & DJ Soda – Obsession
Yellow Claw & Tokyo Ghetto Pussy – Kiss Your Lips
GHOSTER feat. NANAMI – Belong
Nonsens – Teaze
Psycho Boys Club – Break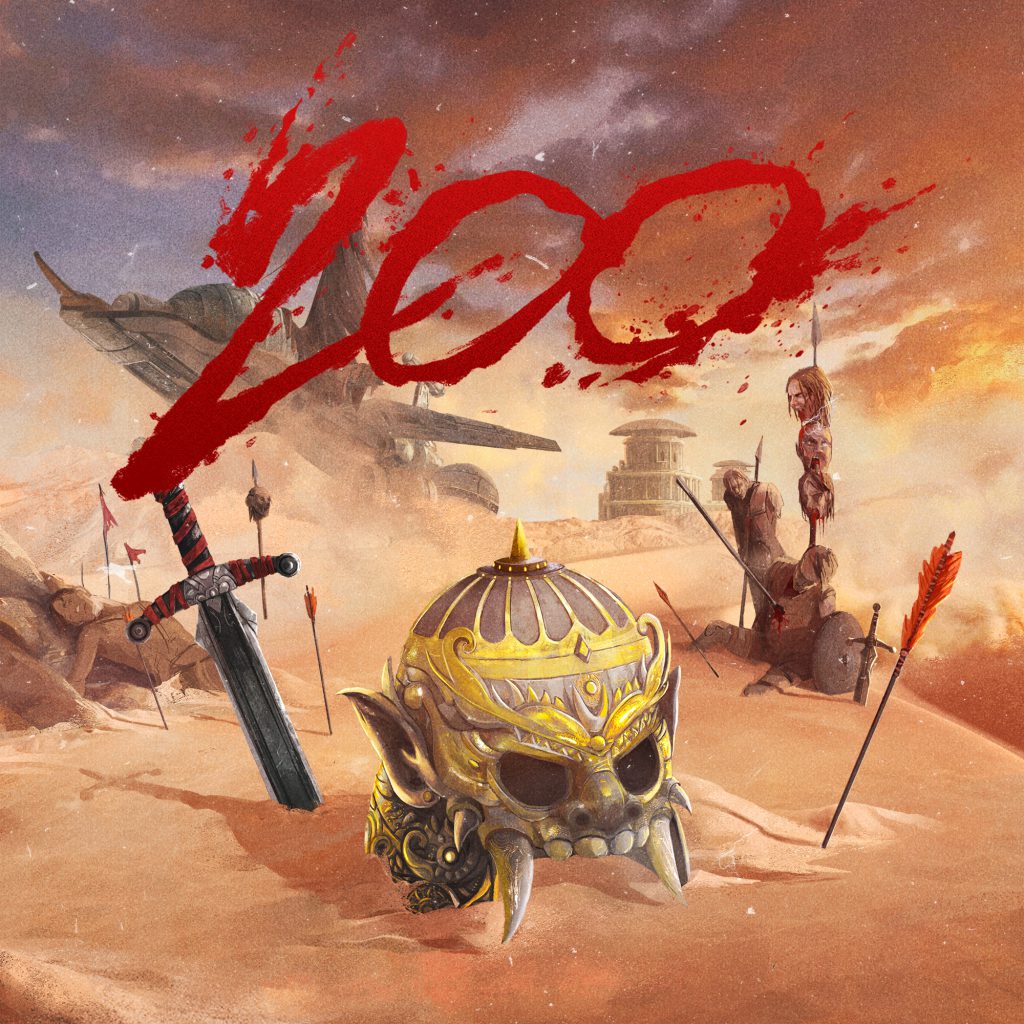 ---
Follow Barong Family on Social Media:
Website | Facebook | Twitter | Instagram | SoundCloud | YouTube