We got the chance to chat with Yellow Claw about their upcoming album, their recent set at EDC Orlando, and more!
---
Dutch duo Yellow Claw has spent nearly a decade wowing audiences with their electrifying performances and hard-hitting tracks. Since then, they've garnered millions of YouTube subscribers and Spotify streams, as well as a certified gold record for their track "In My Room" with Mustard and Ty Dolla $ign.
Armed with their genre-defying sound and powerful stage presence, Yellow Claw has amassed a massive following over the years. They've toured all over the globe, dominating festivals like EDC Las Vegas, Tomorrowland, and most recently, EDC Orlando. After a successful 2019 that saw the release of their 8-track EP Danger Days, the duo is planning to kick off 2020 with a bang. Their highly anticipated studio album Never Dies is due out late January and we can't wait.
We had the chance to chat with Yellow Claw ahead of the release about the upcoming album, their recent music video for "Amsterdamned", and more. Read on for the full interview and check out the video for their track below!
Watch Yellow Claw – "Amsterdamned" on YouTube:
---
Hey, thanks so much for taking the time to chat with us today! Let's start by talking about your upcoming album Never Dies. How would you say that this album compares to previous ones, such as New Blood and Los Amsterdam?
On Never Dies we went in deep to find new challenges. We need those. We love to search for new things, cover unknown territory, while at the same time staying true to the core vision we have as Yellow Claw.
The album also shares the same name as your 2014 single with Lil Eddie. How do you feel you've grown as artists since that release? What's been the biggest change?
Yea. That too shows that the vision and the mindstate never changed. I would say we were so inexperienced then. Every song came from a pure source of ideas. Now, after years of heavy touring and releasing an array of full studio albums, it sometimes is hard to let go of everything. Often when we change scenery we can let go of it all and just create without any boundary.
Back in October, you released your own comic book titled Amsterdamned, which was paired with a track and stunning music video. What was the inspiration between creating a journey for your fans on both the audio and visual fronts?
Right from the start when we created the song we had a strong animated/comic vibe with the song. Like there's something cinematic in the sounds and also in the words of the song. Then and there we decided to create a comic. Then when we started meeting all these amazing creators to help us do it the idea arose to also do a video since the people we met were just too freaking talented.
— YELLOW CLAW (@YELLOWCLAW) October 30, 2019
You've worked with some other artists this year as well like Galantis, Saweetie, and Offset. How did these collaborations come about and how does working with another artist affect your producing process?
Easy. We know who we love and we just reach out. Sometimes people are into it, sometimes they don't. But when they do things mostly come naturally. It's all about respect for each other's sounds and visions.
Let's circle back to your single with Offset, "Let's Get Married." The music video follows a couple on their journey from their engagement to their wedding – all paid for by you guys. Tell us more about what this experience was like for you two.
The whole idea of giving back to the people that in so many ways are responsible for our success is something we feel very strongly about. This whole project. The song, the wedding, these people. It was all meant to be for sure. That's how easy and fast it all came together. The whole idea is that our music will last forever. Just like love. And the love between these two people.
In November you also dominated the kineticFIELD at EDC Orlando! What does your preparation process look like when gearing up for playing such a massive show? Does this differ based upon the size of the venue?
I mean every show is fun in its own way but for something like EDC Orlando you wanna bring something special to the table. We premiered a bunch of new songs there. It's what people love. Hearing what's next. Amazing night.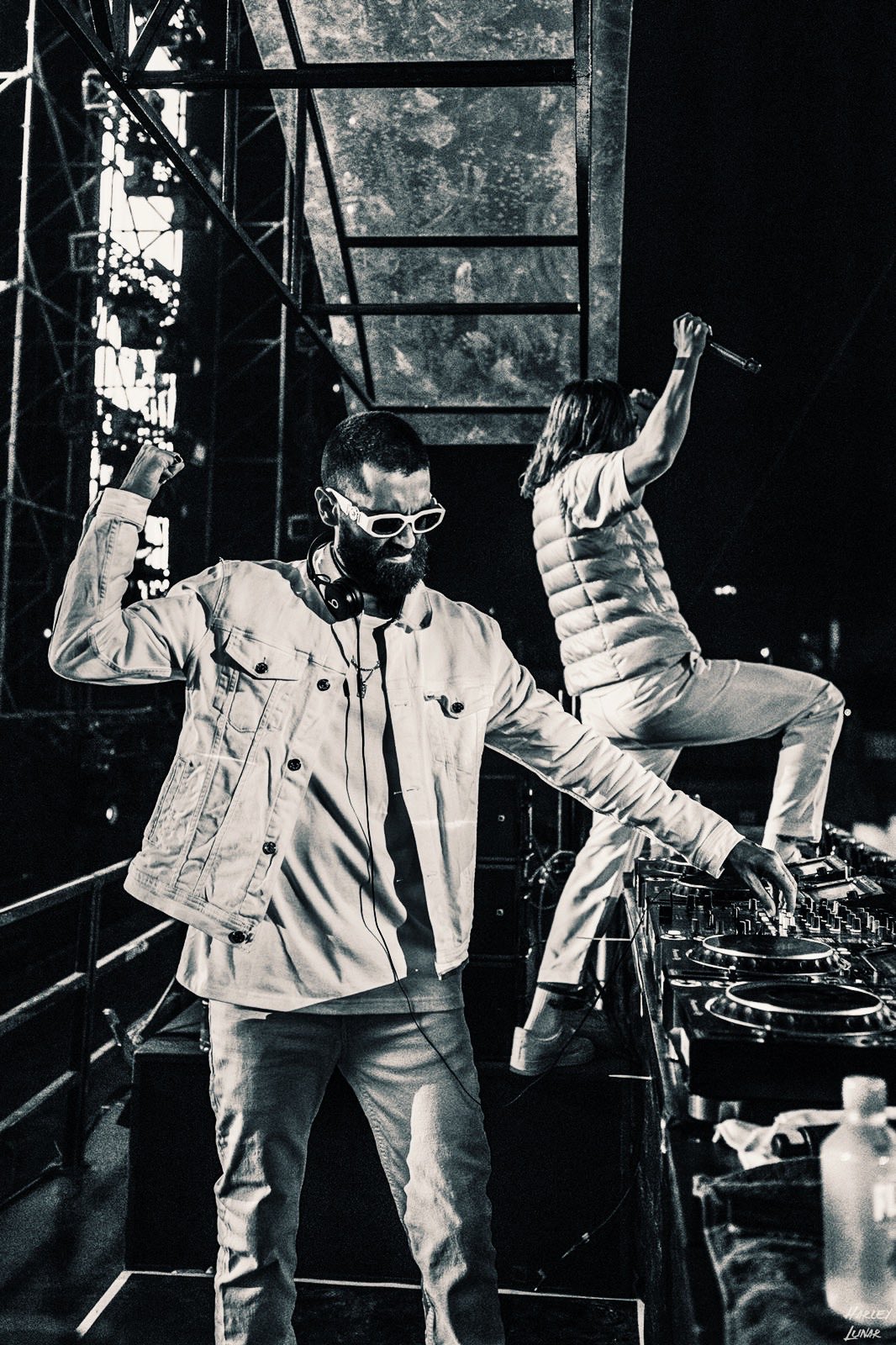 Back in 2014 you guys formed the Barong Family imprint and have been shining a spotlight on other artists ever since. How do you manage your time between working on your own music and managing the label?
We don't really see it as a separate entity. The work we do with Yellow Claw and for the label flows very naturally. We were never afraid to work with people or to share the spotlight. It's what Barong Family is all about, sharing.
Are there any artists on Barong Family that we should be keeping an ear out for in the coming months?
For sure. Crisis Era is dropping an amazing piece of work. Also, Lil Texas is on some crazy shit lately.
If you could offer one piece of advice to artists who are currently looking to make their break in the dance music scene, what would it be?
Don't sign anything.
Finally, here's a fun question – as Yellow Claw, how do you feel about White Claws?
It's that drink right? We never tried it. [Laughs]
---
Connect with Yellow Claw on Social Media:
Website | Facebook | Twitter | Instagram | SoundCloud