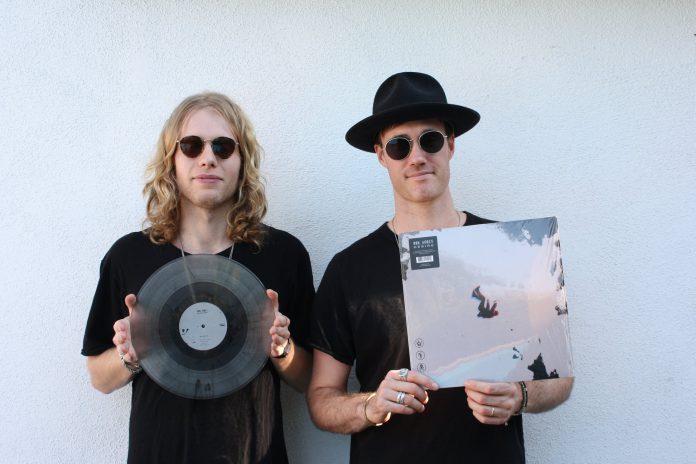 Bob Moses set out to create a mesmerizing love tale for the digital age, and they did so brilliantly with their latest release, Desire.
---
Tom Howie and Jimmy Vallance have struck gold and proven once again that there are no limits when it comes to where they can take their music. The two stand-alone geniuses that form one of the most powerful music duos in the scene today, Bob Moses, have crafted one of the most breathtaking concept albums of 2020 (or maybe ever, in my honest opinion!), Desire.
In a time where so much is different and unknown, it's remarkable when artists can create music that transcends the barriers that many of us can feel confined to at times – especially in times like 2020. Desire is powerful enough to transport us to wherever we want. This entire album takes listeners on a much-needed journey, and it's clear upon first listen to that their hard work, heart, and soul shine through on this beautiful masterpiece of a record.
Whether you want to close your eyes and picture yourself back on well-missed dance floors, or want to reflect on your thoughts and emotions while taking a long, well-needed drive through your favorite scenic route, this album truly does it all for you.
So press play and get ready to be transported into the ethereal bliss that is Bob Moses' new record release "Desire." Listen to it on Spotify below, stream & download it on your favorite platform, and read on to take a deep-dive with me into the album.
Stream Bob Moses – Desire on Spotify:
---
The record's first track "Love We Found" grabs your attention immediately. The intro comprises of ethereal vocals that draw you in ever so gently, accompanied by powerful lyrics and piano that set the track and entire album's concept so beautifully.
Desire is both a beautiful and scary feeling. It can lead us to incredible places, and it can also lead us to pain and heartbreak. It's a feeling that we are all too familiar with while we navigate this crazy human experience. "Love We Found" encompasses just that – when you're feeling wounded, but hoping for what you've desired so deeply for to work out, while also knowing in the back of your mind that what you are desiring for is just so bad for you. The sense of bargaining, conflict, and longing in these lyrics is both tragic and relatable, and overall, so powerful.
The momentum and storyline continue to build, picking up the pace with deep house beats that tie so fluidly into our next track on the album, "Blame."
Dropped as a single ahead of the entire album release, "Blame" picks up where the last song leaves off, tying into what feels almost like processing grief and loss while also coming to terms with and accepting the inevitable. The guitar hooks compliment so wonderfully with the lyrics and continue with the theme of bargaining with oneself or another after realizing where your desires have taken you to.
The album's title track, "Desire," is a powerful collaboration that was co-written and produced with ZHU.
"Desire," along with its accompanying interactive music video, is so well done. The lyrics are again, so powerful, and communicate a sense of feeling trapped and wanting to be free of another's desires. It holds the entire album, and it's theme together so flawlessly, and it was insanely cool to see Bob Moses and ZHU come together to make such a beautiful track.
"Hold Me Up" is a vibey track that lifts up the mood and breaks up the gloom we've seen in the previous three.
The melancholy tone and lyrics take a backseat on this track, but in this case, it works out brilliantly. "Hold Me Up" serves as the hopeful, light at the end of the tunnel mood booster that's very well needed when it comes to continuing the album's storyline. It brings the long-awaited sigh of relief and a sense of knowing that things can and will get better eventually after heartache and hurt and blends perfectly into our next track.
Tying into the theme of desire in a technologically driven modern age, "Outlier" is a song we can all resonate with.
In a time where social media is literally one of the only ways that humans can interact and connect during crazy times like 2020, "Outlier" couldn't have been a more perfect, wonderfully timed release. Its message conveys the importance of remembering that you don't always have the full picture when it comes to what's being filtered through your screen. Most of the time you're only seeing the good, and rarely ever the bad when it comes to how people want to be perceived online.
It also serves a crucial reminder to be honest with ourselves, lest you get trapped into playing some character other than your true, authentic self, or feel as though you're living in a lie or playing a part. The track's beat was inspired by Four Tet, who happens to be one of Bob Moses' favorite producers (and mine too!).
The album and story conclude with the closing track "Ordinary Day," whose production pays homage to 90's dance music.
"Ordinary Day" brings a sense of awareness and accountability; coming to terms with and accepting that we and all humans are imperfect and flawed, especially when it comes to where our desires can drive us. But still hoping that someone will love you and accept you for who and what you are despite those flaws. This track, although heartbreaking, wraps up the storyline beautifully, and brings well-needed closure that although there will be pain and hurt, that there will eventually be a return to normalcy after heartbreak and grief.
---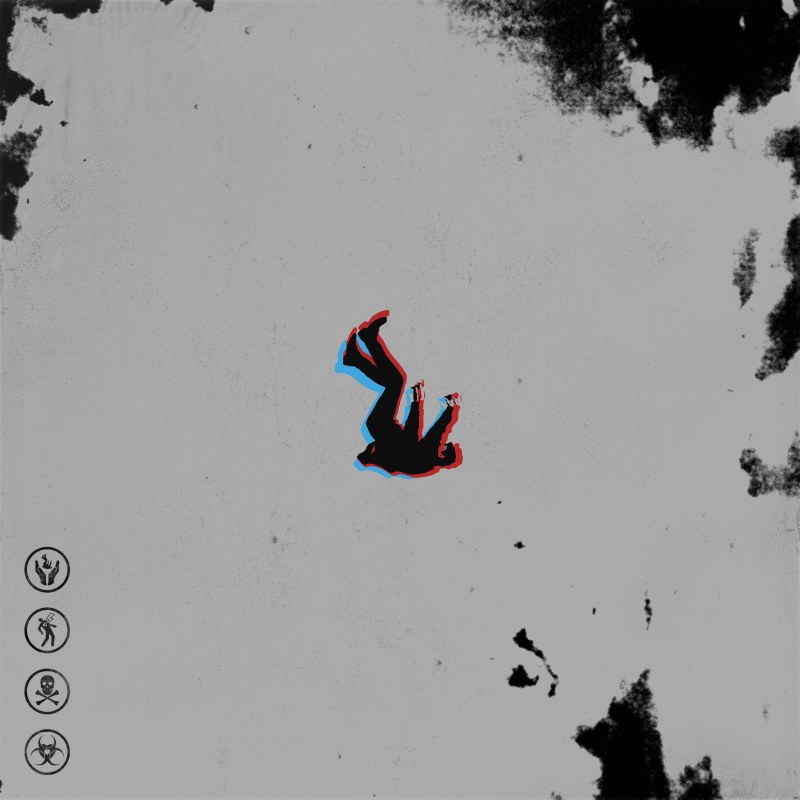 Bob Moses – Desire – Tracklist:
Love We Found
The Blame
Desire – ft. ZHU
Hold Me Up
Outlier
Ordinary Day
---
Follow Bob Moses on Social Media:
Website | Facebook | Twitter | Instagram | SoundCloud | YouTube | Twitch