Missing those sunrise sets on the playa at Burning Man? Eelke Kleijn has you covered with a nine-hour set during the virtual edition of the festival!
---
Known around the world as one of the most impressive artists in the melodic house and techno realm, Eelke Kleijn continues to prove his abilities on taking listeners to far off destinations with his releases and live performances. While he's taken the stage at iconic venues across the globe over the years, one of the places he's truly been able to thrive artistically is in the dust at Burning Man.
Playing some memorable sets on art cars like Mayan Warrior during past editions, any chance of Eelke Kleijn's return this year was halted with the ongoing pandemic that led to the festival's cancellation. But have no fear, faithful following of Kleijn, because the maestro has been working on something special to help satiate the cravings of those who have been sorely missing his stunning sunrise sets.
That's right, today, Eelke Kleijn announced that he'll be playing a nine-hour sunrise set during the virtual edition of Burning Man, Multiverse, that's set to feature a photorealistic layout of the playa and interactive experiences for attendees to explore. While the full run of Multiverse is set to kick off on August 30, his set will help usher in the close of the week's festivities on September 6 from 5am to 2pm PDT.
After the release of 2018's Moments of Clarity and recent singles like "The Magician" and "Woodstock" off his forthcoming album Oscillations, that's due out on September 25, anyone who tunes in to catch this set will be swept away by the stunning soundscapes of Kleijn's creation. The vivid imagery of his music speaks for itself, but within the virtual realm it will be an experience to witness unlike any other.
Head over to the Multiverse website for more details and how to participate in the virtual Burning Man experience, and let us know if you plan to tune in by leaving a comment below!
---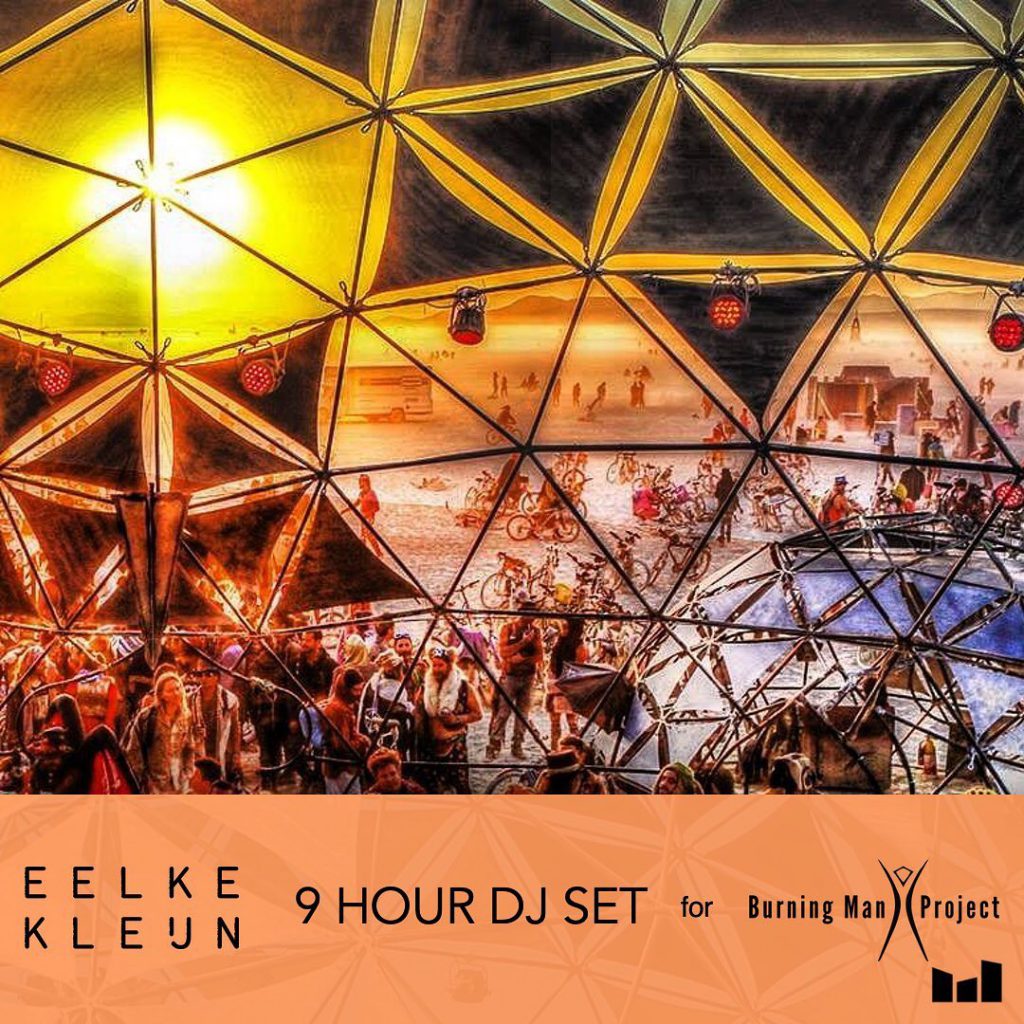 ---
Follow Eelke Kleijn on Social Media:
Website | Facebook | Twitter | Instagram | SoundCloud | YouTube