BT, the man behind "These Hopeful Machines" and "A Song Across Wires," returns to dance music with his latest album, The Lost Art Of Longing!
---
Brian Transeau, better known to the world as BT, readies his latest long-play album for fans of his dance-centered sound. Over the years, this sound evolved to encapsulate everything from hip-hop and breakbeat to trance and progressive house music. The celebrated, in his own words, "Composer, Musician, Technologist, and Creator," is no stranger to the dance music sphere having first broken the ceiling in 1995 with Ima.
From there, he took off with ESCM in 1997, Movement in Still Life in 1999, Emotional Technology in 2003, These Hopeful Machines in 2010, and A Song Across Wires in 2013. Don't let the gaps in the albums fool you though – in between those years he released five different ambient albums, numerous film scores, and collaborated on an electronic/classical crossover album called Electronic Opus. Add in the recent work with singer Christian Burns under the name All Hail The Silence and it is apparent that that composer keeps himself occupied.
On The Lost Art of Longing, BT returns with a tour-de-force of emotional dance music tunes.
The Lost Art of Longing features fourteen new original tracks and early peaks into the sound show BT returning to the sounds that made him most famous. Featured on the album are collaborations with Matt Fax on "1AM in Paris" and Iraina Mancini on "The War," as well as an amazing emotional collaboration with trance vocal goddess Emma Hewitt, "No Warning Lights."
So what does this mean for fans of the producer or those just discovering him? BT's incredible talent that garnered GRAMMY nominations is back in the fold! Enjoy the deep sounds of BT's touch on the trance genre as he pulls in the heritage of orchestral scoring and the playful whimsy of his circuit bending brain by listening to the album below or on your favorite platform.
Stream BT – The Lost Art Of Longing on Spotify:
---
BT – The Lost Art Of Longing – Tracklist:
CD 1
BT – Game Theory
BT – Wildfire
BT, Matt Fax & Nation Of One – Walk into the Water
BT & Matt Fax – 1AM in Paris
BT, Au5 & Mangal Suvarnan – The Light is Always On
BT & Iraina Mancini – The War
BT – Weltanschauung
CD 2
BT – I Will Be Yours
BT, Wish I Was & Lola Rhodes – If I Can Love You Right
BT – Never Odd or Even
BT & April Bender – Windows
BT & Christian Burns – Red Lights
BT & Emma Hewitt – No Warning Lights
BT & Christian Burns – Save Me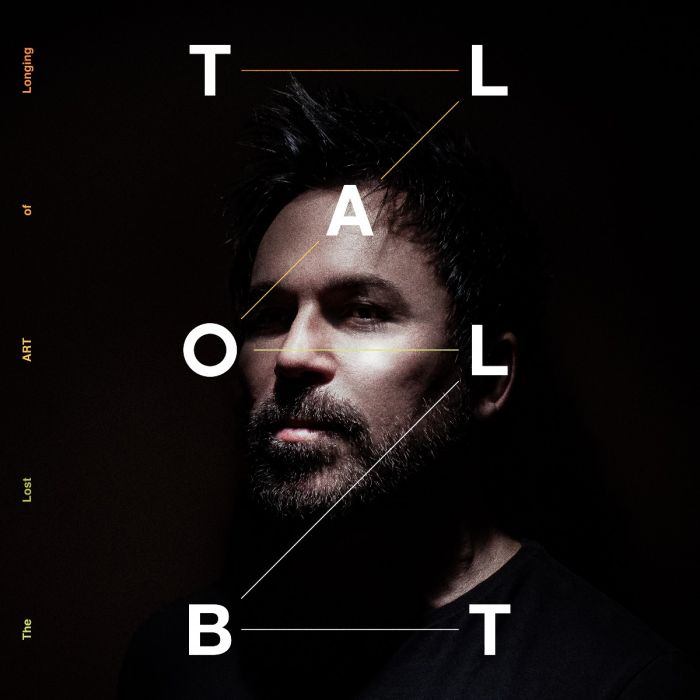 ---
Follow BT on Social Media:
Website | Facebook | Twitter | Instagram | SoundCloud | YouTube | Spotify