Inukshuk puts listeners in their feels with his new euphoric EP that's out now on Seven Lions' imprint Ophelia Records, Wallflower.
---
Over the last few months, Seven Lions' Ophelia Records has grown rapidly with a number of fantastic releases. Inukshuk is one of the newer artists on the label and has been a shining light throughout this quarantine. After releasing his single "Alive" featuring Maggie York along with his debut Everbright EP, he now returns with the Wallflower EP to give listeners another taste of his euphoric sound.
Although this might be a hard time for artists to shine because of everything going on in the world, Inukshuk has still found a way to prove why his music is important to the new generation. While Ophelia usually has had more dubstep-centric releases, Inukshuk adds the perfect blend of euphoric melodies to demonstrate his art and gives the label more diversity as it continues to swell.
The Wallflower EP consists of two new tracks, "Chasm" and "Wallflower" featuring Rouxx. Both are the perfect escape from reality that puts listeners into a magical atmosphere. While "Chasm" comes to life with high synths and fairytale melodies, "Wallflower" brings with it dreamy instrumentation and blissful harmonies as well as perfectly layered in vocals from the Los Angeles based singer to make it pop.
Even though we might be waiting a while for festivals to start again, we cannot wait to see what Inukshuk has to bring to the table during a live performance. Additionally, there will be a listening party happening on August 14 at 6pm PDT over on Seven Lions' Twitch channel to get even more insight on the release.
Take a listen to Inukshuk's Wallflower EP on or your favorite streaming service and let us know what your thoughts are on this tune in the comments below!
Stream Inukshuk – Wallflower EP on Spotify:
---
Inukshuk- Wallflower EP – Tracklist:
Chasm
Wallflower Feat. Rouxx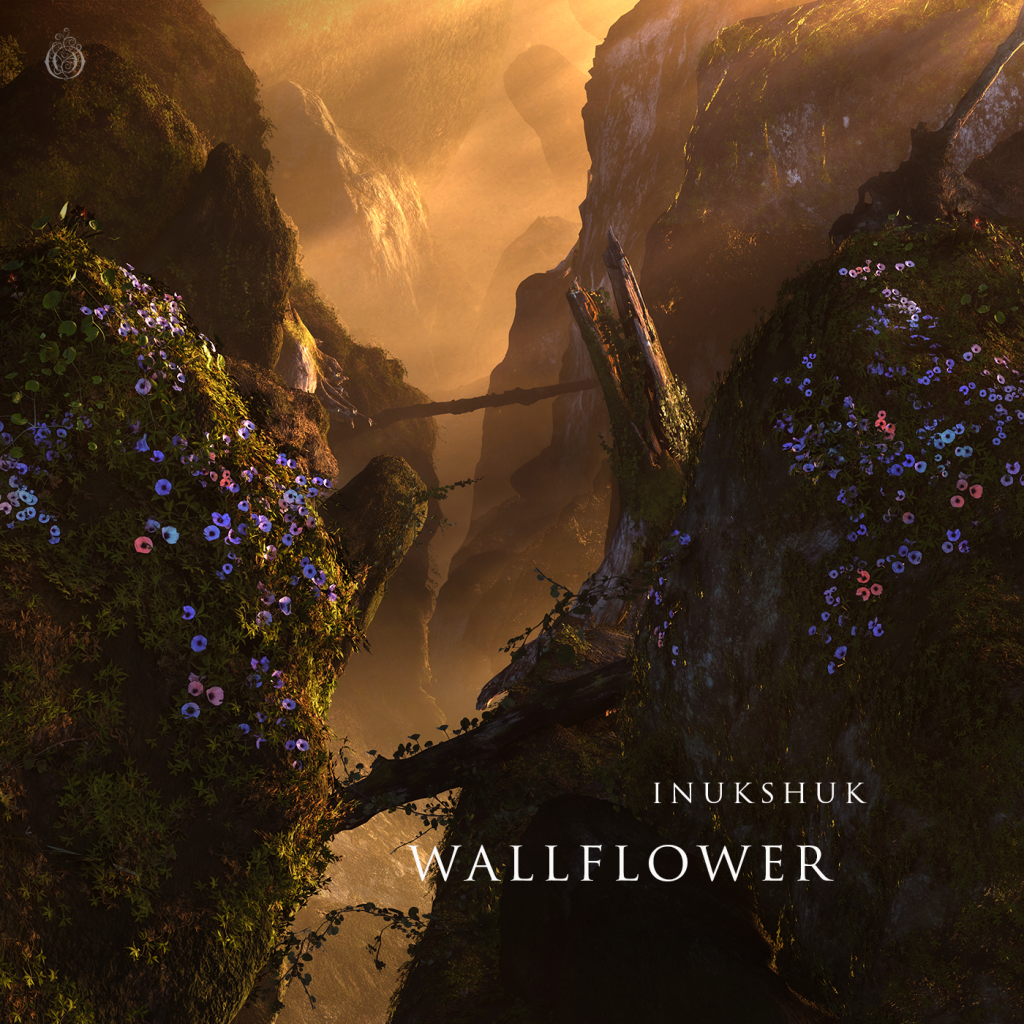 ---
Follow Inukshuk on Social Media:
Facebook | Twitter | Instagram | SoundCloud