Inukshuk brings fans a new uplifting EP, Everbright, that also marks his debut on Seven Lions' Ophelia Records.
---
Ever since Seven Lions began to build the Ophelia Records empire he's continued to showcase fresh talent in the dance music scene. Now, he's gifted us with another rising star as Toronto-based producer Inukshuk just unleashed the melodic Everbright EP to mark his debut on the label.
Inukshuk lands on the label after working with artists such as Dabin on his hit single "Another Day," and has arrived hot out of the gates with this six-track release that comes to life with dreamy instrumentation, blissful harmonies, and a range of mood-setting vocal performances. Combining a variety of melodic and euphoric sounds across the EP's runtime, he also enlisted some help from vocalists XYV, Josh Bogert, and renowned indie-pop artist, The Ready Set to really make his debut stand out among the rest.
Although many of the releases on Ophelia have been dubstep-centric, Inukshuk shows off a gentle side of the label. The EP kicks off with an anticipating intro in "May You Always Be" with soft guitar strums that set the perfect vibe. Then, he moves into the title track "Everbright" which is a purely feel-good track that will put you in a great state of mind. "Before We Start" includes heavenly vocals and indie-electronic stylings before he delivers the final three tracks which feature a blend of sing-a-long melodies and euphoric synths that bring some energy into the mix.
Take a listen to Inukshuk's Everbright EP on or your favorite streaming service and let us know what your thoughts are on this tune in the comments below!
Stream Inukshuk – Everbright EP on Spotify:
---
Inukshuk – Everbright EP – Tracklist:
May You Always Be
Everbright
Before We Start (feat. XYV)
Live In The Now (feat. Josh Bogert)
Broken Constellations
The Way You Are (feat. The Ready Set)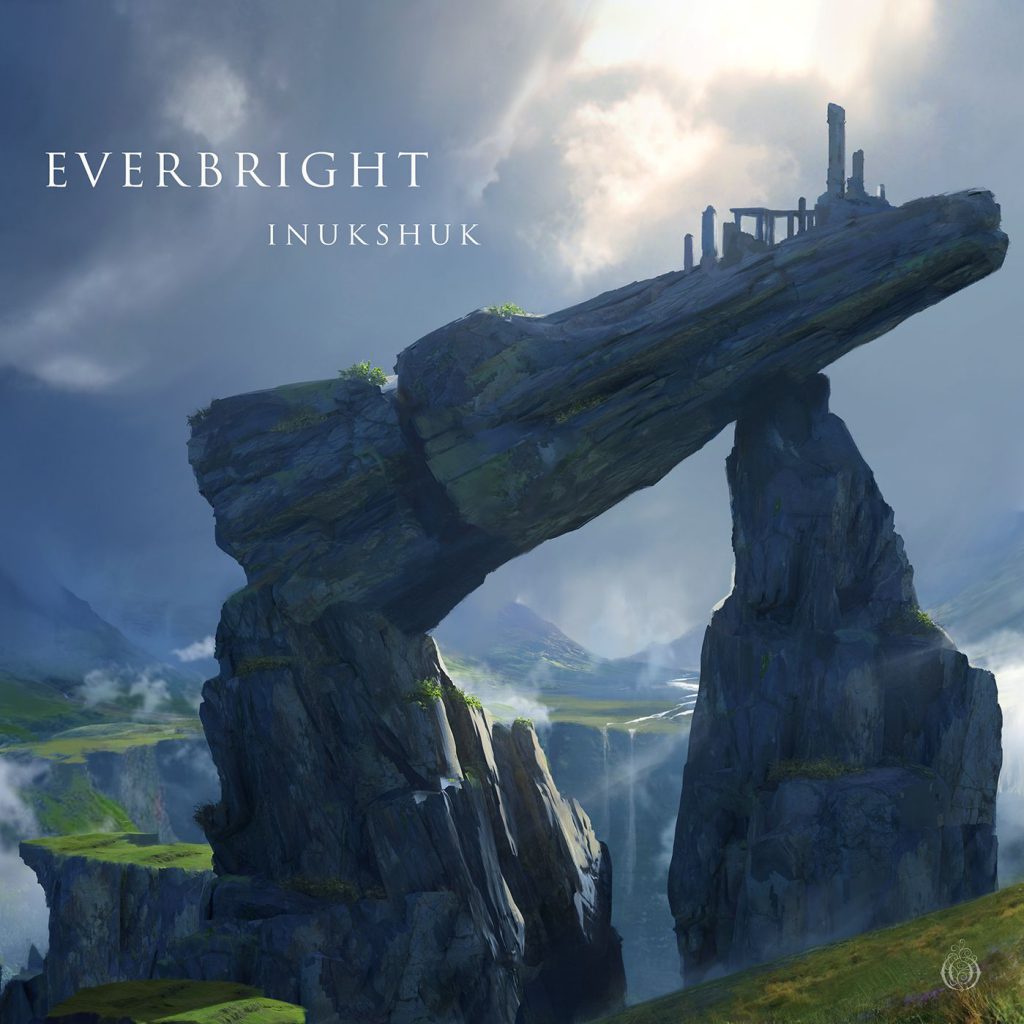 ---
Follow Inukshuk on Social Media:
Facebook | Twitter | Instagram | SoundCloud