San Diego-based collective Family Reunion taps into their pool of house music talent for the debut of their Vinyl Cuts' Essentials series.
---
Even in the face of adversity in the form of the global pandemic, there's no doubt that the house music scene in Southern California is thriving and reaching higher heights by the day. While cities like Los Angeles have drawn global attention, the local community in San Diego is also making some major strides of their own with a flurry of fantastic collectives and artists rising through the ranks. Now, Family Reunion has set their sights on carving out their place with the release of Vinyl Cuts' Essentials Vol. 1.
Looking to unite and inspire the community through music, Family Reunion set off on that mission just over a year and a half ago with the release of The Takeoff. Since then, they've launched their own events and radio show to highlight artists in the scene, and today they've given house music lovers five fresh beats to groove out to all weekend long.
Kicking off the first edition of Vinyl Cuts' Essentials is "Universal Connection" that sees Drew Dapps and Womack team up for a tune that will have you wishing that your feet were in the sand with a cold drink in your hand. In fact, when asked about the track that's exactly what Dapps offered up as a response, stating that the track that represents "Sunset on the southwestern corner of Ibiza at an outdoor space with Italian lights, fire pits, and Egyptian cotton chaise lounges."
But the compilation doesn't stop there as other fantastic tunes are layered in throughout. Yalan's "Not Not Down" brings the vibes of beach-side house parties in full force while Kenny Oliver makes feet shuffle in no time at all with "Higher." Closing out the EP are "Es Spicy" from Hakala and "Red Wine" from James McGeehan which are perfect summer tunes to get swept away by when listening to!
Listen to Vinyl Cuts' Essentials Vol. 1 on Spotify below or your favorite platform, and stay tuned for more to come from this growing collective of talented artists!
Stream Vinyl Cuts' Essentials Vol. 1 on Spotify:
---
Vinyl Cuts' Essentials Vol. 1 – Tracklist:
Drew Dapps, Womack – Universal Connection
Yalan – Not Not Down
Kenny Oliver – Higher
Hakala – Es Spicy
James McGeehan – Red Wine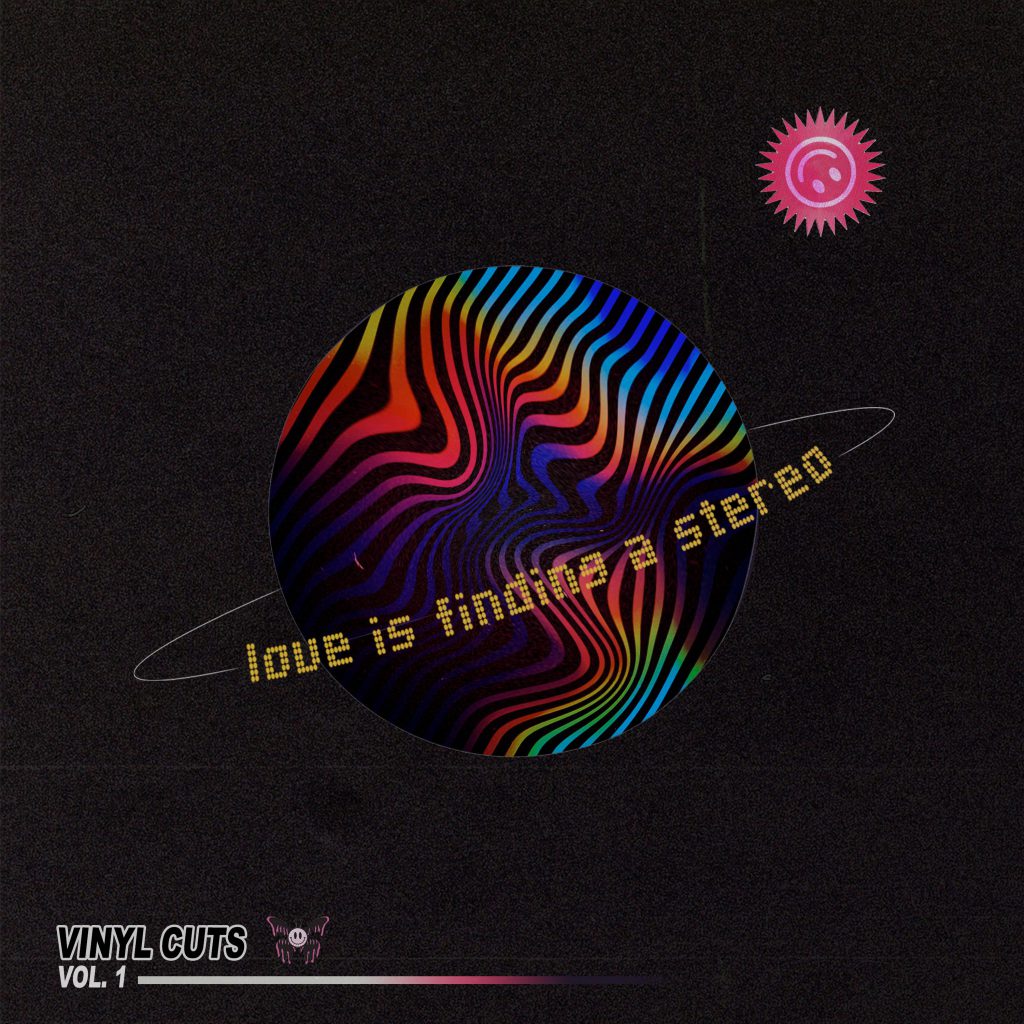 ---
Follow Family Reunion on Social Media:
Facebook | Twitter | Instagram | SoundCloud | Twitch