After taking the bass house scene by storm in early 2019, Italian duo Cave Studio prove they're here to stay with the Bra EP on Confession.
---
Breaking onto the flourishing bass house scene in early 2019, Cave Studio has built a momentum behind them that has become impossible to ignore. The burgeoning duo has already seen a strong line of successful releases with tracks appearing on Confession's Alchemy compilation series that include a collaboration with Rollerz called "DEA," "Physical," and "Take Me," respectively. Now, they've returned with a two-track EP, Bra, that solidifies their place among the label's stacked class of rising artists.
This groundbreaking EP shows the way that Cave Studio is carving out a signature sound and showcases their production ability. The EP opens with the title track, and from the very first downbeat the pair's impressive production ability delivers insatiable energy and a unique bassline that drives listeners forward right out of the gate.
As "Bra" evolves, a slapping snare punch and illustrious vocal chops pull even the most seasoned house head to the dance floor. If there was still any doubt it's washed away the moment the drop arrives as the laser-guided synth stabs crystallize the duo's skills to make this tune a memorable one. Not to be outshone by its predecessor, "So Nice" follows with exquisite execution. This song brings a vocal feature from Tom Pradz as they once again deliver an infectious sub-bass-laden, kick-snare build before igniting a fire in your dancing shoes.
Cave Studio has developed a sound that is unequivocally them. While a lot of mainstream bass house tracks can fall victim to the all too common theme of being over-reaching and corny, this duo threads the needle perfectly between refined production and hard-hitting dance floor banger. Listen to the Bra EP on Spotify below or on your favorite platform, and let us know which track you love the most in the comments!
Stream Cave Studio – Bra EP on Spotify:
---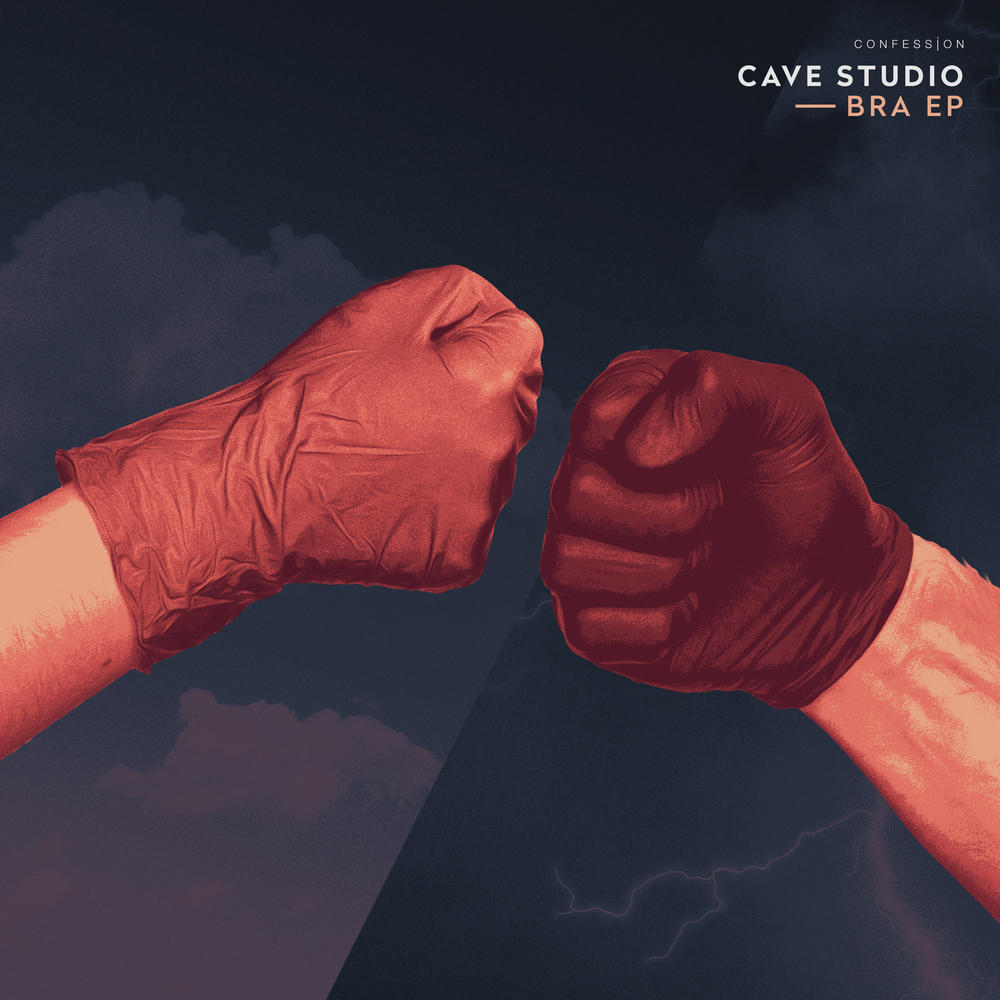 ---
Follow Cave Studio on Social Media:
 Facebook | Twitter | Instagram | SoundCloud | YouTube