Fresh off the release of their tune "Light The Night," OMAIR and The Wilds tap into space travel with an out of this world music video!
---
What happens when you combine the stunning vocal chops and next-level production value of The Wilds with the future-forward dance floor stylings of OMAIR? The answer comes in the form of "Light The Night," an emotionally charged, trance heavy hitter that promises to rocket you straight out of the mundane and onto the dance floor. Out on OHM Music, this release hits phase two with a little something extra special as they look up to the sky for the official music video!
When it comes to developing the perfect visual aid to walk hand in hand with the robust atmospheric qualities of "Light The Night," the crew would set their sights on the heart and soul of space travel. It makes sense for the track because just as rockets light up the night as they blast off into outer space, so does the music that fuels our beloved scene. So, they ran with the idea, piecing together footage of spectacular launches with clips of Bev and Joel Wild taking a leisurely stroll through the Rocket Garden. 
For OMAIR's appearances, we go behind the scenes as the OHM Music head honcho makes the concept come to life, electrifying club and festival floors with domineering energy and focus. When he gets behind those decks his one true mission is to rocket the masses off into another dimension, lighting the night with inspirative melodies, emboldened basslines, and body rocking beats. Linking the connection between the explosive power of the rocketship with the explosive emotion of trance and you have one hell of a great music video to share with the community!
Check out the music video for "Light The Night" on YouTube, grab a copy of the track on your favorite platform, and let us know what you think of the latest from OMAIR and The Wilds in the comments.
Watch OMAIR & The Wilds – "Light The Night" Official Music Video on YouTube:
---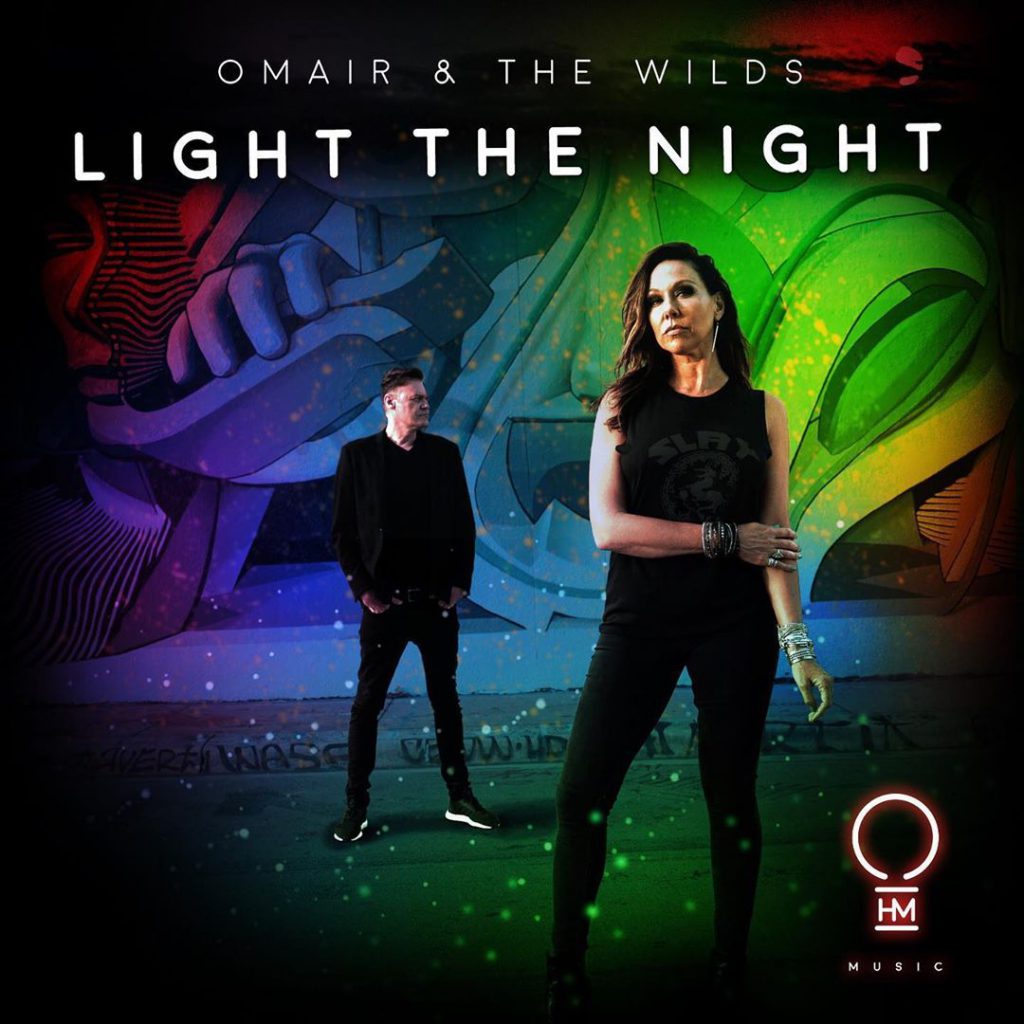 ---
Connect with OMAIR on Social Media:
Facebook | Twitter | Instagram | SoundCloud | YouTube
Connect with Bev Wild on Social Media:
Facebook | Twitter | Instagram | SoundCloud
Connect with Joel Wild on Social Media: