Low Steppa has unveiled his second album, Boiling Point, along with his debut Essential Mix on BBC Radio 1 to vibe out with this weekend!
---
If you're a fan of house music that makes you feel good on the inside and forces your feet to move to the beat then there's no doubt that Low Steppa is an artist you should be paying close attention to. Hailing from the UK, he's become renowned for releasing some of the sweetest sounds in the dance music scene that have graced labels like Armada, Defected, and Strictly Rhythm. Now, Low Steppa has landed on Armada Deep with his sophomore artist album, Boiling Point, that's out now for your listening pleasure.
Sharing the same name as his monthly radio show, Boiling Point packs a punch with 14 fresh house tunes that will have listeners uplifted and feeling some good vibes during these uncertain times. Fans got a taste of the latest offering from Low Steppa through previously released singles like "Sunshine," but the entire album is filled with stunners including "Collecting Dust" and lead-track "Bring Me Up."
One of the most impressive aspects of Boiling Point is the vocals that are spread throughout. "Wanna Show You" and "Weekend Love" pair Low Steppa's hypnotic beats with powerful vocals from Reigns, but other singer/songwriters like Mica Paris, Olivia Sebastianelli, Kelli-Leigh, and newcomer Stevie Neale all shine brightly as well. These tunes really evoke memories of raves gone by and will quickly become a delight for shufflers around the world looking to let loose.
The release of Boiling Point wasn't the only piece of news that was exciting for fans of Low Steppa as the house music maestro got behind the decks to spin an Essential Mix for BBC Radio 1 for his debut on the series. Paying homage to other artists who have inspired him like Frankie Knuckles and Jamiroquai as well as fresh faces on the rise, this mix is one that will have listeners dancing away in no time at all. Head over to BBC Radio 1 to stream the mix and get to grooving!
Listen to Boiling Point on Spotify or your preferred platform, and let us know what your thoughts are on this fresh album from Low Steppa are in the comments!
Stream Low Steppa – Boiling Point on Spotify:
---
Low Steppa – Boiling Point – Tracklist:
Bring Me Up
Wanna Show You feat. Reigns
Like A Fool feat. Stevie Neale
Heaven feat. Mica Paris
Sunshine
Collecting Dust
Runnin' feat. Kelli-Leigh
Keep You In The Dark feat. Olivia Sebastianelli
Heard It All Before (Boiling Point Mix)
Weekend Love feat. Reigns
Float Away
Again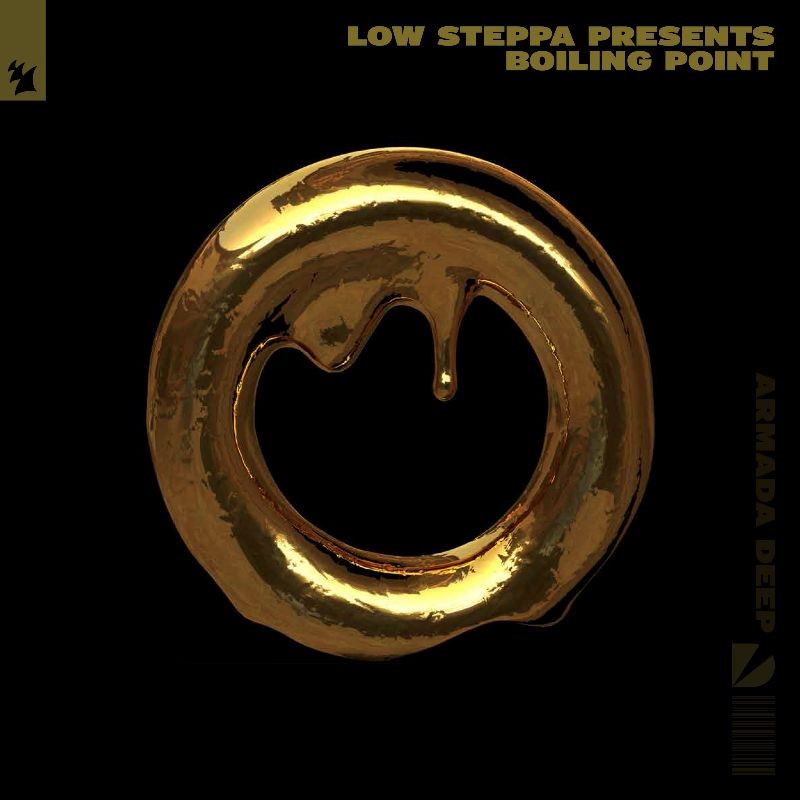 ---
Follow Low Steppa on Social Media:
Facebook | Twitter | Instagram | SoundCloud