House artists Gettoblaster and MADVILLA joined forces for two tunes that will truly Tear Da Club Up from the comfort of your own rave cave.
---
There's just something special when artists who find synergy with their sound get together in the studio, and that's exactly whats happened with the latest release coming from Gettoblaster and MADVILLA. Both have distinct histories in the house music realm, with Gettoblaster merging the sounds of Chicago and Detroit to create beats that make your body want to move and MADVILLA bringing influences from the UK to the table to create some groovy sounds as well.
Together, these artists created and have now released a two-tracker called Tear Da Club Up that will do just as the title states. Landing on Desert Hearts Records, the EP acts a debut for both artists on the label and already has listeners craving more. The title track is speedy with a thumping bassline, but that's exactly what is desired from a tune that sets out to destroy dancefloors. Featuring vocals from Missy layered in over the beat that warps and twists your mind, its a perfect jam for any summer party.
On the flip side, "The Ground" delivers punchier kicks and a thicker bassline that most definitely will have feet stomping and shuffling away in no time at all with the near-hypnotic vocal adding more fuel to the fire. Expect this tune to be played out mid-set when the energy is at its peak to take everyone on the dancefloor to the next level… or better yet, deep to the depths of the underground.
Listen to Tear Da Club Up on Spotify below, download or stream the release on your favorite platform, and let us know what you think of the latest on Desert Hearts Records in the comments!
Stream Tear Da Club Up on Spotify:
---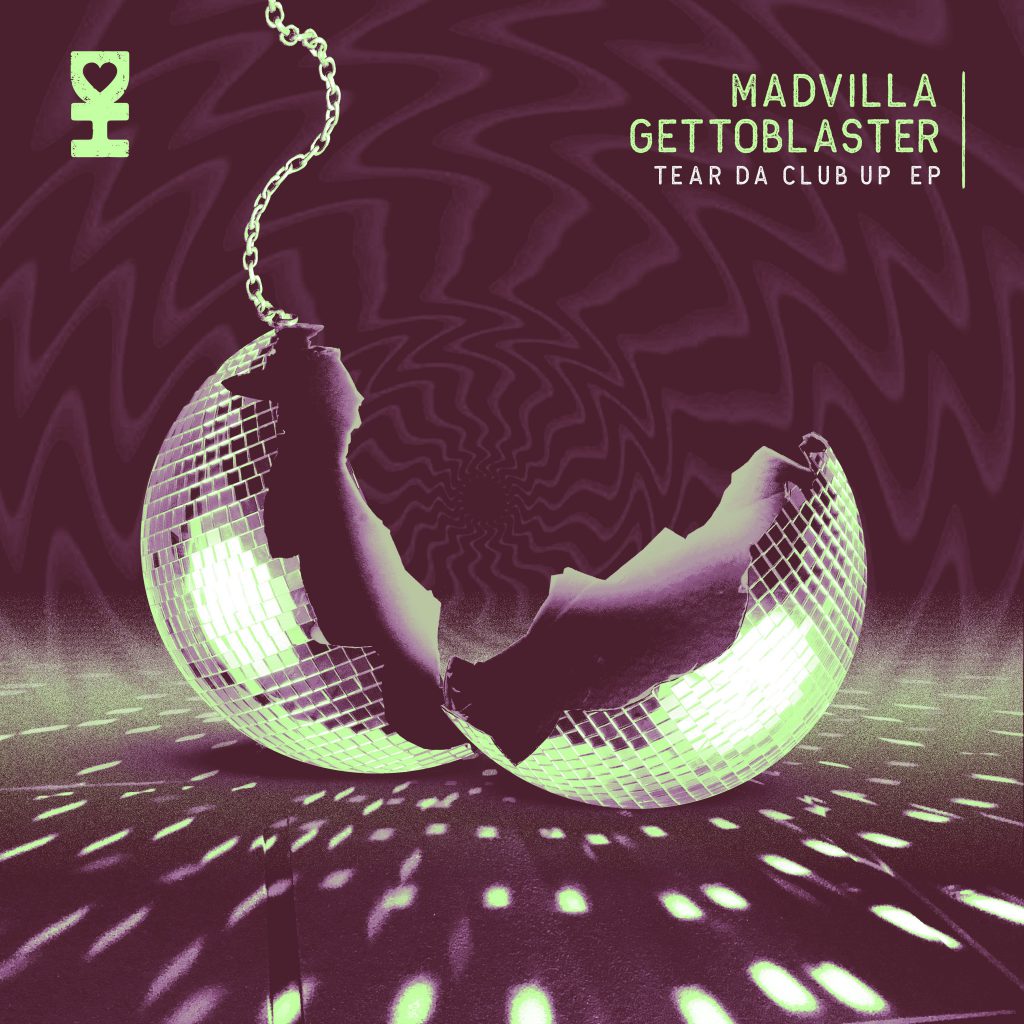 ---
Follow MADVILLA on Social Media:
Facebook | Twitter | Instagram | SoundCloud
Follow Gettoblaster on Social Media:
Facebook | Twitter | Instagram | SoundCloud