The newly revealed Dharma Studio is yet another way KSHMR is making music production accessible to everyone. 
---
Virtually every music producer in the world is familiar with KSHMR and his incredible efforts to help artists of all skill levels. His sample packs have become the gold standard on Splice and are constantly used in dance music releases of all genres. KSHMR and his label Dharma Worldwide have now revealed Dharma Studio, an online education platform that includes tutorials, templates, sound packs, and more.
Several KSHMR video tutorials can currently be found on YouTube, and he's previously been known to hold secret production seminars for fans prior to his shows. Few artists have done more to help spread essential studio knowledge and assist the next generation of DJs and producers than he has.
Developed by KSHMR and his record label Dharma Worldwide, Dharma Studio is the next step in his constant efforts to help dedicated music producers reach their goals. Try out Dharma Studio on their website now!
---
The home page emphasizes Dharma Essentials, videos that feature KSHMR summarizing the most important concepts in the studio.
The first four of these valuable tutorials are available for free, and the rest can only be accessed by pro users. Pro users pay $9.99 per month for access to the complete series and more exclusive content not available to basic users. Pro users have access to the Lessons of Dharma and Lessons of KSHMR tutorials and even get detailed feedback on demos directly from the Dharma team.
While the lessons may be the most informative part, there's plenty more that makes it a true game-changer for producers. If you've been looking for more KSHMR samples for your tunes, several sound packs are available from both him and his favorite artists. Many templates are also available, all of which can be purchased via monthly credits that pro users get every month.
Dharma Studio will instantly become a valuable resource for producers of all skill levels.
KSHMR has always been an outlier in the music production world. While other artists might keep their studio knowledge a secret, he's always shared as much information as possible. He's changed many producers' lives in the process, and with Dharma Studio, he now has his own platform to continue spreading this knowledge. This will surely prove to be a valuable investment for producers all around the world.
Let us know if you plan on signing up for Dharma Studio in the comments below!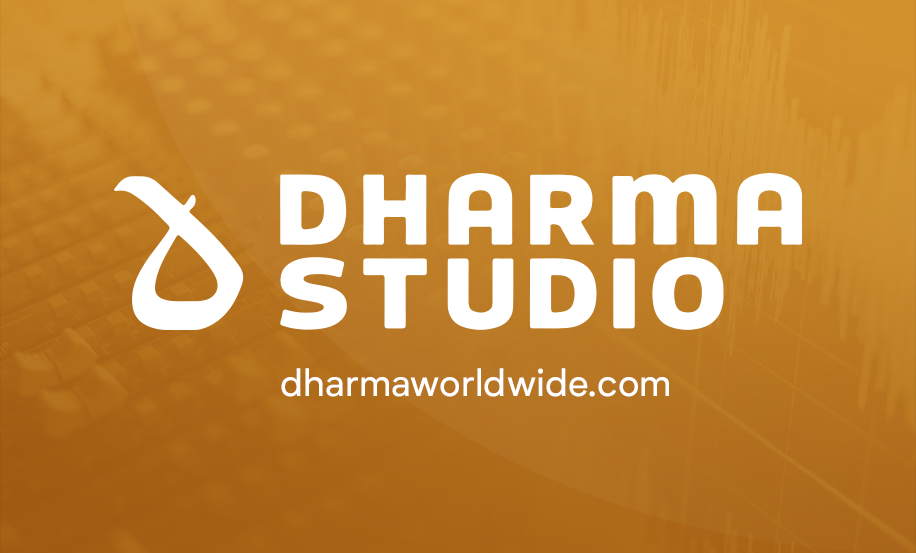 ---
Connect with KSHMR on Social Media:
Website | Facebook | Twitter | Instagram | SoundCloud | YouTube