Artists like Noizu, Tom & Collins, Havoc & Lawn, and more have shared their favorite go-to beers to sip on during International Beer Day!
---
Founded back in 2007 by Jesse Avshalomov, International Beer Day is celebrated on the first Friday of August annually as a way to unite those who love the suds around the world. While it began as a localized event in Santa Cruz, the common nature of the drink on a global scale allowed for it to blossom into a day that's recognized by countries around the world.
As one of the world's most beloved beverages, it's often a go-to in the dance music scene by artists and listeners alike with a wide assortment of styles and breweries to choose from. This year, in celebration of International Beer Day, we reached out to some of our favorite artists in the scene like Halflight, Noizu, and Tom & Collins to get to know what they're drinking. So read on for their takes and let us know which brew you'll be sipping on today in the comments!
---
Check out Halfight's "Out Of Love" if you're looking for a energetic DnB tune that will have you energized in no time at all.
---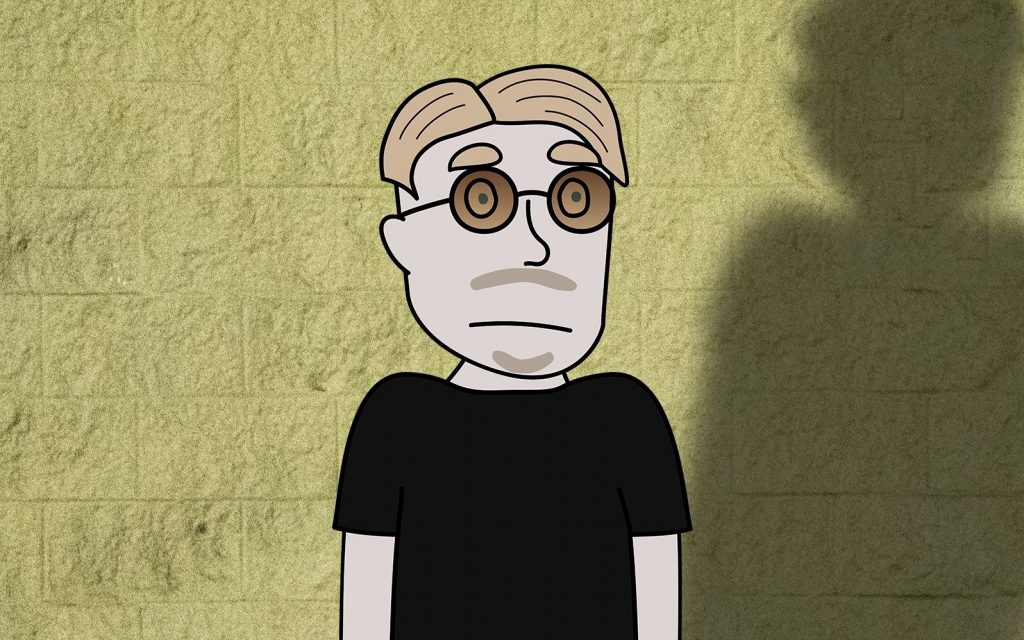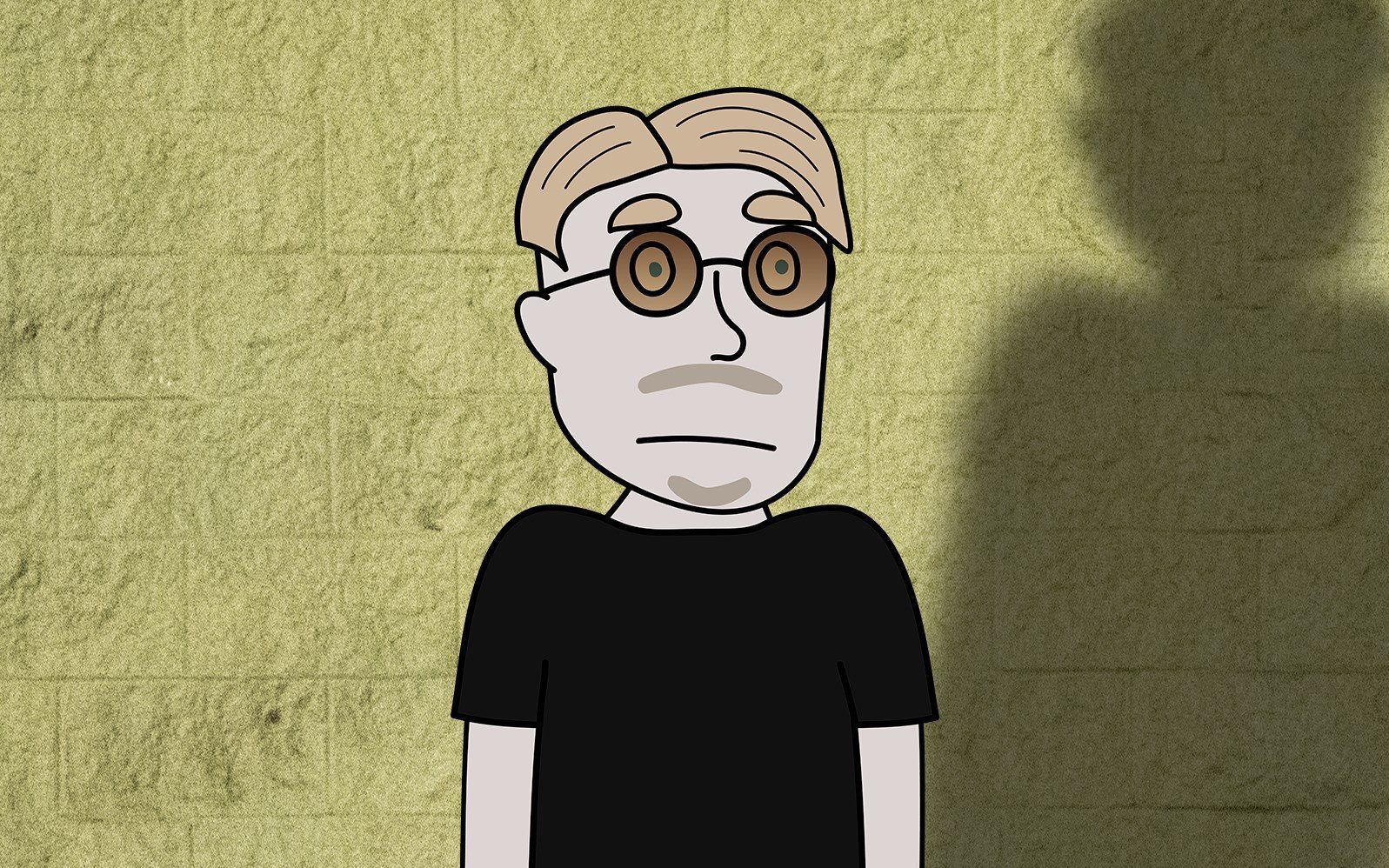 Noizu has been bring the heat this summer with a number of fantastic releases like "Summer 91" that will have house music lovers grooving away in no time at all.
---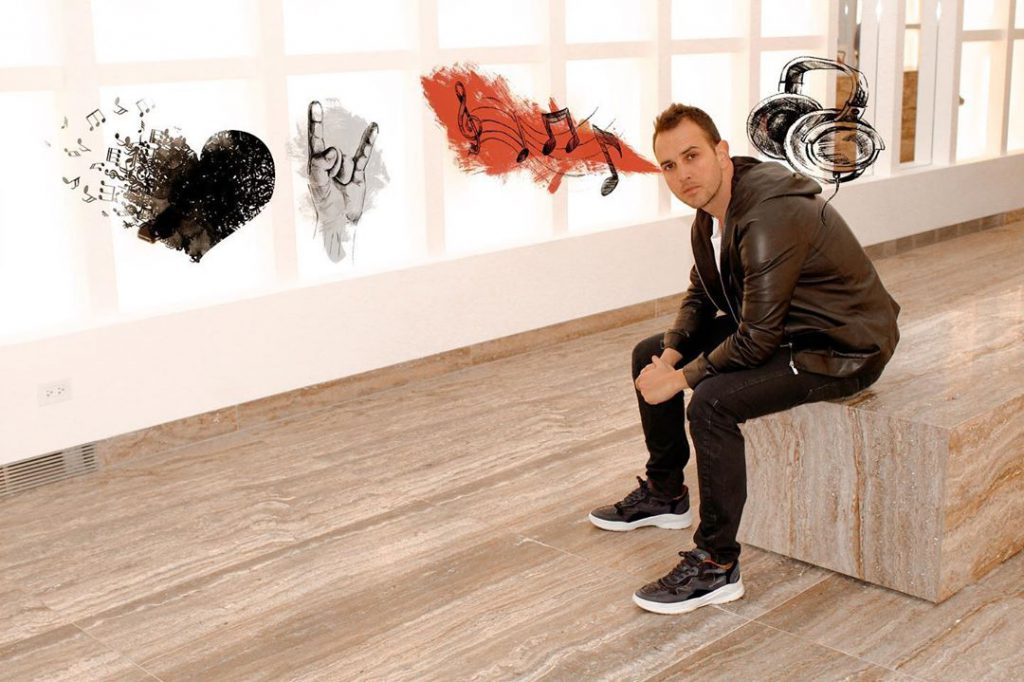 Allen Wish recently delivered a fantastic tech house tune that will definitely take you "Higher" this summer as you groove away in your rave cave.
---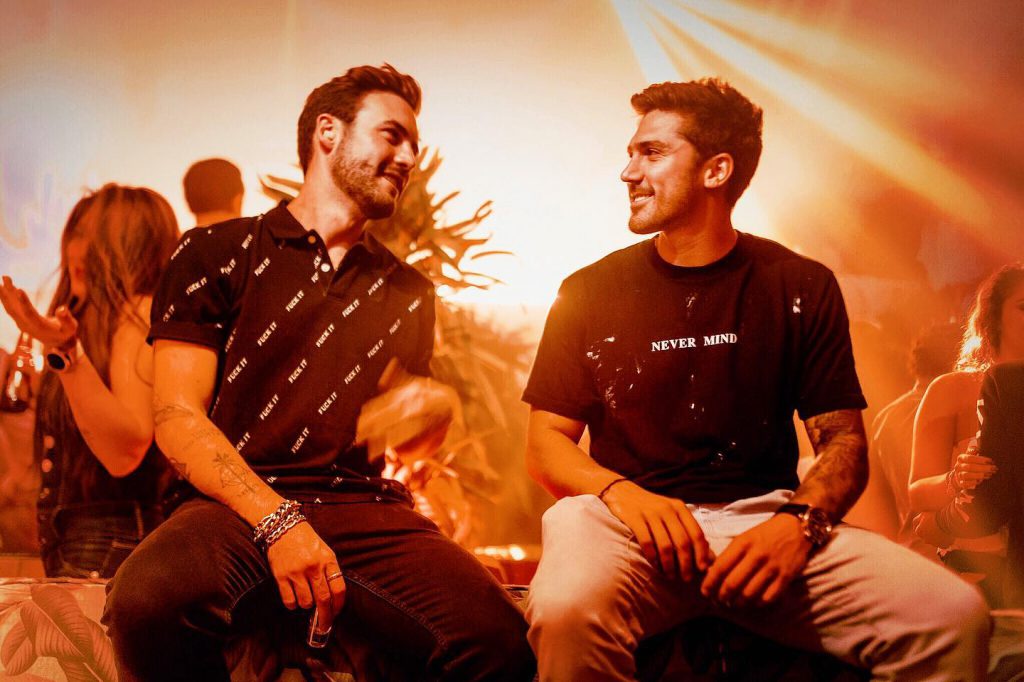 Looking for some beats from this dynamic duo? Listen to "Corosito" to get the vibe right and stay tuned for our upcoming interview with them as they discuss their new label Terms & Conditions!
---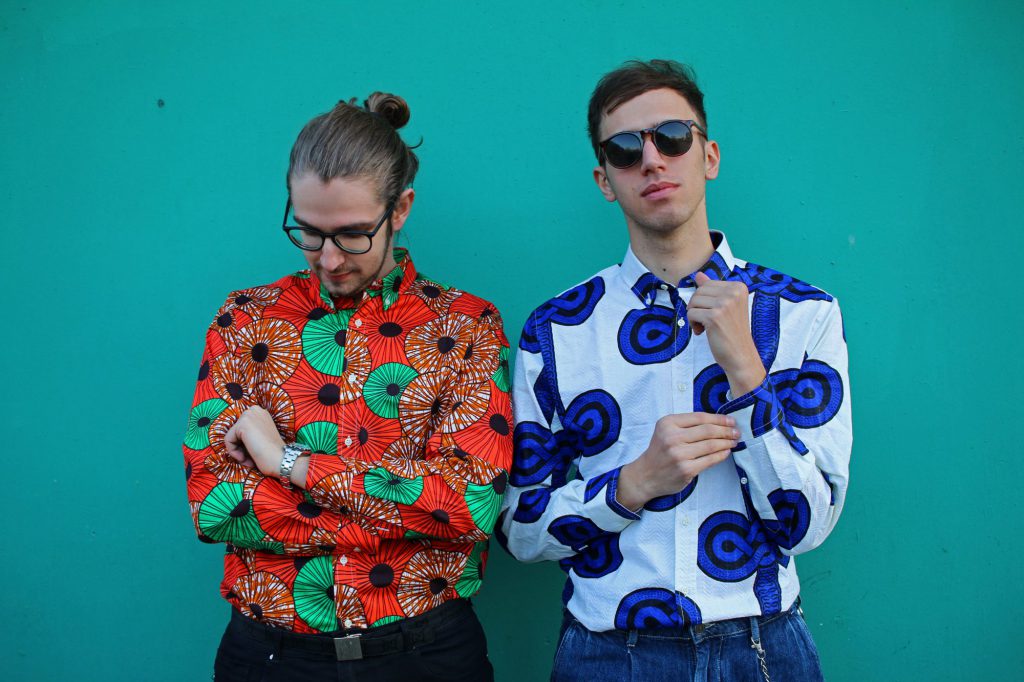 Check out our interview with Havoc & Lawn to get inside the minds of this Italian house music duo and stream their exclusive guest mix inside!
---
Piero Puripa has dropped some tunes that are absolute jams already this year like "Haus Style" and "Braindead," and has also put his spin on Boss Doms' tune with Kyle Pearce, "I Want More." Give it a listen and let us know what you think!
---
What's your favorite go-to beer when you're at home or out at the bar? Drop a comment below to let us know what you think we should try!