Le Youth introduces us all to melodic house and techno artist Child Of with the release of Spanning Time / Emanon on PRGRSSN.
---
A fresh face on the melodic house and techno scene, New York-based artist Child Of has set off with the goal of creating moving melodies that evoke emotions in listeners in no time at all. Focusing on music that conveys life experiences and expresses his artistic style, he's already begun to make some waves with his debut EP, Spanning Time / Emanon that's out now on Le Youth's label PRGRSSN Records.
Consisting of three tracks in total, two originals and a remix by Jason McMullen, this project release is a breath of fresh air for those looking to explore unusual soundscapes in the constantly shifting world. Starting off with "Spanning Time," Child Of creates a profound listening experience filled with intriguing synths and flourishing melodies that helps highlight who he is as a producer as well as the direction and emotion of this project.
Just as rich as the first track, Child Of continues to capture attention through his hypnotic "Emanon." This synth-led song proves his unique ability to capture different audiences by blending genres for a journey that is perfect for any setting. And before the release closes out, Jason McMullen puts his spin on "Spanning Time" that alters the track in his own warped interpretation that's filled with defined percussion and takes listeners on a progressive trip worth taking.
If this three-track release sets the framework for what's to come in the future from Child Of, you can be sure that he'll be ascending through the ranks of the scene quickly. Listen to Spanning Time / Emanon on Spotify below, download or stream the release on your favorite platform, and let us know what you think by dropping a comment!
Stream Child Of – Spanning Time / Emanon on Spotify:
---
Child Of – Spanning Time / Emanon – Tracklist:
Spanning Time
Emanon
Spanning Time (Jason McMullen remix)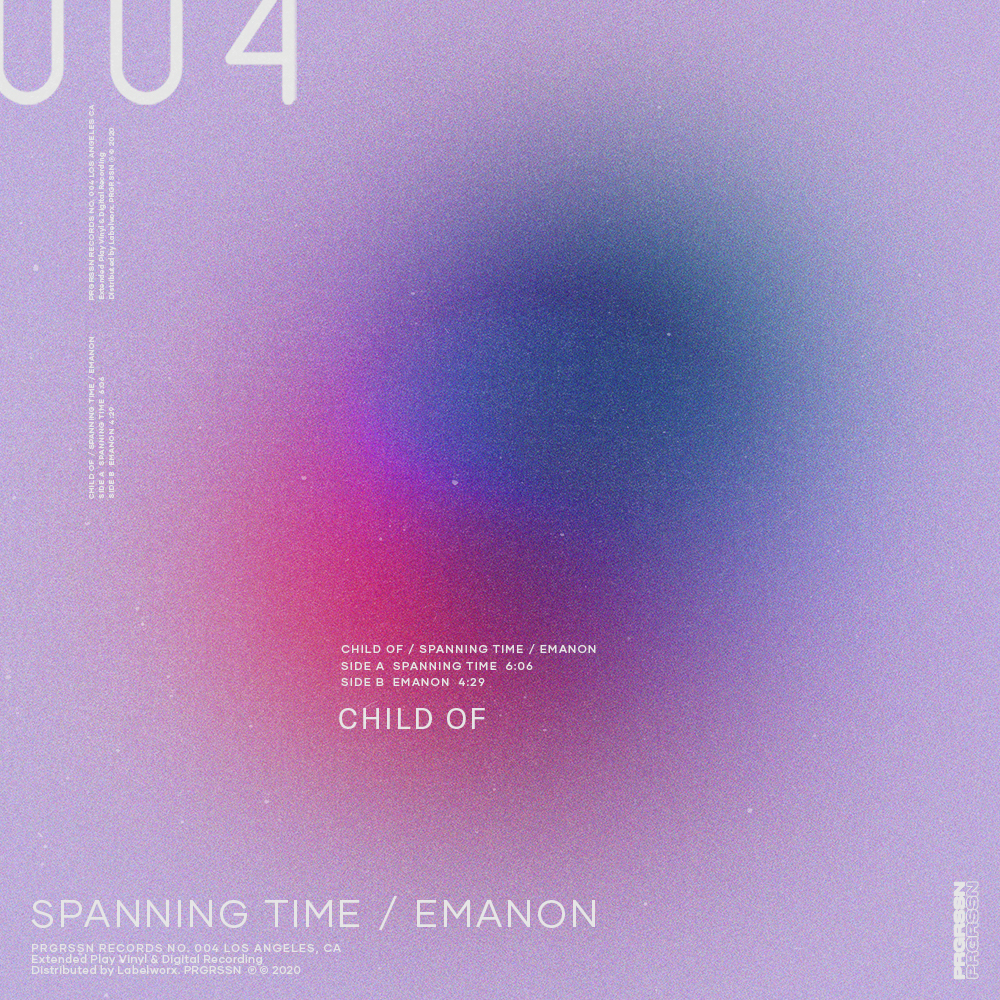 ---
Follow Child Of on Social Media:
Facebook | Twitter | Instagram | SoundCloud