Paul van Dyk returns with his latest single, "Guiding Light" that offers fans exactly what they need during these uncertain times.
---
In light of the global pandemic, Paul van Dyk put his Guiding Light album on pause to focus on another project, Escape Reality designed to revive fans during unprecedented times. Now, he's back on track to carry fans to a state of trance bliss with the details that the album will see its full release on August 28, and has gifted them with the title track as well!
"The circumstances in which we danced so far this year have been different, but crucially we never stopped dancing," Paul van Dyk said. "Guiding Light's message was always about showing us a way through and I don't believe there'll ever be a greater need for that than now. The album's singles have shown their power to spiritually uplift – as much off the floors as on, so it's time to let the rest of its music to do the same."
Related: Looking for the tracklist for the forthcoming album? Check out our post with the full list of tunes that will grace Guiding Light!
The latest single from the collection is touched by the beautiful vocals of Sue McLaren who has lent her voice to many other tracks of his in the past. Paul van Dyk showcases his ethereal production techniques as he combines his own sensational studio skills with McLaren's breathtaking vocals to create a memorable tune. And upon first listen it is more than apparent that the faithful messages are designed to pull you out of any state of misery.
Make way for heaven as you enter the realm of these celestial beats by listening to the track below and pre-ordering the upcoming album on your favorite platform. And while you're at it, be sure to tell us your thoughts in the comments below!
Stream Paul Van Dyk & Sue McLaren – Guiding Light on Spotify:
---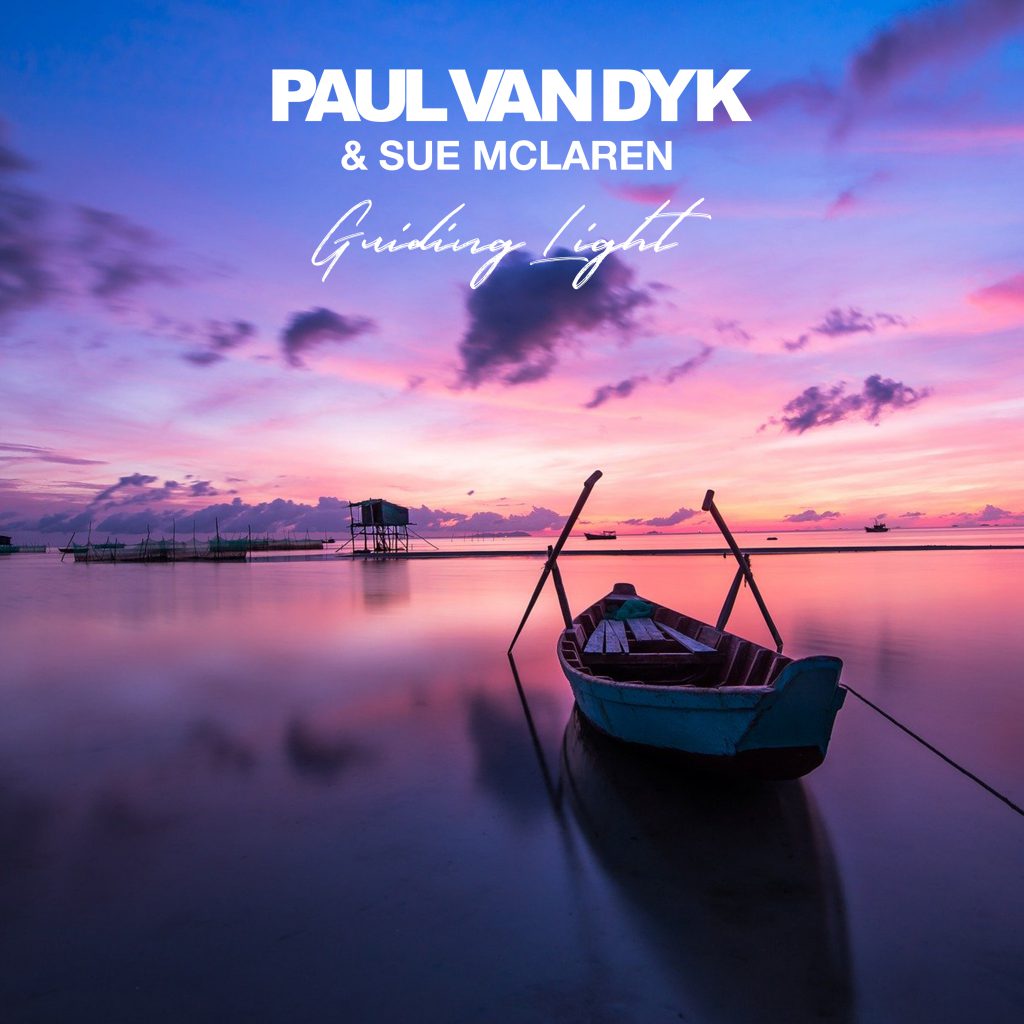 ---
Follow Paul Van Dyk on Social Media:
Website | Facebook | Twitter | Instagram | SoundCloud