Paul Van Dyk releases a new album, Escape Reality, to bring a sense of serenity for fans while recreating some of his originals. 
---
Inspired by the global pandemic and finding purpose during this difficult time, Paul Van Dyk put his album Guiding Light on hold and instead focused his efforts on an album centered around the more chilled styles of dance music. The result? Escape Reality, a personal project of his that proves to be the perfect soundtrack for those looking to find their own escape.
"Last month it quickly became apparent that putting out an album designed for the dance floor (Guiding Light) in a largely club-less world would not be right," Paul Van Dyk said.  "So focusing on music-making and a release whose function is now more intimate made a lot of sense."
Finding his way back to Escape Reality that had been set aside for some time, Paul Van Dyk knew the world was ready to meet his work of art. Revamping classic tracks like "For An Angel" and "The Ocean" with Arty, he set the stage for dreamlike environments that you can't help but get lost in. He liberates his fans through melodic, harmonious vocals while at the same time using influences of instruments, uncommon to club tracks, to help remove yourself from reality. 
 "This project was, to the greatest extent, waiting in the wings," he said. "Reality can be unkind and while this release isn't a remedy, it might play its part in helping us to calm down, relax, dream, and escape reality."
With the pause of his developing album, Guiding Light there are plans in place for it to drop in the near future. Until then, press play on Spotify below to enter the dream of Paul Van Dyk's creation or grab the album on your preferred platform!
Stream Paul Van Dyk – Escape Reality on Spotify:
---
Paul Van Dyk – Escape Reality – Tracklist:
Guardian – Escape Mix

Only in a Dream – Escape Mix

Stronger Together – Escape Mix

Nothing but You – Escape Mix

I Don't Deserve You – Escape Mix

The Other Side – Escape Mix

Music Rescues Me – Escape Mix

Heart like an Ocean – Escape Mix

New York City – Escape Mix

For An Angel – Escape Mix

Time of Our Lives – Escape Mix

Escape Reality Tonight – Escape Mix

Lights – Escape Mix

The Ocean – Escape Mix

Sun After Heartbreak – Escape Mi

Home – Escape Mix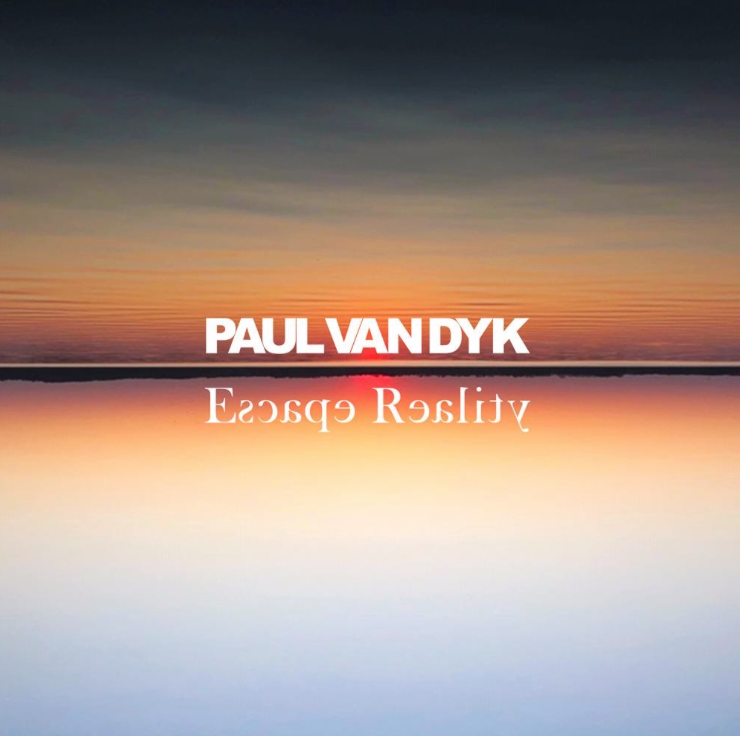 ---
Follow Paul Van Dyk on Social Media:
Website | Facebook | Twitter | Instagram | SoundCloud