Paul van Dyk has officially released "Duality," the second track off his upcoming Guiding Light album along with its tracklist!
---
In 2016, trance legend Paul van Dyk was involved in something that forever changed both the course of his life and his perspective on its meaning. He was involved in an accident where he fell from a great height which put him in a coma and forced him to relearn basic functions such as walking and talking. He chronicled his journey in his book, Im Leben Bleiben (Holding On To Life)  and "Duality," as well as much of Guiding Light acts a medium with which Paul van Dyk can express the results of this traumatic event.
Related: Want to learn more about Paul van Dyk? Check out our interview with him for a deeper look at this renowned trance artist!
Whereas his previous track "Parallel Dimension," a collaboration with Elated, was in reference to the limbo he was stuck in while in a coma, it is said that Duality is about that recovery period. It has a very hopeful but reticent sound to it, which mirrors the reality of just finding out the situation he was in – alive but finding out the uphill battle he would face.
Of the 12 tracks on the forthcoming Guiding Light album, it is the only one that does not feature another artist. This speaks to the truly deep and introspective nature of the song, with Paul van Dyk stating:
"Duality is a state of mind you find yourself in. The brain is still echoing the strongest signals of how you've become used to seeing yourself: completely fit and vital and able to do everything. The truth is that your body is not currently capable of doing all those things, putting you in a surreal existence. This track is about starting to resolve that duality".
Listen to Duality on Spotify below, download or stream the track on your favorite platform, and read on for the track list. Don't forget to grab your tickets to the Guiding Light World Tour dates on Paul van Dyk's website!
Stream Paul van Dyk – Duality on Spotify:
---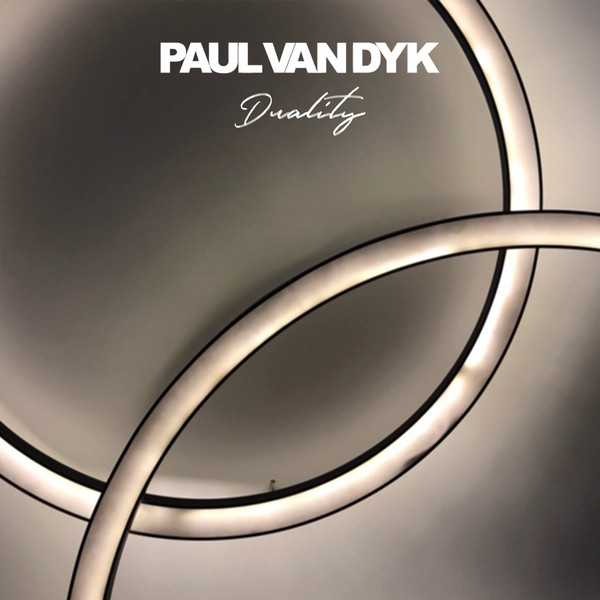 ---
Guiding Light – Tracklist:
Paul van Dyk & Vincent Corver – "Deep Within"
Paul van Dyk & Sue McLaren – "Guiding Light"
Paul van Dyk & Saad Ayub – "You Found Me"
Paul van Dyk & Shedona – "Exhale"
Paul van Dyk & Will Atkinson – "Awakening"
Paul van Dyk & Danny Eaton  – "Remedy"
Paul van Dyk & Elated – "Parallel Dimension"
Paul van Dyk & Kinetica – "First Contact"
Paul van Dyk – "Duality"
Paul van Dyk & Eugenio Tokarev – "Resource"
Paul van Dyk, Steve Dekay & Vision X – "Impact"
Paul van Dyk & Bo Bruce  – "Covered In Gold" (PvD Club Mix)
Paul van Dyk & Vini Vici – "Galaxy" (PvD Club Mix)
Paul van Dyk & Chris Bekker – "Velvet Sky"
---
Follow Paul van Dyk on Social Media:
Website | Facebook | Twitter | Instagram | SoundCloud