UK-based producer Duskus returns to bitbird with the Rising EP that will elevate listeners to the next plane of existence.
---
Since first breaking onto the scene Duskus has made waves in the dance community while gaining support globally from artists and fans around the world. Whether it's making his fans put on their dancing shoes at nightclubs and festivals or sweeping them away while listening to his beats while on a long drive amid the pandemic, he's quickly become beloved by many.
Now, after releasing the title track and announcing his return to bitbird with the Rising EP last month, his faithful following can now listen to the full release. The beautiful release is made up of four hypnotic tracks that create outstanding soundscapes and show off his skills at blending his classical training with modern styles.
"When working on this EP, a lot of my focus was more into the sound design which is something new to me. I realized that the sound of something can actually evoke emotion, and I wanted to focus as much attention on this as I could."

Duskus
Duskus puts this on display from the jump as he intertwines his UK roots with stunning electronic beats on the title track "Rising." The layers of vocals throughout the track paired with the melody consumes your soul immediately. The second track, "Wild" Duskus gives his fans a rising tempo with brightened vocals using both traditional house tunes and heightened bass elements. It's safe to say that after listening to Duskus' meticulous production, he paints a figment of what heaven could be!
From there, Duskus sets off to provide some versatile moods and the following two tunes prove his success in that mission. The third track, "Infinity" featuring Subtact, is much different than the first two on the EP. He uses heavier bass and deeper elements that slow down the energy and give listeners a chance to breathe before closing out the release with the mellowed out and emotional "No I'm Not, Yes I Am."
Tune in and listen to these fresh tunes from Duskus on Spotify below or your favorite platform, and tell us your thoughts on the release in the comments! 
Stream Duskus – Rising on Spotify:
---
Duskus – Rising – Tracklist:
Rising
Wild
Infinity
No I'm Not, Yes I am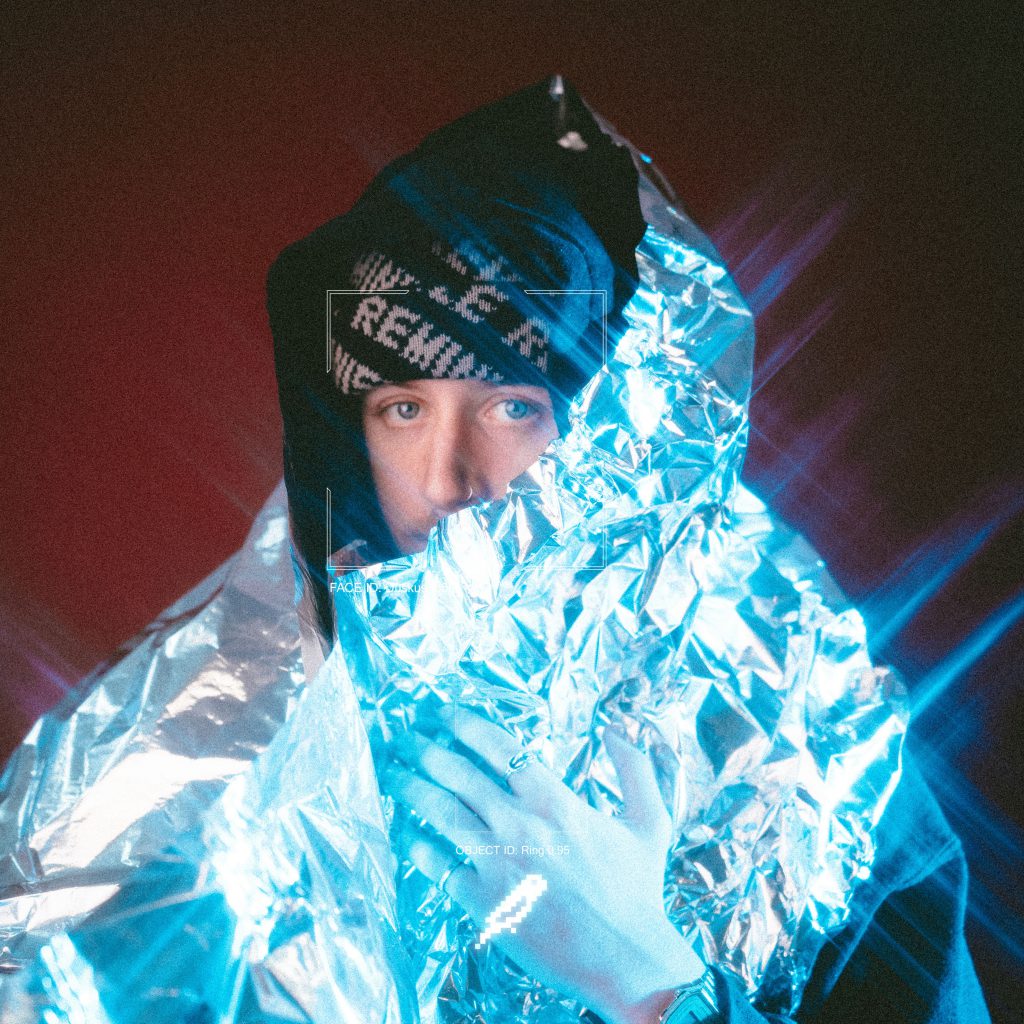 ---
Connect with Duskus on Social Media:
Facebook | Twitter | Instagram | SoundCloud | YouTube