Nova Lotus introduces their brand new compilation series Nova Vita in fantastic fashion with six massive tunes!
---
Get ready to set yourself free because today, cutting edge imprint Nova Lotus has served up their first compilation album Nova Vita to feast your ears on. The label that's become known for its previous releases from rising stars like SHSTR, they've now curated six fresh tracks from artists like Slayde, CODEUNIT, and Astral Insight that showcase dark melodic tempos and deep basslines.
The first track on Nova Vita, "The Rift" by CODEUNIT, holds true to the cinematic qualities that define Nova Lotus as a label with its almost ominous nature. The serene intro provides a sense of safety before a thrilling drop that drags you away and will ultimately leave you headbanging. Another standout on the compilation is "Ghosts" by Malixe that brings a haunting bassline that infects your mind as it drives forward into the depths of the unknown.
As the story comes to its final chapters, VED throws down the fifth track of the compilation "Proven Reality" which delivers electrifying bass sounds and a unique vocal sample that will have listeners hooked as it leads them to an alternate reality. Then, SLAYDE closes the book on Nova Vita I with "Aurora" that leaves everyone on a high note with some fantastic breaks that you can't help but get down to.
Find yourself in safe haven with the first in this new compilation series from Nova Lotus on your favorite platform and be sure to tell us your thoughts about it in the comments below!
Stream Nova Lotus – Nova Vita I on Spotify:
---
Nova Lotus – Nova Vita I – Tracklist:
Code Unit – The Rift
Kerys – Despair
Malixe – Ghosts
Astral Insight – Posiedon
VED – Proven Reality
SLAYDE – Aurora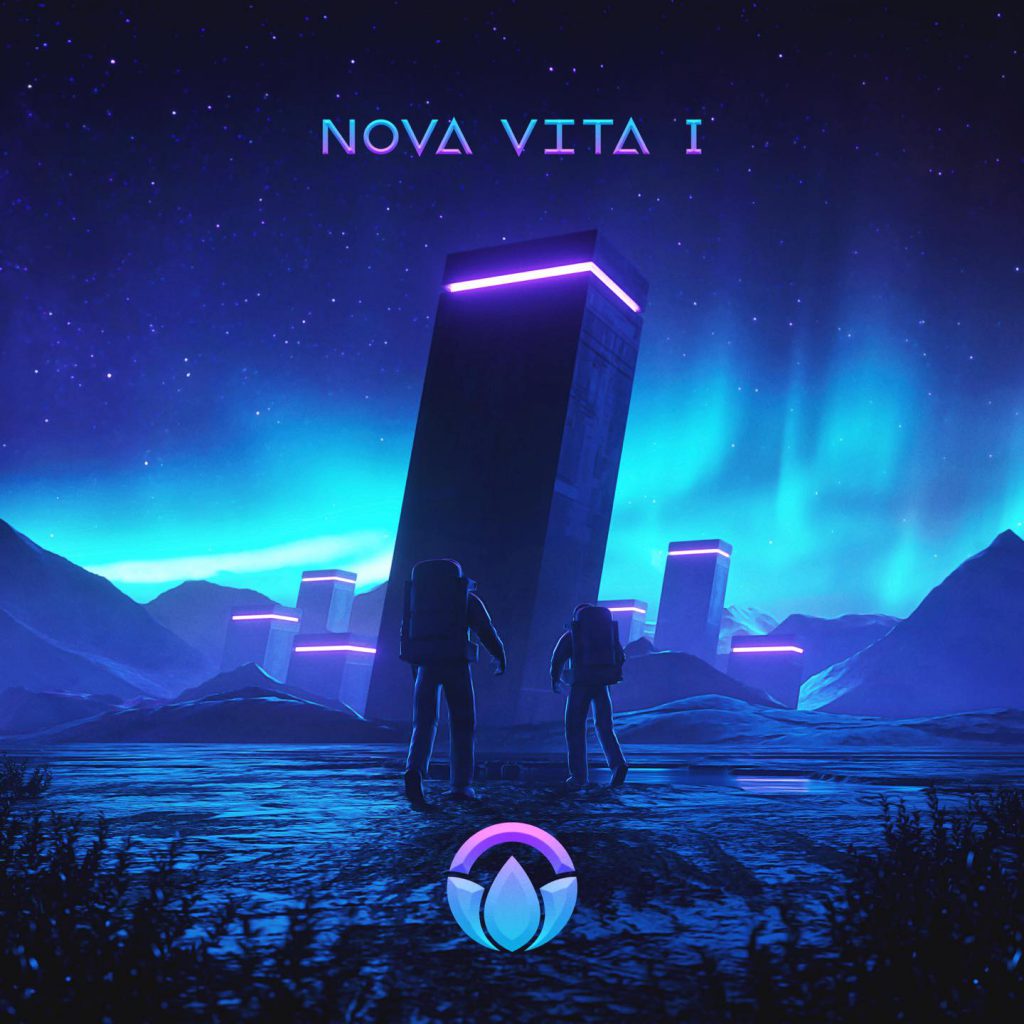 ---
Connect with Nova Lotus on Social Media:
Facebook | Twitter | Instagram | SoundCloud | YouTube