Released on Nova Lotus, SHSTR's "Fear" intertwines sticky soundscapes with deafening glitches to create one of the most unique bass tunes of 2019!
---
Hailing from Salt Lake City, SHSTR has been making a name for himself in the electronic music scene with his eclectic production style. With a diverse sonic palate dipping into dubstep, glitch, and other genres, this young producer is bound to take 2019 by storm. His latest release, "Fear", is a deliciously twisted tune featuring haunting basslines and guttural clicks. If you're a fan of all things weird and heavy, this is one track you won't be able to keep off of your playlists.
Beginning with an ominous instrumental intro, "Fear" rearranges your cognitive space with a digitalized monologue broken up by static rips and blistering silences. With little to no warning, the track falls into a splattering of rapid-fire clicks and vicious synths. Each distorted warble and gravelly bass wave calls for a metaphysical override that you will never see coming.
Related: Learn more about SHSTR and listen to his exclusive guest mix in our recent Artist Spotlight!
Listen to SHSTR – Fear on Spotify:
While "Fear" is a heavy dose of bass, SHSTR isn't just about that sound, though. Drawing inspiration from artists like Porter Robinson and Madeon, he has experienced with progressive house, future bass, synthpop, and so much more. His track "Together" definitely has a Porter-sounding-vibe while still being a totally unique piece of work, and "Storm" is a beautiful future-bass-meets-trap endeavor that is sure to tug at your heartstrings.
With an unmatchable sound, we hope to see SHSTR on more festival lineups in 2019. Whether you're a dedicated basshead, a fiend for lowdown midtempo, a trap fan, or a lover of house, SHSTR is sure to have something in store for your tastes this year. Keep an eye out for this up-and-coming artist, and download or stream "Fear" on your favorite platform today!
---
"Fear is an experience that can propel art and creativity"

-SHSTR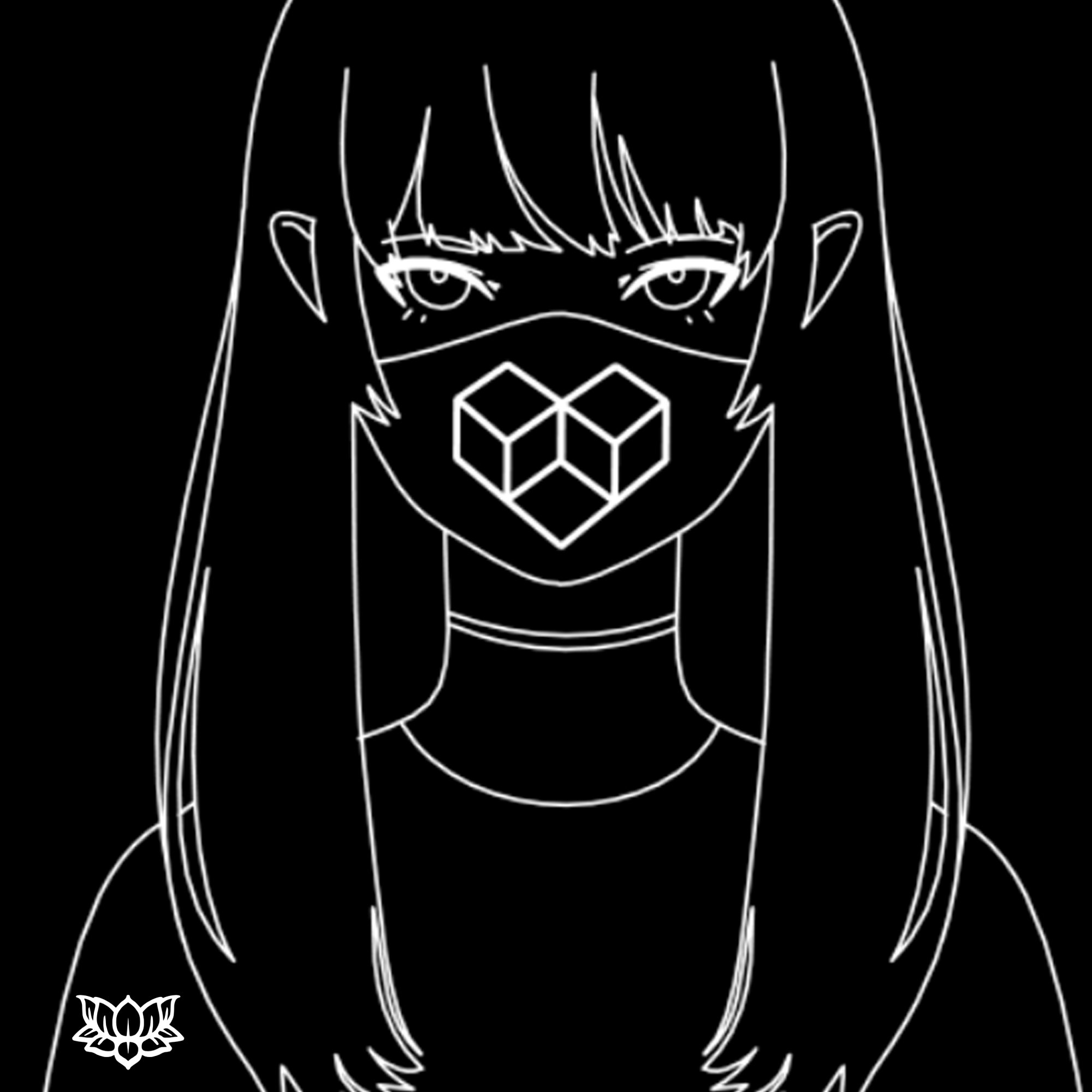 ---
Connect with SHSTR on Social Media:
Facebook | Twitter | Instagram | SoundCloud