Cosmic Boys deliver a two-track stunner, Fireworks, that brings high energy techno beats straight to your speakers where you're listening.
---
French techno duo Cosmic Boys have been rising through the ranks of the scene since they embarked on their journey back in 2011. Now, after releases including the Paranormal EP and Steal Mind this year, they've returned with even more sounds for lovers of the underground to devour with the Fireworks EP.
The Fireworks EP kicks off with the title track that's full of chaotic, high energy techno sounds and is sure to deliver on the dance floor. The pair is known for their creative yet heavy drum kicks and this song delivers on that entirely. The frantic melody over the heavy kick drums and punchy bassline make this unique techno piece the perfect start to the EP.
The second song of the EP is "Other Identity," which features vibrating synths that bring the track plenty of otherworldly energy. Clearly made for techno lovers packed into dark warehouses dancing deep into the night, the driving nature of the tune gives it a rush that will circulate throughout the entire room.
There's no doubt that both tracks on the Fireworks EP will bring some heat to the dance floor, but until we can return to partying with others streaming this in our rave caves will do the trick. With hyped beats, pulsating synths, and rhythmic bass and drums, the latest from Cosmic Boys is sure to create the thrill your ears seek.
Listen to the Fireworks EP on Spotify below, download this release from Cosmic Boys on Beatport, and let us know which of these two tunes you love the most in the comments!
Stream Cosmic Boys – Fireworks on Spotify :
---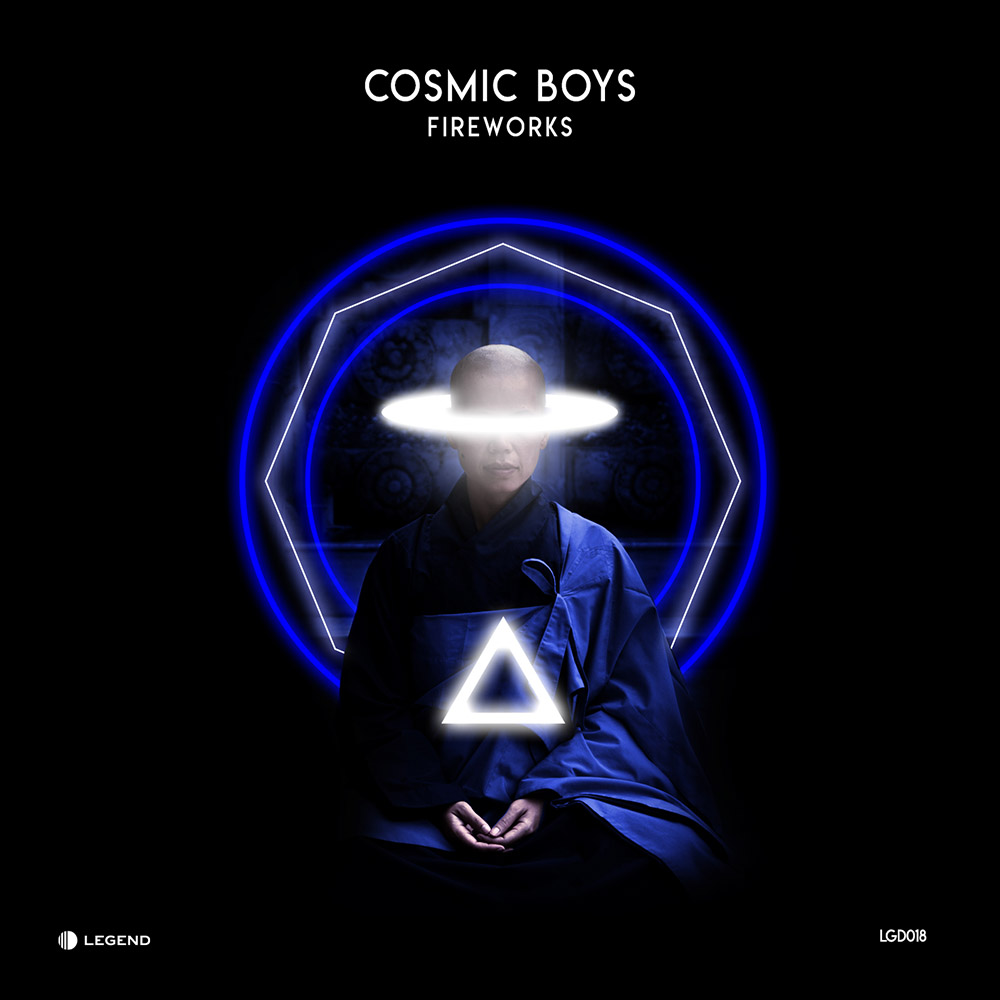 ---
Follow Cosmic Boys on Social Media:
Website | Facebook | Twitter | Instagram | SoundCloud | YouTube