Lost Frequencies has requested his fans to create and send him their perfect "Love to Go" playlist for an uplifting competition.
---
Back in April, one of the hottest artists in the scene today, Lost Frequencies, released his latest single "Love To Go" on his own label, Found Frequencies. Featuring Zonderling and vocals from Kelvin Jones, the track followed in the footsteps of his other chart-topping hits like "Are You With Me" and "Beautiful Life."
Two months after its release, "Love To Go" has continued to climb up the charts all over the world. Inspired by the experience of constantly being on the road as a musician and hoping the love won't change with distance and time apart. Something all three of the artists face while out on the road for a period of time.
Now, to keep the momentum going, Lost Frequencies has given his fans the ability to get involved and connect with him by creating an ideal playlist of tunes centered around the track and its uplifting meaning. Through the "Love To Go" Playlist Competition, he looks to bring unity with one another during this time of quarantine, proving that music can really unite people even from a far distance.
Running from June 12 to July 10, fans from around the world can curate some fantastic tunes and submit it for the chance to win! Entering the contest is simple, you must be following Lost Frequencies on Spotify, the first song must be "Love To Go," and then you can submit it to this page! After reviewing each playlist, the winner will be announced on July 13 so keep your eyes peeled!
Will you be submitting your playlist? Let us know and share your own favorite tunes that make you feel warm inside in the comments below!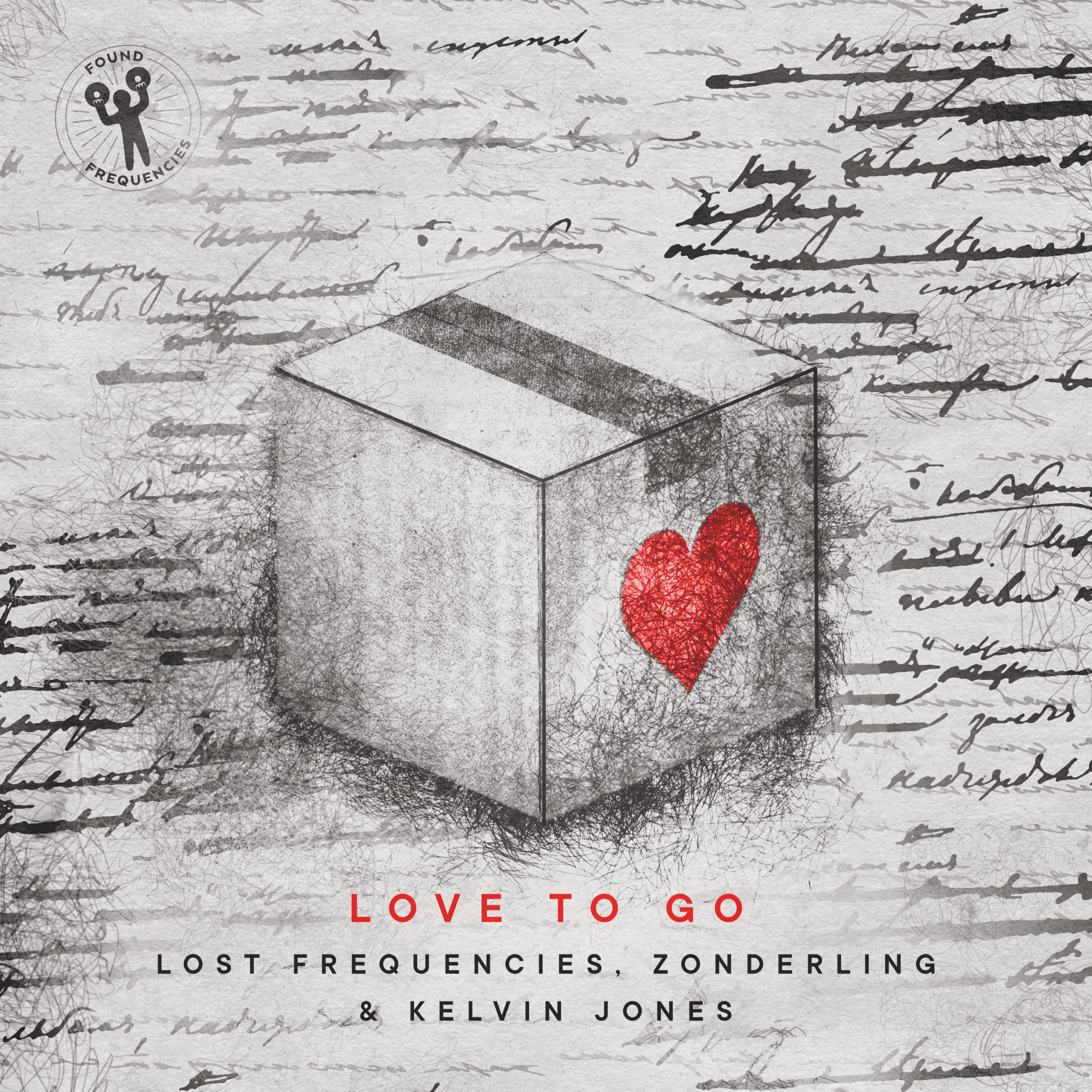 ---
Connect with Lost Frequencies on Social Media 
Website | Facebook | Twitter | Instagram | SoundCloud | YouTube