Every dollar made from Keys N Krates' Flips Vol 1 will be donated to the NAACP Legal Defense and Education Fund and their fight against injustice in this country.
---
In times where our eyes and ears are no stranger to the deep sadness and pain that we're witnessing in the world today, many artists have reminded us of the power and connection we have through community and music. Among those artists who are finding innovative ways to support the cause are Keys n Krates.
Keys N Krates have not only been vocal supporters of the Black Lives Matter movement on their social media platforms, but they have gone one step further with the release of an edits package titled Flips Vol 1 on Bandcamp. The package includes flips they did of Snoh Aalegrah, Frank Ocean, and Lauryn Hill and every dollar they make from it will be donated to NAACP Legal Defense and Education Fund, an organization that is fighting against the racial injustice in this country.
Listen to Flips Volume 1 on their Bandcamp or stream it below, and read on for our take on the three flips!
Stream Keys N Krates – Flips Vol 1 on Bandcamp:
---
The first track off of the Flips Vol 1, titled "Snoh Flip," is an edit of Snoh Aalegrah's track "Love Like That."
It's a fun, upbeat take on an already beautiful song, with the lyrics "In my mind, I'm done fighting. In your heart, you keep trying. And the truth is, I hide it. That's just the way we are," on repeat. Snoh's vocals pair super well with Keys N Krates music style and remind me a lot of another very popular track of theirs, "Something Wonderful."
The second track, "Frank Flip," is an edit of Frank Ocean's popular track "Chanel."
The layers to this edit keep it both fun and interesting, showing off Frank Ocean's vocal range and lyrical power. June is Gay Pride Month and the featuring of this track along with the artist that created it couldn't be more perfectly timed. Ocean is no stranger to exploring themes of sexuality and racial identity through his lyrics and music, which I believe is so important to represent in the music industry especially now more than ever.
The last track on the Flips Vol 1 album is "Ex-Factor Flip" by Ms. Lauryn Hill.
Keys N Krates flip of Lauryn Hill's popular track will make you want to get out of your seat and dance right away. It's the perfect mood-booster, high energy edit of an already really great song. The track, released on her 1998 album The Miseducation of Lauryn Hill, shows that this song will never, ever get old.
Flips Vol 1 – Tracklist:
Snoh Flip
Frank Flip
Ex-Factor Flip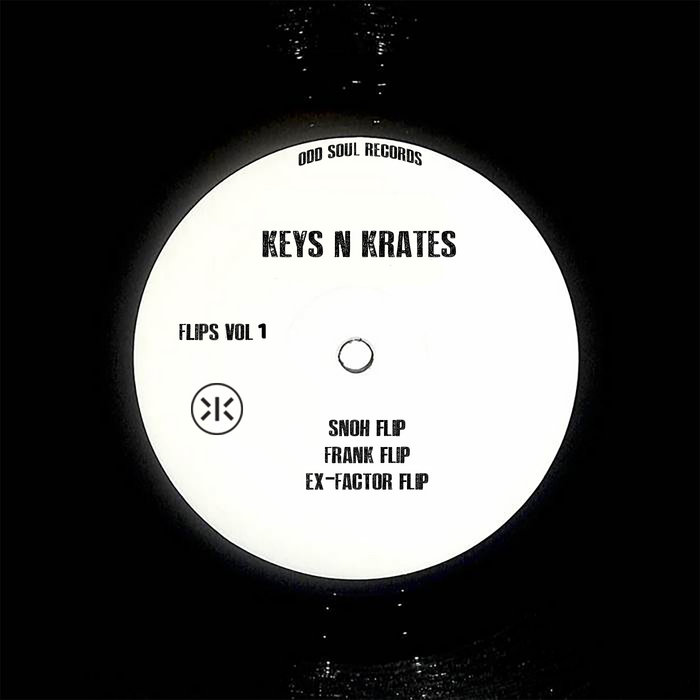 ---
Follow Keys N Krates on Social Media:
Website | Facebook | Twitter | Instagram | SoundCloud | YouTube | Twitch